Imagine for a moment, what would happen if in the middle of a typical working day you suddenly lost all network access; or if suddenly all your computers were affected by a virus that compromised your client's data?
The damage would be irreversible. You might end up losing clients, or worse still, take a hit to your reputation and finances, that you could never recover from.
In order to survive in a digital ecosystem, your IT infrastructure and systems need to be available 24/7/365 to keep operations running smoothly. Hiring and maintaining high-quality internal resources that can help you achieve streamlined operations can be cost-intensive, and extremely difficult for a growing business to afford.
Thus the burden falls back on limited IT teams, who must juggle core work, and auxiliary tasks to make ends meet. These strains on your budget, and overworked IT teams can take their toll on your business. This why a Managed Service Provider (MSP), which can deliver proactive 24/7/365 IT support at an affordable price can be critical to success.
Managed Service Providers (MSPs) use Remote Monitoring and Management (RMM) technology to keep track of the performance of your IT infrastructure and applications. MSPs usually operate from a Network Operations Center (NOC) which spearheads all deliverables like a mission control center. Round-the-clock monitoring can mitigate any issue that may arise with your servers, devices, equipment or coding through short turnaround times to determine and solve the issue.
There are certain situations where an MSP can successfully help you undergo digital transformation through change and assistance, like when you need to sustain business growth with technology, or during unanticipated events and emergencies. If your company is not adequately prepared to address the following 5 situations on your own you should consider a Managed Service Provider.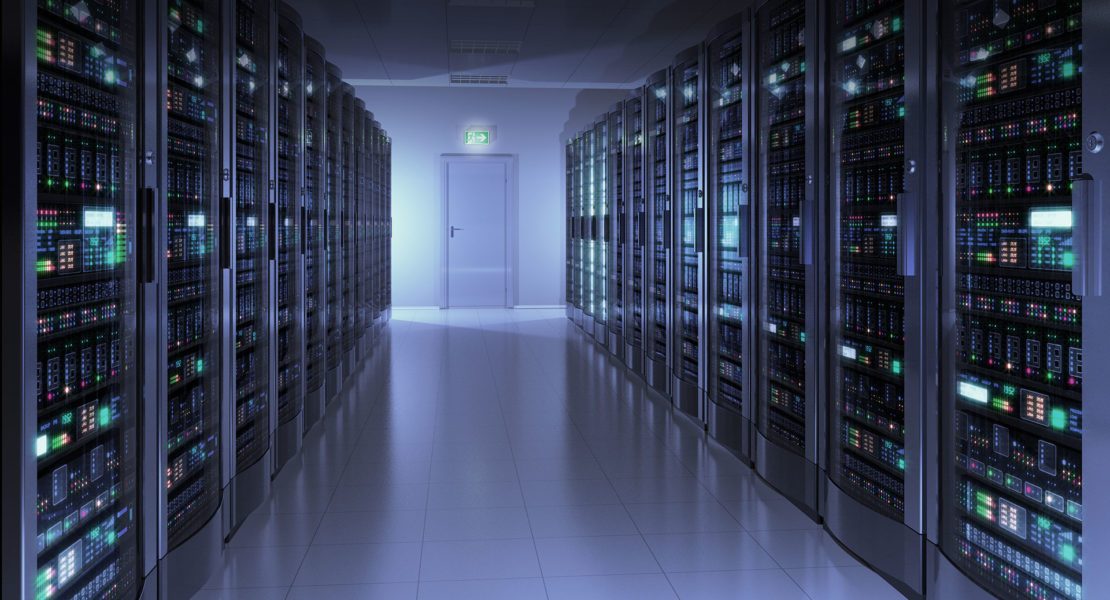 1) Increasing and Upgrading IT Capacity
Computing and storage capacities need to be upgraded as your business grows and its needs expand. Every company has to go through a continuous cycle of investment in infrastructure every few years to keep up with rapidly evolving technology. Managed IT Services are scalable on-demand, often with flat billing rates for capacity expansion as needed with full visibility over your consumption so you can adjust accordingly.
2) Protecting against Security Threats
When an enterprise falls victim to security breaches like malware, ransomware and virus attacks, immediate help is required not just to restore daily operations but to also recover lost data and shore up vulnerabilities that led to the breach.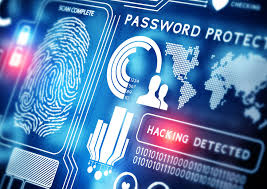 Managed IT Services can improve your physical security as well as your application layers through robust hardware compliance, routine testing, virtual control centers, the setup and management of firewalls, intrusion protection systems, VPNs, Single Sign-On (SSO), and IAM. These are backed up by rock-solid Service Level Agreements (SLA) between both parties.
3) Dealing with IT Skill Gaps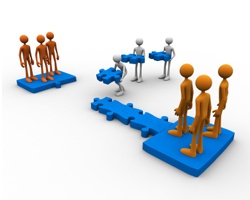 Ask any HR Manager, they will tell you skilled IT professionals are the hardest to recruit. IT experts are in short-supply, and have a huge demand. On the other hand, continuously training your internal staff on every updated technology is both time-consuming, and cost-intensive. An able MSP often keeps a team of technical and support experts cross-functionally trained on various technologies ready-to-deploy at any time to your aid, relieving you of your constant recruitment and training duties.
4) Disaster Recovery
Natural disasters like earthquakes, floods, and storms don't come with a warning. Neither do man-made disasters like electrical fires or robbery; but they can all cause massive damage to IT infrastructure. Managed Service Providers often plan for an automatic failover to a secondary data center at a different or virtual location that contains all your backed up data to ensure your business' continuity and gives you peace of mind.
Download our FREE eBook on data loss prevention, and business continuity here.
5) Compliance and Auditing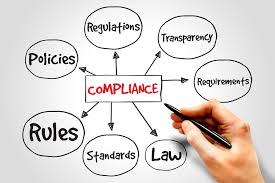 Most industries have a stringent set of compliance rules that they must adhere to when running a business. Audits can often expose IT vulnerabilities and the absence of compliance can bring security threats to the forefront. This puts IT teams under tremendous pressure to address and fix the issues immediately before them. MSPs are legally bound to provide service compliant with all government and IT best practices protocols and can often lend you the expertise to clear an audit seamlessly by plugging all gaps as and when necessary.
If your business is facing any of the following scenarios mentioned above, ProV's Managed Services can help. Drop a comment below or contact us today to hand-over your IT burden to an expert and let us help you grow your business.
Share This Article