Automation technologies have gained a lot of traction recently, as more and more companies have learned about the benefits of automating their processes. One of the latest technologies emerging is Robotic Process Automation (RPA). RPA uses software interfaces with Artificial Intelligence (AI) and Machine Learning (ML) methodologies to perform complex operations the same way a human employee might perform them.
One of the key differences, however, between RPA and other forms of automation is its ability to imitate a human user, which allows it to be implemented with existing processes, thereby, reducing development time and a wide range of business activities. It was initially adopted by financial institutions and banks, RPA technologies today have found use in a wide array of industries. RPA is now used regularly to automate processes like comparing invoices against shipments, or back-office processes like data entries for transactional systems of record.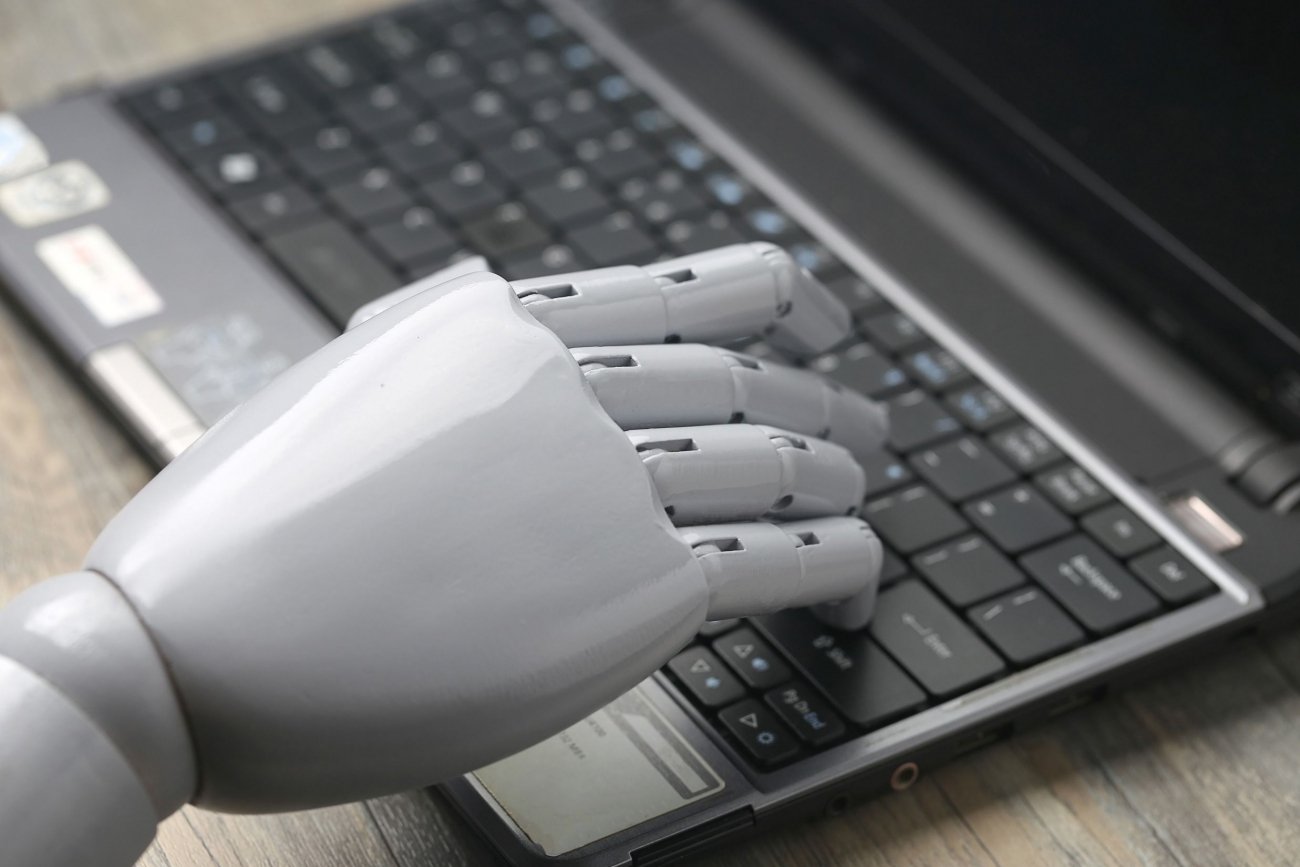 Due to its relative ease of deployment, RPA can provide rapid returns on investment for organizations adopting them. One important thing to remember here is RPA works best when the goal is to automate processes in their current state. But, if you're looking to redesign or improve your current processes, your RPA deployment should wait until after. Organizations require a thorough understanding of both their existing processes as well as the new processes that require streamlining before implementing the technology.
Here are 5 important ways you can ensure RPA implementation success:
1. Identify and Understand Your Business Needs
Manual, error-prone processes can take away from the day-to-day productivity of your business and cause disruptions for your customers. By identifying and evaluating your most critical processes, you can streamline them and get them ready for automation by building an RPA strategy and framework that is best suited to your needs.
2. Take Baby Steps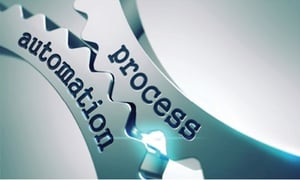 Robotic Process Automation, although easier to implement than many other technologies is still a company-wide undertaking. A successful implementation needs efficient coordination and governance. Resist the urge to deploy too quickly. Once, your processes are streamlined and you are ready for RPA, you should start with "pilot processes" that are low-risk, relatively small and manageable, and then tweak and roll-out across departments step-by-step.
3. Leave Out Bad Processes
Once you start evaluating and automating processes one-by-one, it can be tempting to want to automate everything. However, when you discover critical issues such as defunct systems and repetition, you need to further investigate these processes and address the issues before implementing automation. RPA software operates on logic, and if complicated areas of your business require streamlining, the number of bots required will increase, thereby increasing your investment, as well as reducing your chances of implementation success.
4. Selecting the Right Platform
As RPA adoption has grown, the number of companies offering potential solutions has increased exponentially. As a business, you should take time to evaluate each platform and its features, its pricing structure, and the total cost of ownership over time. These are factors that should all go into your decision making.
5. Utilizing the Right Resources
Since RPA is a relatively new technology, RPA experts are in high-demand and often out-of-reach for small and medium-sized companies. Most companies choose to work with RPA implementation experts, or Managed Service Providers (MSPs) who work with your internal IT teams to understand your software requirements and integrate them within your business. MSPs can also help you build a technological roadmap by leveraging RPA and increasing your overall efficiency. Investment in the right partner can ultimately help you with a smooth implementation and send you on your way to a successful digital transformation.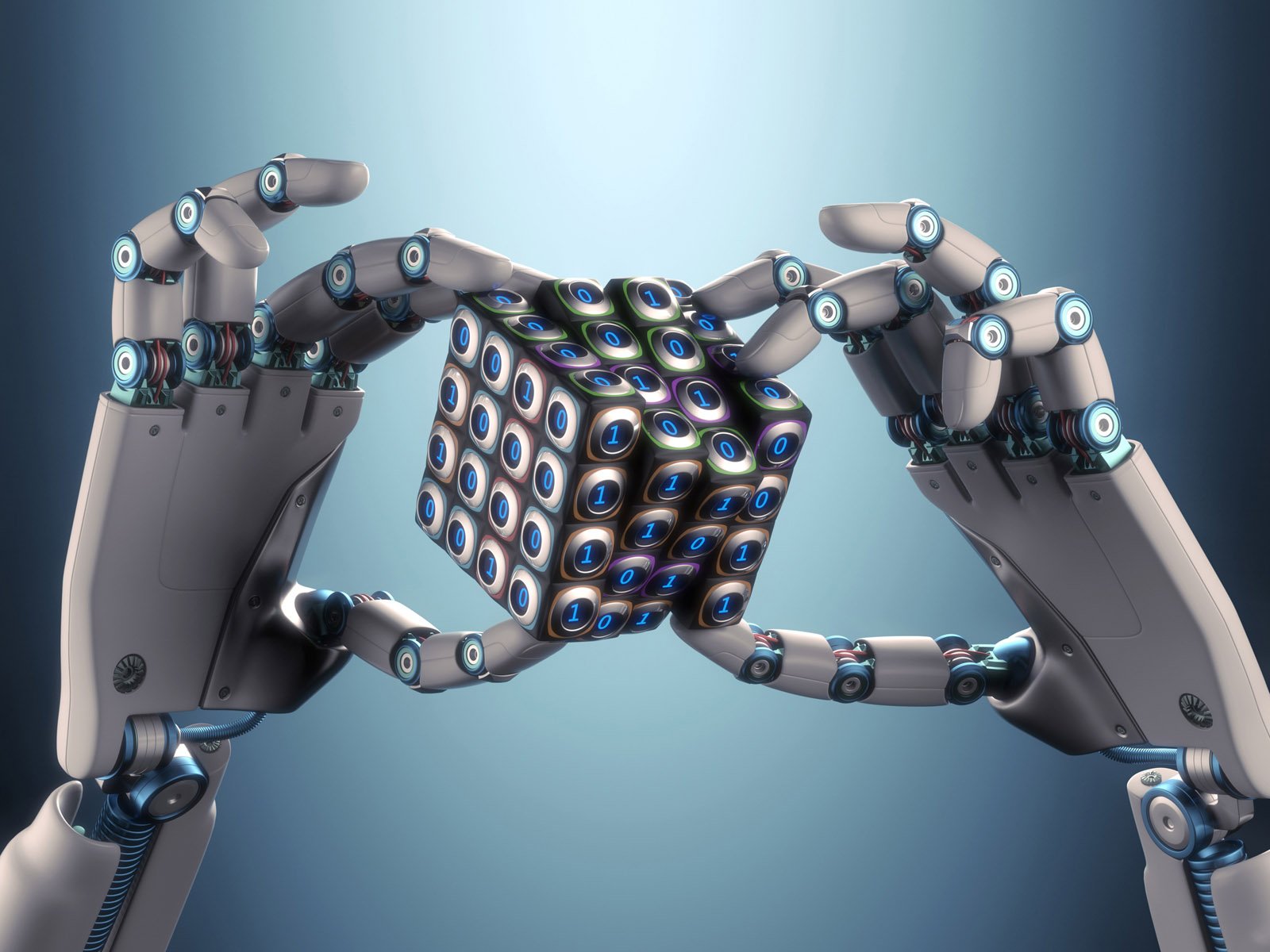 RPA Managed Service Providers like ProV International Inc. can aid with the cost burden for a flexible fee in return for your outsourcing your needs. ProV International Inc. is a premier RPA services provider and our services include: RPA strategy, RPA proof of value, RPA business case development, RPA production rollout, and RPA managed services.
Download our FREE Managed Services Checklist below to know the full range of services an MSP can provide. For anything else, drop a comment below or contact us today.
Share This Article