Digital transformation is at the core of every successful company's journey today. Every enterprise wants to harness the power of technology to provide a more efficient customer journey and drive better business outcomes. The growing importance of customer success has led to companies trying to leverage enterprise technology that helps automate and streamline processes.
Back in 2016, McKinsey firm analysed that up to 70 percent of corporate tasks can be automated using AI. Since then, companies around the world have jumped on the bandwagon and we are seeing increased investment into one of the hottest topics on automation technology today- robotics.

What is Robotics Process Automation?
Robotic process automation (RPA) refers to the use of artificial intelligence (AI) technology to create software robots that can mimic human interactions using a software interface.
RPA can boost significant development across many industries today as it can easily automate and perform a lot of tedious, repeatable, and monotonous tasks.
Although RPA technology is still in its infancy, RPA systems are gaining considerable popularity on this front, and are being welcomed by organizations who are keen to cut costs, expand productivity and gain a competitive advantage.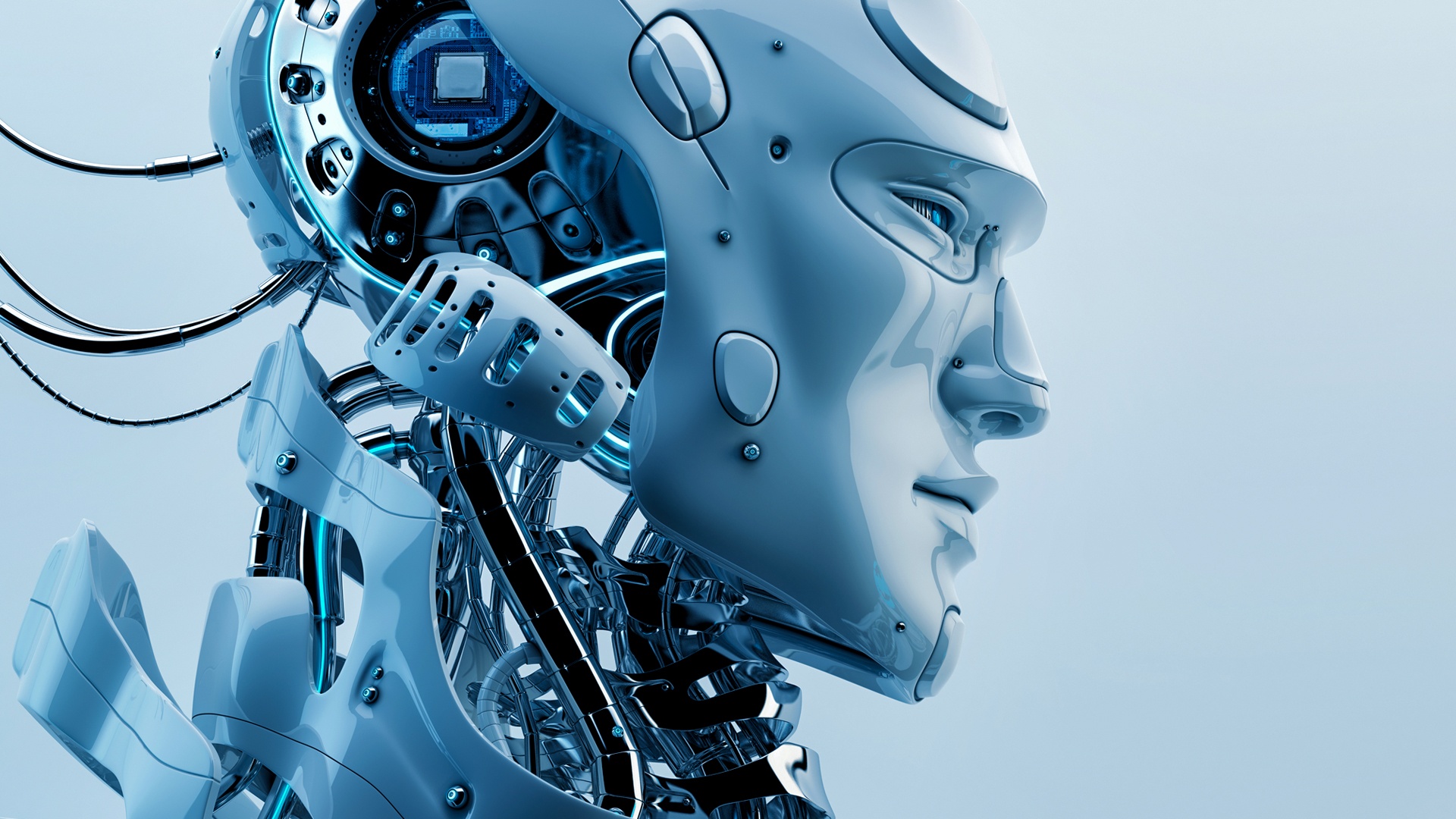 Robotics Process Automation Trends for 2018
While the concept of automation has been around for a while, it now finds itself surrounded by an evolution of robust software platforms that are efficient enough for use in large enterprises. Enterprise software enables users to automate with much lower effort.
2017 saw RPA attract interest from more companies at the beginning of their digital transformation journey due to its ability to rapidly automate repeatable, mundane daily processes. This almost ensures a boost in productivity, work quality, and customer satisfaction.
In 2018, RPA is expected to develop to a level where software bots can accurately recognize images/ speech and process simple tasks. Cognitive reasoning is also widely expected to be incorporated into AI systems through the cloud, machine learning (ML), and big data.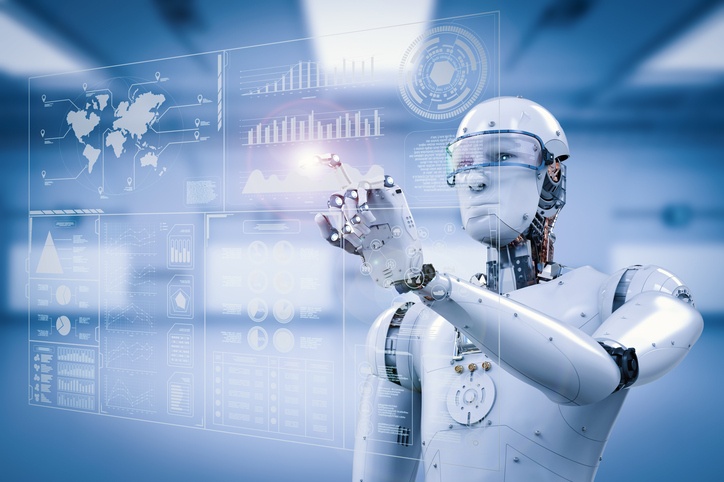 Industrial Applications of RPA
RPA technology was not introduced to replace humans, but to accompany their efforts and ease tedious tasks. Its wide-range of benefits are now becoming clearer.
In sectors like banking, finance, and insurance where companies regularly process large numbers of operations, RPA software can be used as a virtual low-cost worker to repetitive and mundane tasks. RPA can enable these businesses to meet security and data quality needs, whilst improving operational efficiency. It can also be used to automate credit card applications that issue cards to users.
In the retail industry, RPA can be designed to tackle fake accounts, update orders, and process shipping notifications. Similarly, for the telecommunications industry RPA can monitor CRM subscriber feeds, customer data updates, and fraud management.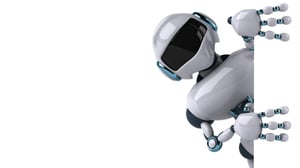 With further innovation on the cards for 2018, RPA service providers can enable fast, effective and precise operations across industries to boost organizational efficiency and cost effectiveness. ProV RPA services includes RPA strategy, RPA proof of value, RPA business case development, RPA production rollout, and RPA managed services.To learn more about how ProV can help streamline your processes with RPA, or for pricing details, drop a comment below or contact us today.
About ProV International
ProV International Inc. is a global IT services organization committed to providing high-end technologies to make the day-to-day of running a business easier and more cost-efficient. ProV solutions cover a combination of onsite and offshore models supported by multiple engagement offerings. ProV is headquartered in Tampa, Florida with offices in Europe, India, the Philippines, and South America. ProV has deep expertise in ERP, ServiceNow, IFS, Field Service Management (FSM), Business Intelligence (BI), Testing, and Infrastructure.
Share This Article