Robotic Process Automation (RPA) technology, although a relatively new technology, has managed to gain a lot of attention in the corporate world over the past couple of years. Business owners and CTOs alike are beginning to take notice.
RPA technology allows a software robot to mimic human behavior. It can navigate enterprise software like ERP systems, FSM software, or service management tools using the application's user interfaces just like a human would. However, a robot is able to work much faster, and more efficiently without ever slowing down. So, what are its limits with AI, Machine Learning, RPA and how do we leverage these smart machines?

Making Sense of RPA in a Corporate Environment
Recent industry research on accounting and finance professionals found that in reality, RPA software has huge potential to eliminate the most time-consuming and repetitive manual processes that make up an accountant's day-to-day work. Robotic Process Automation can improve efficiencies to deliver more accurate intelligence data and also provide real-time access to financial data with reporting and analytic capabilities.
As the amount of financial data keeps on increasing because of the Big Data boom, this technology can help finance professionals to start adding real value from a strategic viewpoint and start contributing more towards the bottom-line of their company.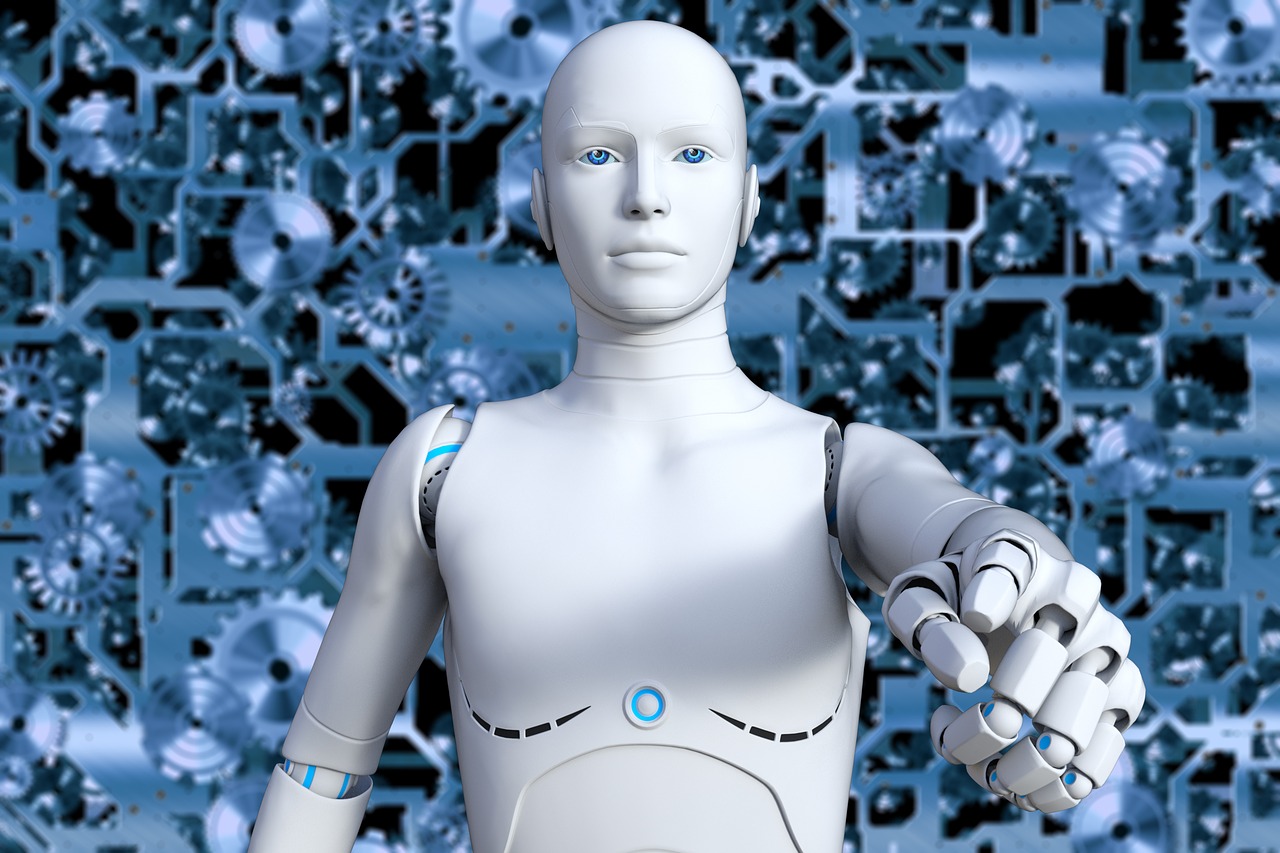 Benefits of RPA Software
An RPA approach to streamline internal processes, where people and technology work together in harmony, enables better insight into trends and opportunities for businesses. Robotic Process Automation (RPA) works best with rule-based, regular tasks that require manual inputs. As the software robot uses other application UIs, very few modifications, if any are required to implement the automation.
Here are the top 5 benefits of implementing RPA software for your company.
1) Reduced cost: By automating tasks, cost savings of nearly 30% can be achieved. Software robots also cost less than a full-time employee.
2) Better customer experience: Deploying RPA frees up your high-value resources to be put back on the front line ensuring your customer success.
3) Lower operational risk: By eliminating human errors such as tiredness or lack of knowledge, RPA reduces the rate of errors thereby providing a lower level of operational risk.
4) Improved internal processes: In order to leverage AI and RPA, companies are forced to define clear governance procedures. This, in turn, allows for faster internal reporting, on-boarding and other internal activities.
5) It does not replace existing IT systems: One of the biggest advantages of using a virtual workforce, or an RPA bot is that it does not require you to replace your existing systems. Instead, RPA can leverage your existing systems, the same way a human employee can.
Artificial Intelligence and automation let modern jobs become more fluid and ensures freedom for employees from high-volume mundane administrative work. This can free up the workforce of an organization to continue to drive innovation in key performance areas such as customer service, and product development, and ultimately contribute to the bottom-line of the business.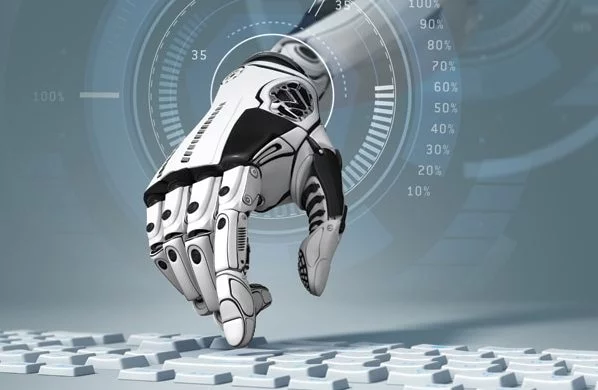 ProV International Inc. is a global IT services delivery organization committed to providing high-end technologies to make the day-to-day of running a business easier and more cost-efficient. Our RPA services include RPA strategy, RPA proof of value, RPA business case development, RPA production rollout, and RPA managed services.
ProV helps companies improve services by connecting their existing systems to robot-aware technologies, that increase speed and efficiency and pave the way for your digital transformation.To learn more about how ProV can help streamline your processes with RPA, or for pricing details, drop a comment below or contact us today.
If you are not using RPA technology or you would like a recommendation on a better one, please fill out this form for a FREE quote.
Share This Article