Is it time to outsource your company's IT needs?
IT Outsourcing refers to the process of handing over the responsibility of your IT infrastructure as well as processes to another entity. Outlining your expectations and aligning them with your business strategy is critical to the success of your outsourcing activities. With that in mind, here are some pros and cons of IT outsourcing.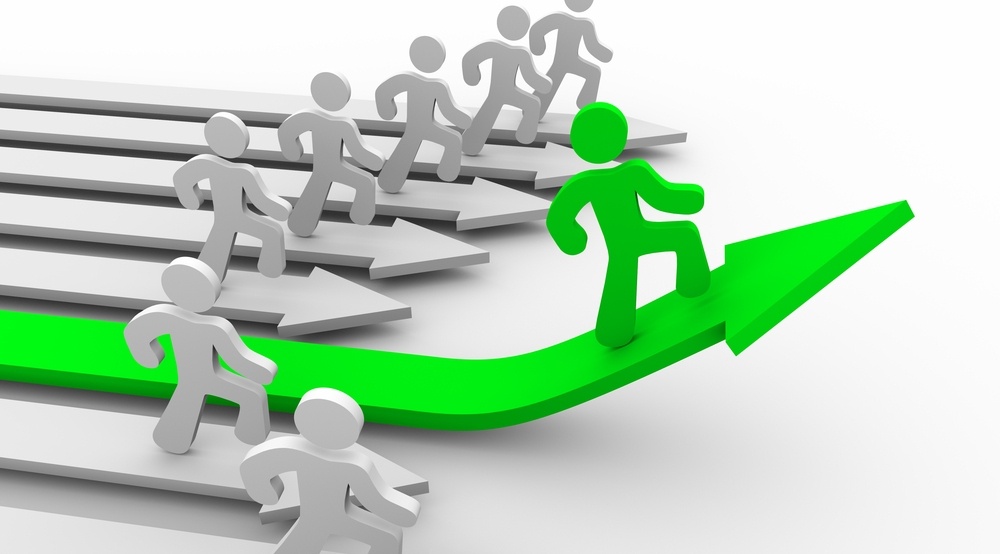 Advantages of IT Outsourcing
1) The ability to focus on Core Competencies
This is especially true if you're a small or medium-sized enterprise without enough resources to handle internal IT needs and provide client servicing at the same time. It's important to remember that if you're outsourcing to a competent Managed Service Provider (MSP) their job will be to focus on your IT needs.
2) Access to Skilled Resources
Unless you hire an entire team of IT experts with varying specializations, you may have to depend on the expertise of one or two individuals internally — who will quickly become overworked. Service vendors often serve various verticals and maintain a team of skilled resources across verticals and technologies that you have access to without having to pay their salaries.
3) Save Money
Flexible payment schedules and access to the latest infrastructure without investing in buying it yourself are amongst the top reasons for partnering with an MSP.
4) Lessen Service Outage Risk
Service outages are a very real problem that most service delivery enterprises face. By outsourcing your IT needs, you significantly reduce your risk of outages as you have access to multiple backup servers. Capable MSPs will also provide you with disaster recovery and business continuity measures to ensure you don't lose any revenue or data.

Disadvantages of IT Outsourcing
1) Wait Times
If your computer crashes and you have access to an internal IT department, you can call upon them immediately to resolve the issue, but that might not always be the case with an outsourced provider. It's a good idea to check for estimated resolution times and wait times and have them defined before you sign on.
2) Losing Control
If you pair up with the wrong kind of vendor, they may push you to invest in equipment or software that you don't need at that stage. This usually happens because vendors may have more expertise in those particular pieces of equipment or software. Looking for client testimonials and previous track record is a good idea to gain trust.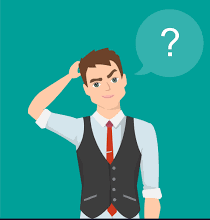 3) Unexpected Costs
While it's true that joining forces with a trusted vendor can result in huge savings, the converse is true when pairing with the wrong partner. Flexible per month modules are only useful if you're getting what you need and not spending unnecessarily. As mentioned before, it's very important to define your goals clearly before pairing up.
4) Security and Trust Issues
When you outsource your IT needs to a third-party, you depend on them to comply with security and regulatory measures. Checking your SLAs for data security and compliance with ITIL, along with seeing what previous clients say are a good indicator of trustworthiness. Sometimes, you can also trust your gut after your initial communication with the vendor.
As with any decision involving a third-party, it's normal to have reservations about going through with IT outsourcing. As you can see, most of the advantages and disadvantages of managed IT services depend on the kind of operator you choose.
Download our FREE Managed Services Checklist below, designed to help you understand the qualities that make one service provider stand out over another.
The ProV Advantage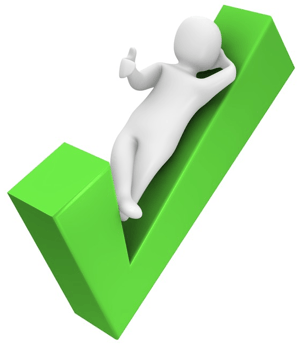 ProV International Inc. is a premier global IT consulting and service delivery organization that delivers high-quality managed IT services for clients worldwide. ProV is the preferred partner for enterprise software giants like IFS and ServiceNow, and has a deep expertise in technologies like ERP software, IT Operations Management (ITOM), Field Service Management (FSM), and Robotic Process Automation. We use our global talent pool and best-in-class delivery models to streamline your business processes, and allow you to take advantage of all the latest technologies, and have a qualified group of experts on your team for a flexible fee, instantly giving you a competitive advantage.
To learn more about how ProV can help drive your digital transformation, drop a comment below or contact us today.
Share This Article