IFS, the global enterprise applications company, showcased some key updates to its Field Service Management™ (FSM) solution with the release of IFS Field Service Management 6 at the IFS World Conference 2018 in Atlanta. IFS was named as a "Leader" in the 2017 Gartner magic quadrant for Field Service Management (FSM) and provides embedded integration with the IFS IoT Business Connector, that allows companies to utilize the Internet of Things (IoT) to use data from connected devices and automatically turn the data into immediate predictive actions that drive major improvements the delivery of world-class services and drive down costs.
IFS' FSM software negates the need to juggle piles of receipts, snapshots and indecipherable paper notes about on-field jobs. Instead, by using the tool, your on-field technicians can enter work details, timings, materials used, invoices, customer signatures and all other field-work related data from a job and store it on the cloud to be accessed from any device anywhere.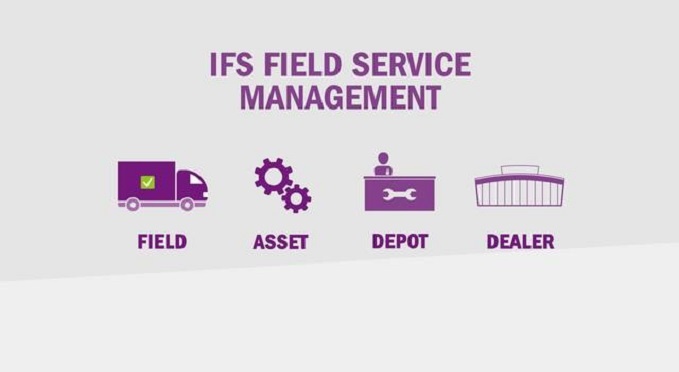 IFS Field Service Management is a robust tool that lets you have control over your end-to-end service life-cycle. Embedded Internet of Things (IoT) functionalities also make IFS FSM a best-in-class software solution that is one of the most holistic and connected field service software on the market. Here are 4 new features in IFS Field Service Management 6.
1) Brand-New User Experience (UX)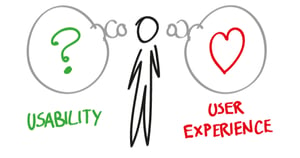 IFS FSM, version 6, features a brand-new user-centric, high-resolution graphic and intuitive experience that has been carefully re-engineered to be responsive on any browser, from any device, anywhere in the world.
2) IFS PSO And DSE Upgrades
The Planning & Scheduling Optimization (PSO) feature in IFS FSM 6 has received a major performance upgrade. According to IFS, the IFS PSO now shows a 50% boost in processing performance on Microsoft Azure. The Dynamic Scheduling Engine (DSE) has also received major upgrades to the maximum number of activities allowed for even faster and more responsive processing.
3) Enhanced Configurability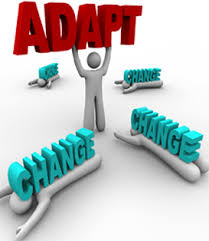 Thanks to revamped coding sources, IFS FSM allows users to configure features like data fields and workflows easier than ever before. This also greatly reduces your need to invest in costly customizations. The latest upgrade also provides significant boosts to existing features like scheduling optimization, claims management, mobile integration and the User Interface (UI).
4) Flexible Deployment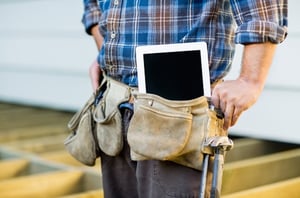 With the new release of IFS Field Service Management 6, IFS has further enhanced their value to customers by allowing them to choose between a multi-tenant solution on MS Azure, as a managed service on the Cloud, or a completely on-premise solution. Combine that with some industry-leading technologies, and IFS provides one of the most complete and connected field service solutions available.
Partnering with an experienced, trusted and award-winning IFS partner like ProV International Inc. can greatly help with implementing your Field Service Management (FSM) software. ProV FSM experts can deliver the insight and value you need to get the most out of your Field Service Management operation and help you integrate FSM with other enterprise applications.
To learn more about how end-to-end field service management can enhance your service delivery business download our FREE eBook below. For anything else, drop a comment below, or contact us today.
Share This Article