Your customers are more likely to report you for bad service than praise you for good service. According to the book, Strategic Customer Service by John A. Goodman, users are 4-times more likely to report their negative service experience than share positive experiences.
As such, the service component has taken up a pivotal role across enterprises. Most organizations today have dedicated service teams ready-on-the-go 24/7/365 to ensure seamless service capabilities. Modern users demand flawless service, and for service delivery companies, enterprise software like Field Service Management (FSM) allow companies to adapt to the various challenges faced during day-to-day operations.
IFS FSM is a robust FSM automation software that provides you with many benefits like improved first-time fix rates, faster response times, lower travel and over-time costs, real-time communication with on-field agents, and much more.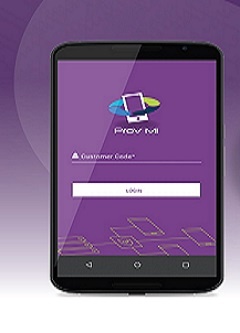 Although the IFS FSM tool is powerful and responsive, users faced some issues with updates and re-installations. Upon inspection of one of ProV's premier clients from the real-estate industry, we found that amongst 500 end users client side, just about half of them had been regularly updating their FSM software; even though during initial survey all 500 had attested to have updated their software at regular intervals.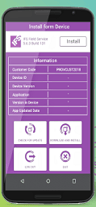 By zeroing in on the situation, we found that the major issue most users faced was that the update process was manual, too complicated and cumbersome. In some cases, users thought they had successfully updated their software, only for us to find the process was left incomplete midway. This was a major problem, as IFS FSM releases periodic updates every quarter and each update brings with it improved functionalities, bug fixes, and more. An un-updated software greatly reduces its functionality and hence, did not provide the client with its full benefits.
Using our expertise at ProV and longstanding association with IFS, we developed the ProV Mobile Insights app to mitigate the issues surrounding installation and updates of the IFS FSM software. ProV Mobile Insights is a lightweight mobile application that has 3 core functions:
It automatically pushes notification and updates as they release for the IFS FSM app
It helps a new user easily install the newest version of the IFS FSM mobile application directly from the Mobile Insights app
It allows a support tool for the reinstallation of the of the IFS FSM application in case it gets corrupted
What's more? ProV will take care of everything on the backend for the customer application.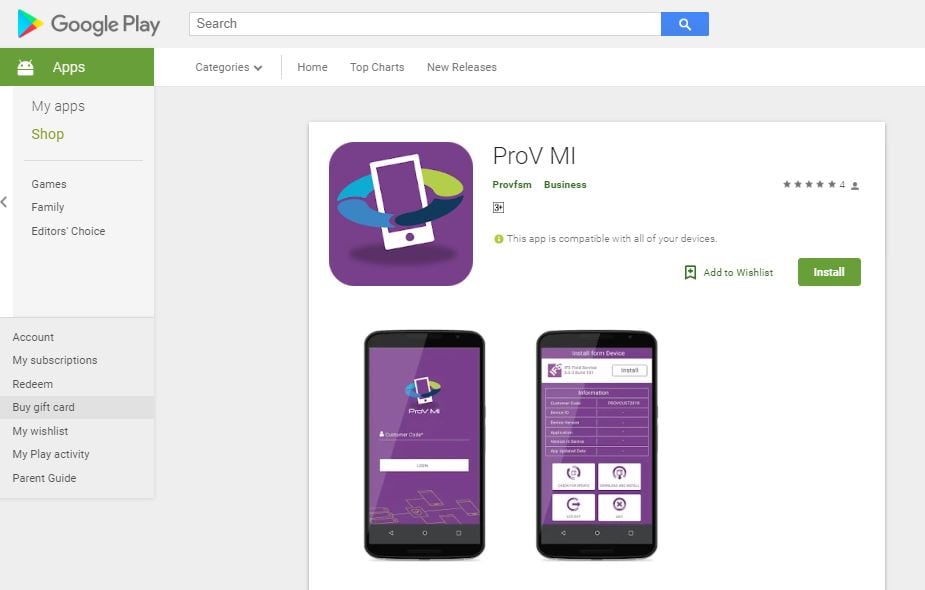 The ProV Mobile Insights App is now available for download for Android from the Google Play Store. Download Here.
About ProV
ProV International Inc. is a global IT services organization committed to providing high-end technologies to make the day-to-day of running a business easier and more cost-efficient. ProV solutions cover a combination of onsite and offshore models supported by multiple engagement offerings. ProV is headquartered in Tampa, Florida with offices in Europe, India, the Philippines, and South America. ProV is an award winning partner of IFS, and has deep expertise in all support services for IFS Applications™ including ERP, Field Service Management (FSM), Business Intelligence (BI), Testing, and Infrastructure.
Share This Article