Does your customer care about the difference between IT Operations Management (ITOM) and IT Service Management (ITSM)? Probably not.
This doesn't have much to do with their technical knowledge per se, but simply the fact that your clients only care about how fast you solve their problem. Which application or infrastructure you use is barely relevant to them. To your customers, your IT is a uniform process, a single service.
Does it make sense for you, as a company to differentiate between the two? Probably not.
Most companies won't deny the budding role of operations management in helping them step into service-aware agility as well as building agility overall. However, the challenge is to align growing physical infrastructure, network infrastructure, and application infrastructures with the end-user experience.
Why Should You Integrate ITOM and ITSM?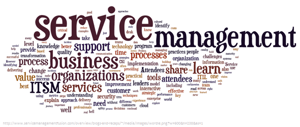 Let's consider an example: if one of your clients starts experiencing problems with a service outage and they call you about it, you need various tools to detect your problem. Then, you still have to escalate the issue to your service management system, create a ticket, and manage resources to allocate to solving the problem.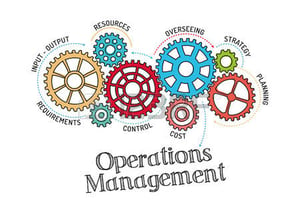 This chain of information transfer often comes across as disjointed, especially for cross-functional teams, or teams separated by a geographical divide. In turn, you lose the ability to monitor and manage the entire service delivery ecosystem as a single process, which is often crucial to delivering the best quality of service to your customers. Integrating ITOM and ITSM enables you to view and manage these entities as one, aligning you and your operations with your client's needs—drastically reducing both downtime and costs.
The Art of Making 1 + 1 = 3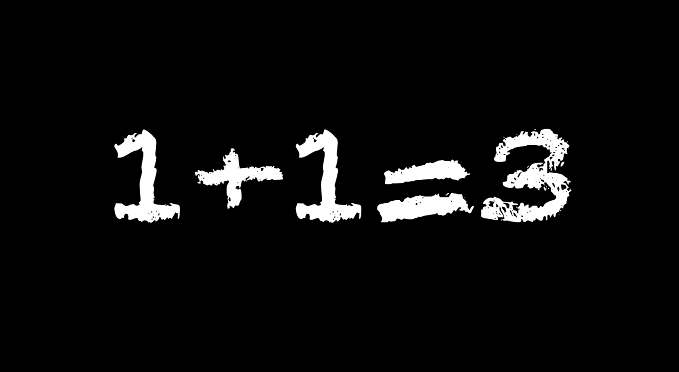 The effective management of both hardware and application infrastructures, as well the interaction between them, will be critical to the success of your business. The use of Application Aware Network Performance Monitoring (AA-NPM) tools can help you overcome the obstacles between service outages and reduce the time it takes to bring services back online.
ProV's ServiceNow solutions provide integrated ITOM with ITSM to streamline processes like incident, problem, and change management and unify them under one solution. ServiceNow's tools allow you to consolidate fragmented tools and legacy systems while automating service management processes. It's simple to configure and is readily deployable so you can quickly go live with confidence and scale per your business needs.
ServiceNow provides these capabilities by capturing service interdependencies through service-aware Configuration Management Databases (CMDBs) through options like automated service discovery, service mapping, and service orchestration.
Traditionally, CMDBs in ITSM act as a central database for IT assets. By integrating ITOM, CMDBs now play an evolved role using service mapping with various business-processes and services. This offers a holistic view of the IT setup for your decision-makers and enables your IT team to have real-time visibility of the state of connectedness for every IT asset with various departments within your organization.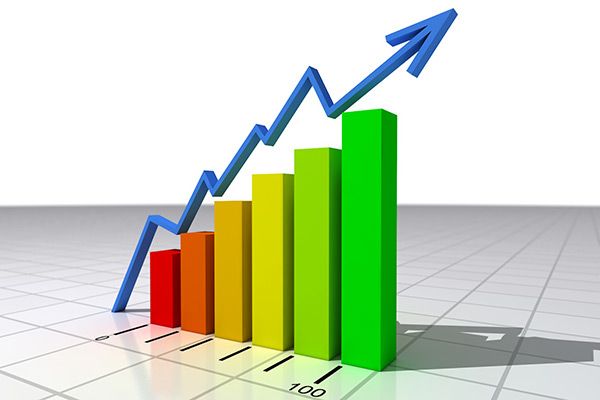 Advantages of Integration
Integration can control and maintain the entire life cycle of IT assets, right from CMDB. With real-time visibility for your IT, you can now optimize the allocation of resources and cut down on additional infrastructure spend.


Integration offers improved visibility of an organization's data center and IT assets by accommodating them directly with everyday business decisions, resulting in increased operational efficiency.


Integration provides you with in-depth trend analysis in real-time and allows you to plan strategic actions for the long term.
Are you struggling with operational efficiency while managing your IT operations? How do you align IT with various processes within your organization? Do you see the value in integration for your company? Are you looking for ready-to-go solutions that will improve your IT operations?
Let us know in the comments below, or contact us today to learn more.
Share This Article