ServiceNow customers often depend on ServiceNow partners for a successful implementation. While this may not be true if your organization can afford a separate team specializing in ServiceNow best practices or have the time and budget to train employees on the platform, it definitely is true that the successful implementation of your ServiceNow product will ultimately determine how much ROI you can derive from your investment.
Partnering with a ServiceNow specialist, like ProV, can help your organization meet core business demands, effectively utilize time and resources, and reduce risk of implementation failure. We have previously discussed the common ServiceNow implementation pitfalls to avoid, but in this article we will specifically discuss the ServiceNow implementation best practices.
The ServiceNow implementation best practices are formally called the ServiceNow Adaptive Implementation Framework (SAIF). The ServiceNow Implementation Methodology (SIM) is a part of SAIF and developed by ServiceNow to ensure consistent deployment success for every worldwide customer. SIM is comprised of six defined stages:
Stage 1: Initiate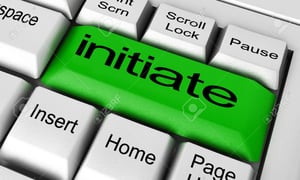 The first step in the SIM process involves recognizing and mapping out the customer's needs. Significant research is carried out on the customer's current systems in order to lay the groundwork for implementation. The initiation process also builds the delivery team that will put the project into motion.
Stage 2: Examine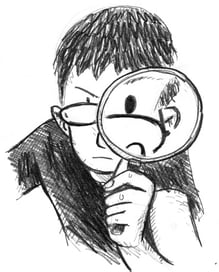 After identifying the customer's needs and getting the implementation team set up, workshops and training must be carried out to evaluate and address any knowledge gaps or additional needs. This stage will help to identify any additional requirements or objectives the project team must take into account.
Stage 3: Plan
The team then gets to work on building and finalizing an implementation timeline. This provides for an orderly transition to the new ServiceNow products. During this stage, the team also refines and finalizes all configuration requirements.
Stage 4: Create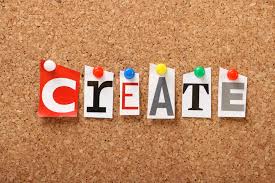 Once the planning stage is completed, the team creates the new system by executing Agile Scrum sequences. Swift configuration and reporting identifies and addresses any problems or unforeseen circumstances to ensure a successful implementation.
Stage 5: Transition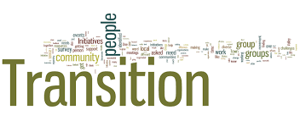 The implementation team then turns to transitioning the organization to the new ServiceNow platform. A combination of User Acceptance Testing (UAT), training, customer support checks, and Go-Live support ensures that the system is operational and ready for everyday use.
Stage 6: Close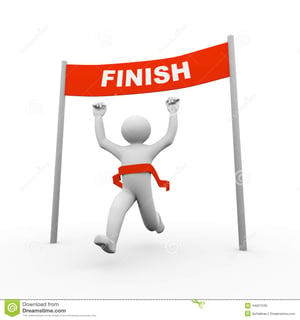 After the transition to the new platform, internal feedback from the customer is used to help measure implementation success. Any serious issues will be addressed before the team transitions the customer over to a dedicated support desk.
The ServiceNow implementation steps, when followed correctly, utilize the core platform technology at the heart of ServiceNow, like the Project Portfolio Suite to provide consistent engagements. All engagements are occupied with common data on best practices for implementing ServiceNow. You can also manage engagement from a centralized instance or a temporary dedicated instance. All locations are ensured to deliver the exact appearance and feel of ServiceNow and allow for transparency to customers.
As a ServiceNow partner, we provide expertise in delivering standardized, repeatable, and scalable solutions to increase visibility, availability and agility across your organization. Using our years of association with ServiceNow, we provide customized templates, checklists, and reports that allow your delivery teams to be more efficient.
To learn more ServiceNow tricks, download our FREE guide, Top 3 Underutilized ServiceNow Tools You Should Be Using, below. For anything else, drop a comment below or contact us today. You can also take our ServiceNow Utilization Assessment, to know how we can streamline ServiceNow for you.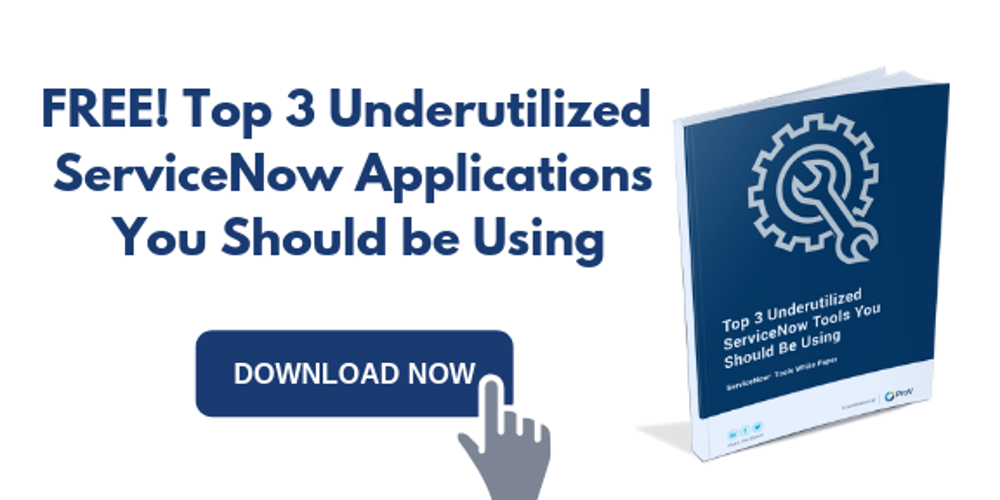 Share This Article