ServiceNow is a powerful platform that goes beyond traditional help desk and support processes. It is a productivity tool that automates all your enterprise processes, creating a single system of record within an organization. A fruitful ServiceNow implementation can bring together ITOM + ITSM, CMDB, Discovery, Incident Management, Change Management, Release Management, and Software Development Lifecycle applications on a robust yet simple cloud platform.
In the realms of everything that ProV offers, implementations remain an integral part. Buying a ServiceNow license by itself is not enough, it's proper integration with your framework is a make or break component that's critical for business success. While a seamless integration can yield substantial benefits, an unsuccessful attempt can drain your resources and money.
Fundamentally, an implementation process constitutes connecting two separate systems to efficiently share information and work in cohesion. However, it is not an overnight process, nor is there a single methodical approach to guaranteeing its accomplishment. Using our expertise, we have compiled a list of 5 commonly faced issues during the ServiceNow integration process and what you can do to avoid them.
1) Data Categorization and Labeling Terminology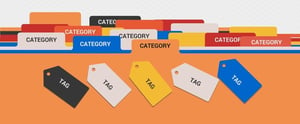 One of the most frequent issues faced while implementing ServiceNow with an existing system is understanding the differences in categorization and labeling terminology. A similar feature may be listed under a different name for your existing system than what it's called on the ServiceNow platform. Your implementation team needs to identify these differences and effectively link the two.
2) Insufficient Allocated Resources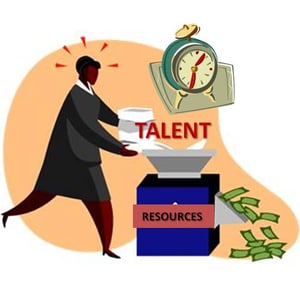 This is more prevalent in small and medium-sized enterprises. Here, the internal team in charge of implementing the instance is often as little as 1, 2, or 3 individuals. This small group is responsible for integrating the system, testing, and development.
These tasks are often not their only responsibilities and they must juggle these with their core work duties. This transpires into a lose-lose situation for all, as they can neither fully concentrate on upgrading the ServiceNow instance, nor can they be fruitful in their core work. It's beneficial to build an upgrade team, either internally or via an MSP, and assign duties and delegate to make the most of your resources.
3) Insufficient Expertise

Drawing from the previous point, resources are spread thin as it is. Even if you manage to allocate a fair few of them without undermining your core projects, you should evaluate whether those resources have the requisite knowledge. If they don't, you may have to invest in training to get them up to speed. This might take up a little more time, but will ensure a smoother implementation. Alternatively, you could hire an external MSP team to bypass the training and investment, and still derive all the ROI possible from ServiceNow.
4) Difficulty Hiring Resources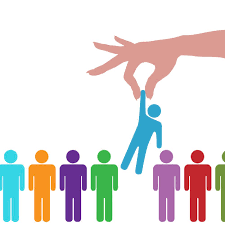 Let's say money is not an object for your company. That doesn't necessarily mean you will get access to the best ServiceNow talent out there. ServiceNow has been growing in popularity daily. Many capable ServiceNow talents know their worth and won't stand still—so your HR team may need to work overtime to fill those seats. Again, you could choose an MSP who retains access to the best global talent available because of the multiple projects they handle at any given point in time.
5) Incompetent Consultants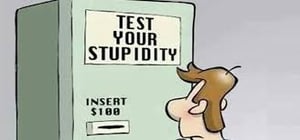 This is quite a big one. Many ProV clients have told us that when they hired an external consultant to assist with the implementation, their expectations didn't match the results. Several prospects complained about getting through a ServiceNow project only to later discover that it was developed inaccurately and did not adhere to best practices.
Often, consultants don't offer their expertise and only work as order takers. These consultants are also quick to transfer any blame of failure onto the client, AKA you, by saying they were simply following the steps you told them to. The solution? Do your research before hiring an MSP by checking their track record and client testimonials.
It requires considerable deliberation, knowledge, and expertise to overcome these 5 common pitfalls companies face during their ServiceNow implementation. Experienced ServiceNow partners like ProV can help you integrate your existing systems or replace legacy systems to allow for a unified flow of data while ensuring consistency, accuracy, and resolving conflicts. To learn more about what a smooth transition into ServiceNow looks like, drop a comment below or reach out to us.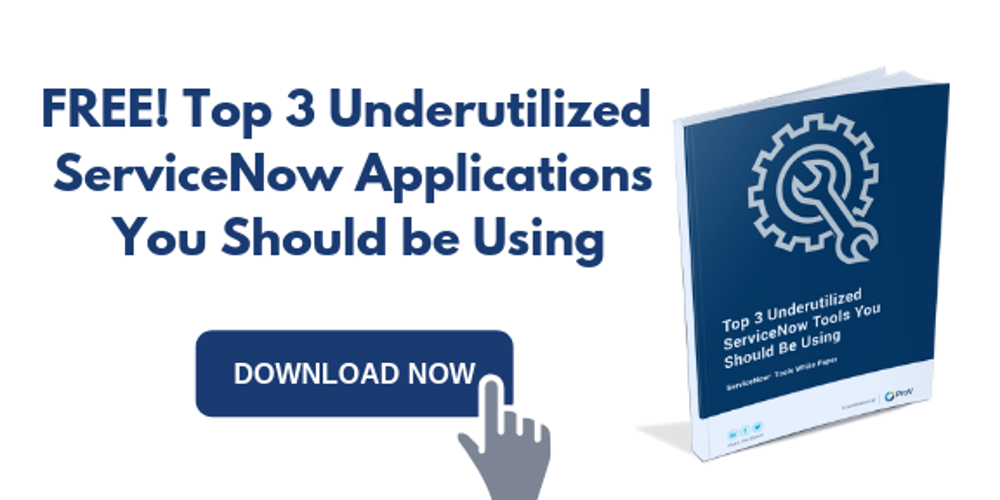 Share This Article