ServiceNow is a global cloud computing giant that has re-engineered enterprise service management tools to give you a premium, consistent, and smooth performance.
And it is not just us that say that.
ServiceNow has been consistently ranked as a Leader in the Gartner Magic Quadrant for three years running. In fact, the all-in-one service management platform, who reported a 38% growth in sales in 2016, has been labeled as the "fastest growing Company with more than USD 1 billion in revenue". The pioneering service management software also holds a USD 14.81 billion market cap currently.
You can check out our earlier blogs on why you should own a ServiceNow license here, or check out the Top 3 Underutilized ServiceNow Tools.
What Makes ProV the Right Choice?
ProV International is a global IT Consulting firm headquartered in the U.S. and has a presence in Germany, India, and the Philippines. We are more than just a proud partner for ServiceNow, we live and breathe ServiceNow.
We combine the best technologies and reduce IT complexity by using services that simplify operations to meet the complex demands of today's enterprises.
Our best-of-breed implementation strategies along with our Stevie Award-Winning dedication to customer satisfaction will help you retain customers and produce maximum value for your ServiceNow investment.
What Do You Get With ProV?
Transformation of Enterprise Operations: Our Award-winning team of experts will provide guidance on everything from using self-service portals, to maintaining a service desk and even replacing legacy help systems from start to finish. Not just IT operations, our service model will help you streamline all processes including improving HR, finance and other departments in your business.
Retention of Customers: Our processes are minimal fuss and high on productivity to allow you to serve your end-users rapidly. Our lightning speed average problem resolution time of under five minutes, combined with a first-call resolution rate of 90%, are sure to give your business the boost it deserves.
Simplification of IT: Since being founded in 2003, we have operated with the motive of reducing IT complexity by using services and technologies that don't get in your way. Our solutions are robust yet simple enough to implement. Our remote resolution times of under five minutes assure that we will surely meet whatever complicated demands your enterprise might require.
What Does ProV Offer?
Buying a soda and drinking it are two different things. Simply buying the most powerful platform in the market might not be enough to save your company the dollars it deserves or expand like you want to. ProV and its global team of experts help you have your cake and eat too.
If you've already purchased a ServiceNow license but failed to get the desired benefits, we will work with you to align the employee service experience with your business goals until you get the value you deserve.
Our ServiceNow offerings include:
End-to-End Implementation of ServiceNow Platform
Creation of Project Templates, Mapping Processes and System Configuration
Data Migrations and Integrations
End-User Training, Deployment, and Operational Support
Process Advice, Assessments, Analyses on Transition Strategies and Effective Implementation
Develop Customized Roadmaps with Detailed Project Plans and Timelines
Establish Support Model for Application Lifecycle
Architecture Advice, Design of Business and Technology Environments
To learn more about how ProV simplifies and implements ServiceNow technologies for everyone, you can contact us here, or drop a mail at info@provintl.com.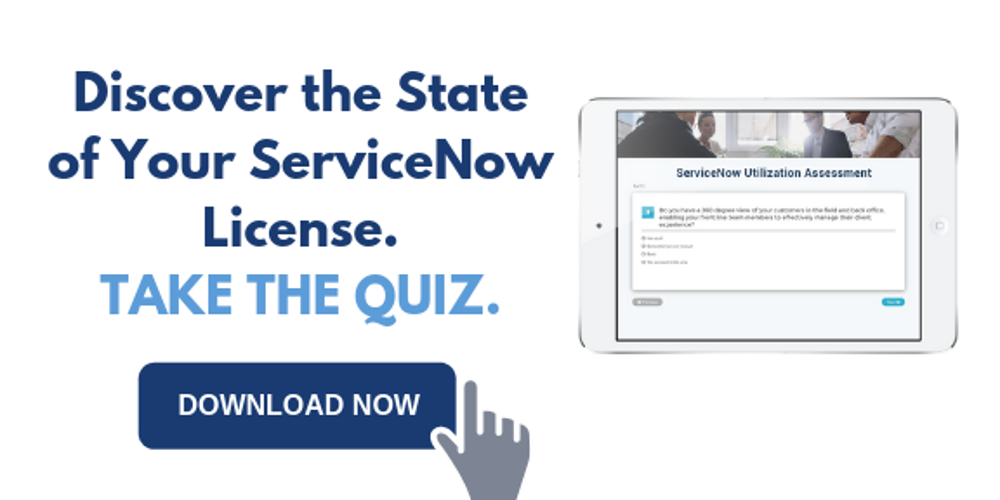 Share This Article