ProV International CEO, Ajit Nair, was presented with a Bronze Stevie® Award in the Customer Service Solutions Technology Partner of the Year category in the eleventh annual Stevie Awards for Sales & Customer Service. This is the second time ProV has been recognized with a Stevie Award. Ajit won the Best MIS Executive of the year in 2006 in Computer Software & Services.
Read the original release here: http://www.prweb.com/releases/2017/03/prweb14106456.htm
The Stevie Awards for Sales & Customer Service are the world's top honors for customer service, contact center, business development and sales professionals. The Stevie Awards organizes several of the world's leading business awards programs including the prestigious American Business AwardsSM and International Business AwardsSM.
The awards were presented during a gala banquet on Friday, February 24 at Caesars Palace in Las Vegas, Nevada. More than 650 executives from around the world attended.
"We're proud to win the award that underscores are efforts to consistently deliver innovation solutions to our customers," said Ajit. "ProV's digital service capabilities reach beyond traditional cost based metrics (e.g., per call, per contact, channel, etc.) with business value metrics that provide insight into business impacts and benefits."
ProV helps clients leverage technology to become more productive. Clients benefit from:
Quicker resolutions, less downtime
More productive IT users
Reduced IT operating costs
ProV honors this award at the start of an exciting 2017 with a focus around enhancing our partnerships and expanding on our digitalization offering. As businesses transform into digital workplaces, ProV supports clients with the services required to enable, improve and transform their business functions by leveraging digital technologies and a broader use of data to turn into actionable knowledge that benefits any organization.
"The Stevie Awards for Sales & Customer Service continues to be among the most competitive and fastest-growing of our awards programs," said Michael Gallagher, founder and president of the Stevie Awards. "The growth of the program illustrates the importance of the functions highlighted – sales, business development and customer service – to successful enterprises of all types, and how integral recognition in these domains are to building and maintaining corporate reputations."
About Prov International
ProV was founded in 2003 to reduce IT complexity using services and technologies that don't get in the way - powerful enough to meet the complex demands facing today's enterprises. By streamlining processes, we help companies improve productivity and reduce errors while still saving money. We've assembled a great team to help streamline enterprise day-to-day processes and change how IT implementation, management, and support work. Now, ProV is a team across offices in the US, Germany, India, and the Philippines. Learn more at http://www.provintl.com.
See CEO, Ajit Nair at the Awards.
About The Stevie Awards
Stevie Awards are conferred in seven programs: the Asia-Pacific Stevie Awards, the German Stevie Awards, The American Business Awards, The International Business Awards, the Stevie Awards for Great Employers, the Stevie Awards for Women in Business and the Stevie Awards for Sales & Customer Service. Stevie Awards competitions receive more than 10,000 entries each year from organizations in more than 60 nations. Honoring organizations of all types and sizes and the people behind them, the Stevies recognize outstanding performances in the workplace worldwide. Learn more about the Stevie Awards at http://www.StevieAwards.com.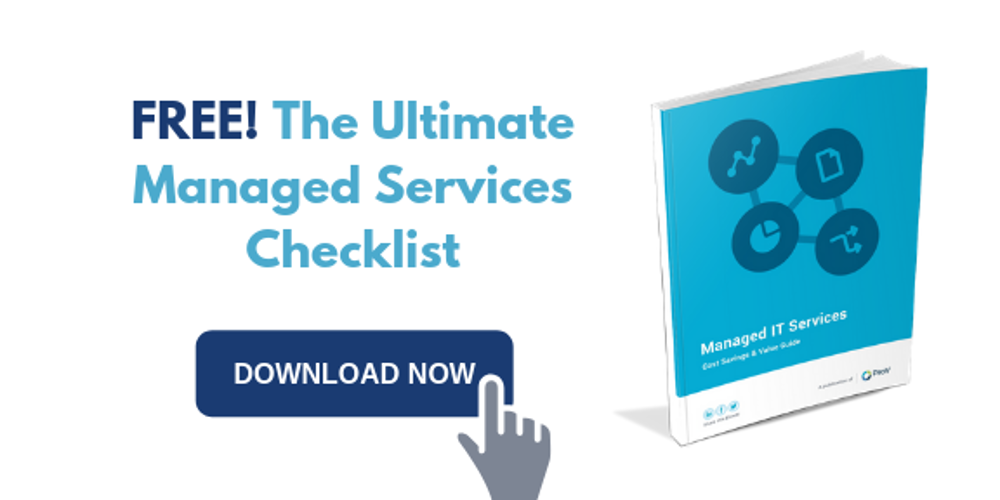 Share This Article