Your organization must be able to handle and resolve IT issues on a day-to-day basis to sustain its business. As such, your company may need IT Service Management (ITSM) to devise a strategic approach inclusive of designing, delivering, monitoring, and managing the way IT is used within an organization. ITSM operates with the goal of aligning your IT with your overall business objectives.
Modern ITSM practices evolved from traditional IT and focus more on prevention rather than putting out fires after an issue escalates, as witnessed in the break-fix ideologies of previous years. The conversations among management have shifted from having IT service catalogs to self-service models.
ServiceNow has been at the forefront of this change by facilitating the upgrade of legacy processes and integrating them into the ServiceNow platform. ServiceNow allows your business to cover Enterprise Service Management (ESM) with built‑in ITIL best practices and a guided setup.
ProV is a trusted partner of ServiceNow and provides solutions that merge ITSM + ITOM to give your organization a seamless IT experience without the need for expensive infrastructure investment. Here are a few best practices for ITSM implementation that we have gathered using our expertise in providing successful deliveries around the world.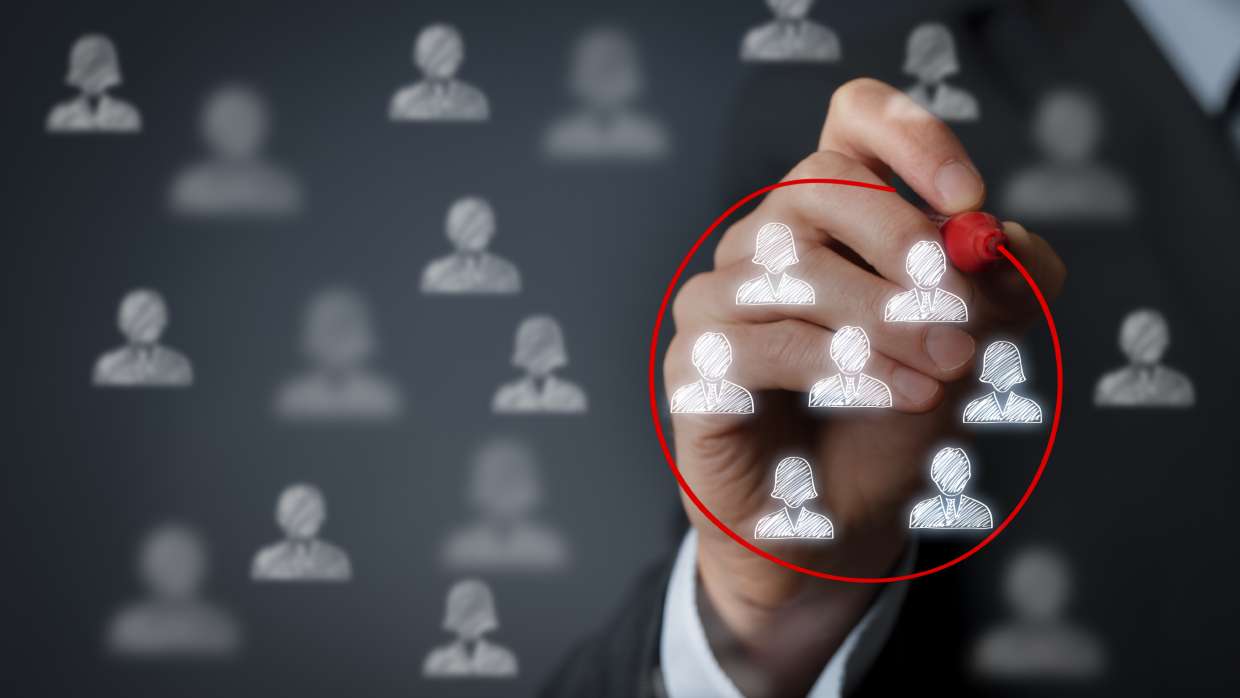 1) It's All About Your Clients
Organizations usually define "risks" and "costs" based on their client list or customer requirements, as end-users are often the ones paying for the services. While implementing ITSM, it is important for your organization to assign values and importance to your individual products and services relative to your customers within or attached to your company.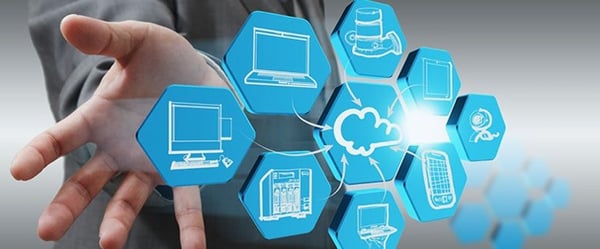 2) IT Service Management is NOT Only ITIL
Whenever there is a mention of IT Service Management best practices, most people assume it is about the Information Technology Infrastructure Library (ITIL). While ITIL is probably the most widely-used iteration of ITSM best practices, it rarely is used in isolation. Most businesses use ITIL in tandem with other best practices methodologies like ISO 20000, TOGAF (The Open Group Architecture Framework), Application Service Library (ASL), Microsoft Operations Framework (MOF), CoBIT, and Six Sigma, depending on their needs. Customizing your implementation plan is a good idea.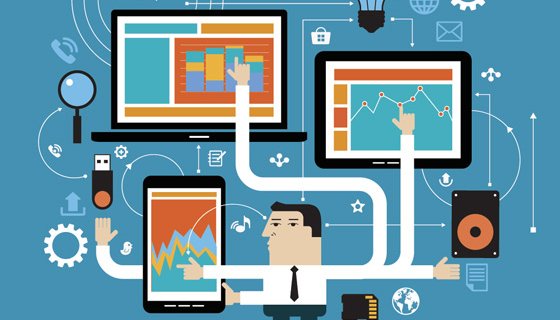 3) Learn Your Frameworks
ITIL brings together the vital documentation required for improved management decisions and ITSM provides the tools that enable deployment of these best practices to serve your unique business needs. ITSM is made up of the following key processes and you should ask your MSP or ITSM provider whether they offer these services before signing a contract:
IT Service Support
Change management
Configuration management
Incident Management
Release Management
Problem Management
Service Desk
IT Service Delivery
Availability Management
Capacity Management
IT Service Continuity
Service Level Management
Financial Management
ITSM Implementation Framework
Assessment
Design
Planning
Implementation
Support
4) Stop Waiting for the "Perfect Time" to Implement
There is no such thing as the "perfect time" to implement ITSM — or a "perfect process." ITSM requirements vary from timeline to timeline, business to business, and user to user. Thus, there is no one-size-fits-all solution. If you're worried about its negative impact on your ongoing processes, consider evaluating whether you have suffered a desired outcome failure and lost a client due to a certain process being absent, poorly developed, or ignored.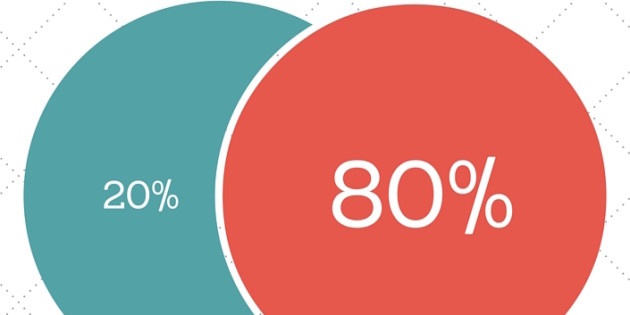 5) The 80/20 Rule
Originally coined in the 1800s by an Italian economist named Vilfredo Pareto, the 80/20 rule, when applied to ITSM, states that 80% of your processes are useful, while 20% are vital. If you're a Service Delivery Manager, you may notice that 20% of your users cause 80% of recurring incidents. If you're an Infrastructure Manager, you may have noticed 20% of your infrastructure causes 80% of your service outages. Basically, the 80/20 rule is a guideline for you to prioritize and streamline the processes of most value to you.
Your business may incur significant risks if you automate everything without maintaining the requisite knowledge of how to do things manually when something breaks. To learn more about ITSM best practices and how we streamline your IT, leave a comment below or contact us today.
If you do not have a software to manage your service department or would like a recommendation on a better one, please fill out this form for a FREE quote.
Share This Article