The robust ServiceNow platform can deliver exceptional visibility, availability and agility for your business. ServiceNow customers use the ServiceNow service model to define, structure and automate their workflow. It provides service management services for all departments including IT, HR, facilities, field service and more.
ServiceNow has a Technology Partner Program that allows its customers to add certified integrations via third-party applications. These ServiceNow integrations further extend the capabilities of the platform and can be downloaded from the ServiceNow Store. The ServiceNow integrations ecosystem offers a multitude of options to increase functionality and use resources more efficiently.
ProV has been a partner to ServiceNow for years and was a proud sponsor at this year's Knowledge 17. Using our industry expertise and longstanding association with ServiceNow, here we list the top 5 ServiceNow integrations you need to know about that will enhance your functionalities even further:
1) Cisco CloudCenter
Price: Free
Compatible Versions: Helsinki Patch 4, Geneva, Fuji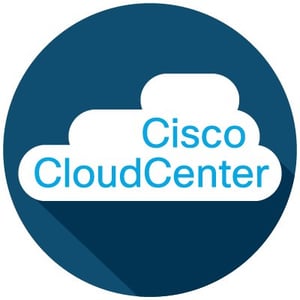 The Cisco CloudCenter integration lets you seamlessly extend ServiceNow's abilities. It allows provisions for configuration and management of servers and applications like MS SQL Server, Ubuntu, etc. to numerous cloud providers such as Microsoft Azure, Amazon, etc. You will be able to deploy your chosen application from the cloud provider you selected. You can also access and manage all deployments from a central dashboard.
Key Features:
One-click application publishing from CliQr to ServiceNow
Shopping cart UI
Get instant quotes from cloud providers
Provisioning and termination of virtual servers and applications
Flexibility to suspend, resume or terminate your services whenever
Approval workflows
CMDB CI conception and management
Dashboard and reporting


2) Splunk
Price: Free
Compatible Versions: Helsinki, Geneva, Fuji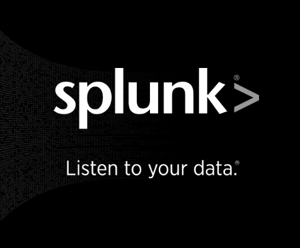 The Splunk App integration allows for an accelerated problem analysis and resolution. It does so by leveraging the ServiceNow Event Manager to create events and incidents on the ServiceNow platform. Splunk's advanced analytics allows insights into numerous ITSM processes metrics, spot unauthorized changes and proactively alert on emerging problems.
Key Features:
Trigger Splunk alerts in ServiceNow incidents
Collect records from incident, problem, change or CMDB
Agile reporting and advanced analytics
Cross-launch capability from ServiceNow to Splunk or vice versa


3) Trello
Price: Free
Compatible Versions: Fuji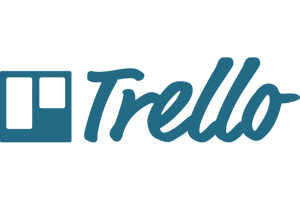 The Trello App integration for ServiceNow allows users to leverage their Trello boards and cards for sharing updates with ServiceNow release and story records. The integration is synchronized bi-directionally for ServiceNow releases to Trello boards and vice versa.
Key Features:
Conception of Trello boards from ServiceNow releases and vice versa
Conception of Trello cards from ServiceNow stories and vice versa
Updating of Trello cards from updates to ServiceNow stories and vice versa
Deletion of a Trello card due to change to a ServiceNow release


4) TeamViewer
Price: Free
Compatible Versions: Helsinki, Geneva, Fuji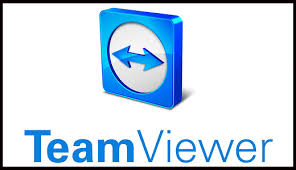 A global leader in remote support with the best-of-breed solution, TeamViewer has over 200 million users and supports more than 30 languages. You can use the TeamViewer App integration to seamlessly create a secure remote support session directly using your ServiceNow incident record. Incident records are automatically updated with TeamViewer session details.
Key Features:
Create and join a remote support session directly from a ServiceNow Incident
Automatically adds session details to ServiceNow Incidents
TeamViewer Management Console provides overview of sessions
Fully encrypted TeamViewer sessions with secure remote support


5) xMatters Intelligent Communication
Price: Free
Compatible Versions: Helsinki, Geneva

The xMatters ServiceNow integration offers a communication platform that allows organizations to swiftly alert the right person at the right time on the right device when a critical issue arises. It reports and tracks all notification interactions within xMatters into the originating ServiceNow incident record. Users leveraging ServiceNow with xMatters claim up to a 70% reduction in their mean time to restore critical services.
Key Features:
Notification of groups or individuals on all communication channels viz. Push, SMS, calls and email
Integration of communication across all IT systems— network and application monitoring, system, workload and service management
Integrate critical business processes to notify all users
Defined preferences for on-call schedules and escalation rules
Synchronization of groups and users within ServiceNow with xMatters
Automatically annotate original ServiceNow incident with communication status information
Self-service management of notification subscriptions and device preferences
The ServiceNow Enterprise IT Service Model founded on Information Technology Infrastructure Library (ITIL) principles, with modular components, has allowed it to branch out into several verticals beyond IT Service Management like App Development, Security, Customer Service and HR. Stay tuned for our second set of 5 More ServiceNow Integrations You Need to Know About to learn more about valuable ServiceNow integrations.
ProV is a premium global ServiceNow integrations and implementations partner that provides specialized ServiceNow services. To learn more about how to get a better ROI on your ServiceNow license, contact us today.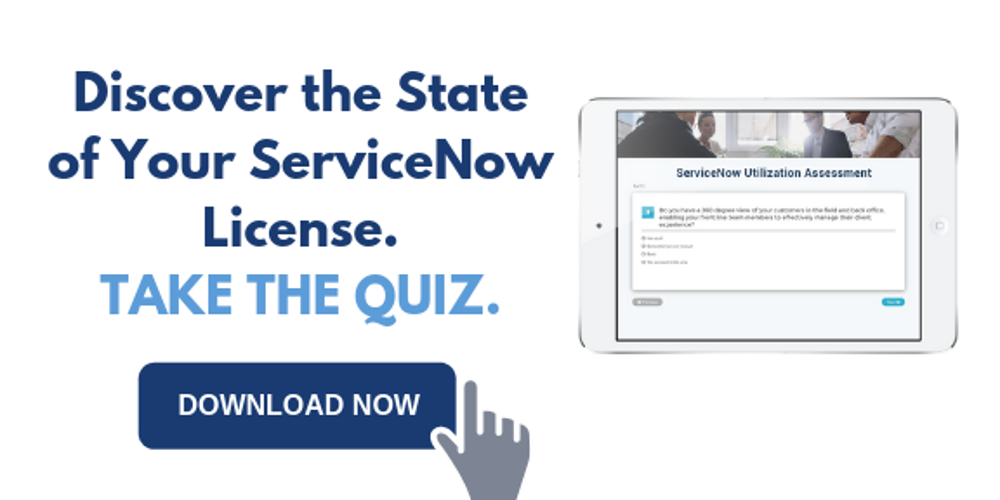 Share This Article