To take full advantage of your ServiceNow license, being current is key. ServiceNow offers various regular upgrades for its instances and there are several reasons for why you should consider upgrading to the latest version. Upgrading to the latest ServiceNow instance improves stability, fixes problems faced by previous version users, and adds new features. It is recommended that you do not stay more than a couple of releases behind the most current platform.
The latest update, ServiceNow Kingston, offers new and improved functionality in addition to new machine learning and automation capabilities. While there are a lot of great new features in this comprehensive update, you should make sure that your current systems are ready to be upgraded.
ProV International is a proud partner of ServiceNow. Our customized, best-of-breed upgrade and implementation procedures help you retain and generate maximum value from your investment. Using our extensive experience in dealing with upgrade implementations for our clients, we've listed some suggestions that will help you upgrade or patch your current instance.
Preparation is Key
Upgrading your complete instance is not something that can be done overnight. The process is not smooth sailing either, with failed upgrades and blackouts likely to be a part of the procedure. It would be a good idea to put together an upgrade team of various skill sets to assist with the upgrade. You should also assemble a team of testers to document your verification testing.
Try Smaller Iterations of Upgrades
ServiceNow has been releasing upgrade instances periodically for a while now, and it makes sense to upgrade in smaller iterations. Smaller iterations make it easier to test patches. This is an especially good idea if you're upgrading from a much earlier version to the latest version, which is more likely to cause issues.
For example, if you're looking to upgrade from Aspen to ServiceNow Jakarta, you will have more things to upgrade and will find more issues while you're testing it out than going from Istanbul to Jakarta.
Importance of Cloning
It is a good idea to clone over instances such as dev, test, Quality Assurance (QA), and Sandbox before opting for a patch or upgrade. This will help you with detailed information for comparisons during and after testing.
Analyze Logs and Use Test Environments
Upgrade processes usually produce a list of logs which define the state of the new or upgraded implementations. Analysis of these logs after the completion of the upgrade can provide you with a list of elements whose functionality needs to be checked against UI pages and UI macros. However, ServiceNow recommends not modifying these elements unless you're highly proficient in XML coding or Jelly script.
It is also a good idea to test the new version in a model environment before the production environment. This will help you evaluate which of the new functionalities might not work as expected and prepare contingency plans.
Stay Updated on the Latest Patches and Upgrades
ServiceNow releases notes and updates about its upgrades regularly. You can use this information to plan your upgrade roadmap. For information on all the latest patches and upgrades, you can visit here: ServiceNow Wiki - Versions. You can browse the ServiceNow Community to see how real users evaluate the upgrade or patch you are interested in. You can also learn about ServiceNow upgrade best practices here: ServiceNow Wiki - Upgrade Best Practices, or determine your current release version here: ServiceNow Wiki - Determine Current Release Version.
Did you find our list helpful? What have you struggled with most during the upgrade of your ServiceNow instance?
Let us know in the comments below, or reach out us at info@provintl.com and one of our experts will help smooth out your upgrade process.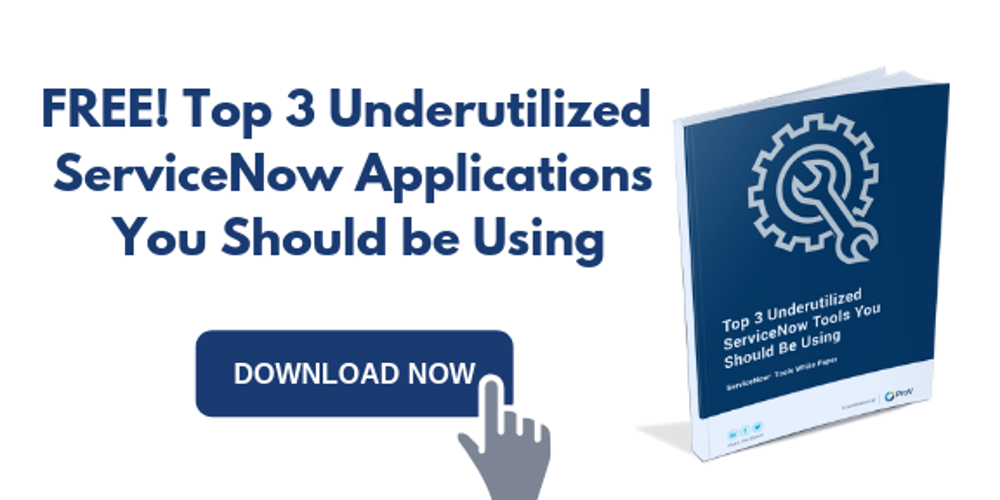 Share This Article