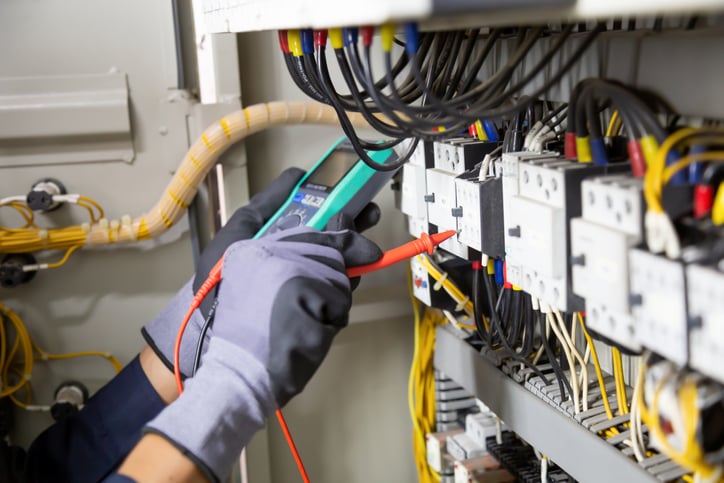 Digital solutions are essential for the automation of the operations of field service companies. Getting field service software is a necessity for field service companies. Service scheduling software, for example, ensure the efficient and seamless dispatching of resources. In this article, we consider the process of getting your field service software to work. Field service software works when they are carefully chosen according to their key features. thus, our focus is on the notable features to look out for when choosing field service software.
Mobility
Mobility is a key feature to look out for when choosing the different field service software including service scheduling software. Things move really fast in the field service industry, and mobile solutions equip organizations to move at the same pace with the industry.
For example, with mobile service scheduling software, techs can easily check their schedules regularly and get notifications about changes. With the mobile tools, techs can also mark orders complete and make the admin aware of their availability.
Instant messaging is a notable feature of mobile solutions. Techs and clients can get messages on the go and reply to them. This would enhance the accessibility of techs and guarantee enhanced customer experience.
Dispatching and scheduling
Field service software should be designed for efficient dispatching and scheduling. For any field service organization to ensure efficiency and productivity, dispatching and scheduling must be efficiently executed at all times.
A field service software that efficiently dispatches techs and schedules assignments apply factors such as skill level, location, and availability.
Dispatching and scheduling are field service software fundamentals. Getting field service software to work according to the goals of the organization thus requires ensuring that it has high-quality scheduling and dispatching features.
High-quality service scheduling software is particularly important for the success of any field service company.
Inventory management
Inventory management features are key features to look out when for choosing a field service software and ensuring that a solution works.
A field service software with notable inventory management features enhances the productivity of the organization by ensuring the monitoring of the management of resources. With such software, the organization can monitor the availability of the tools and resources techs need to fulfill clients' orders.
Field service software with excellent inventory management features is essential for improving first-time fix rates. This is because the organization will always have all the resources required to handle requests, at least the common ones, within the shortest period.
Documentation
Work order management and documentation is an essential feature for getting a field service software to significantly improve the productivity of field service organizations. The digital management and documentation of work orders eliminate errors that could come from manual processes.
With field service software that allows proper work order management and documentation, techs can directly enter data about a job directly into the software. They can take pictures and even mark jobs complete when they are done. Field service software also allows the efficient data entry required for regulatory compliance.
Field service software can work according to the goals of the organization if they have essential features that guarantee enhanced productivity.
Share This Article