Buyers Guide: Your Complete Field Service Tool Options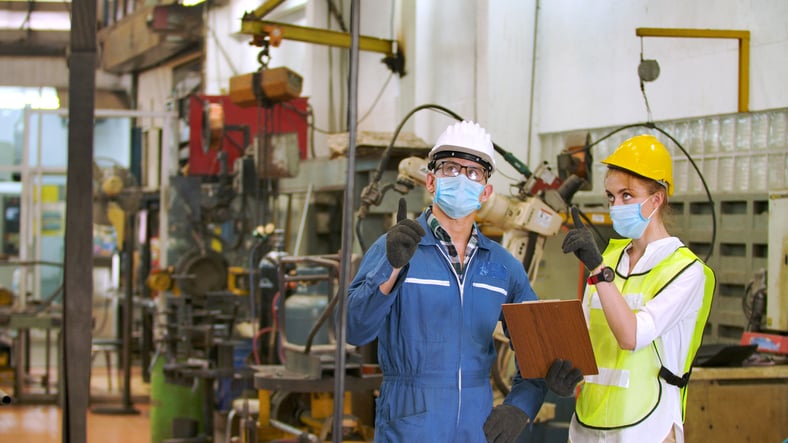 Field service management tools are essential for the smooth running of the operations of field service companies. Field service management tools come with different benefits and getting the right field service management tool is a critical and deliberate process. This article highlights the process of getting the right field service tool that serves as repair tracking software and other purposes.
How to choose field service management tools
Scheduling and dispatching
The scheduling and dispatching features of field service tools and repair tracking software are probably the most essential. These solutions should be able to schedule orders based on an evaluation of a range of factors like the customer's preference, the tech's skill level, and the tech's availability.
Field service tools should also be designed for flexible scheduling and dispatching. Repair tracking software, for example, should be able to send reminders and notify the concerned parties of any kind of change.
Field service management tools should be intelligent enough to swiftly schedule jobs and dispatch them accordingly.
Integrations and connections
Platform integration and connection are important indications of the suitability of a tool for an organization. The complete field service management should equip the organization to seamlessly collect data and automate processes.
Data collection and analysis are important to the operations of field service companies. Field service tools should allow the seamless collection of different forms of data, including e-signatures and pictures.
The security of these solutions is another important aspect to consider, especially as regards data collection and analysis. Tools that allow the seamless collection and analysis of data should have an offline mode. It is thus important to consider whether the solution has an offline mode to guarantee the seamless collection and security of collected data.
It is particularly important that field service tools can integrate into other systems at the organization, especially the CRM systems. Data gives insights into patterns and customer behaviors. These patterns can be analyzed efficiently when the field service management tools are integrated into other systems.
Technician management
Field service management tools should be adapted to ensure excellent technician and employee management. Field service organizations typically work with a wide range of contractors, in addition to their employees. Thus, they should be equipped with central tools for managing the activities of technicians as well as their main employees.
Tools adapted for the most efficient technician management should have features that allow the full listing of the skills of the technicians. Such tools allow the management of the dynamic skills of technicians. Extensive skills and capabilities listing features are important for achieving efficient dispatching and scheduling. Based on the skills and features listed, the most suitable tech, according to requests and SLAs could be dispatched at all times.
Improved technician and employee management which is achievable with field service tools improve customer satisfaction. Enhanced technician and employee management mean that customers' requests will be attended to swiftly, and customers will be happier and more satisfied.
Repair tracking software and other complete field service tools should have the critical features needed for maximum productivity. Such features have been highlighted in this article.
Share This Article