Top Guidelines For Warranty & Repair Tracking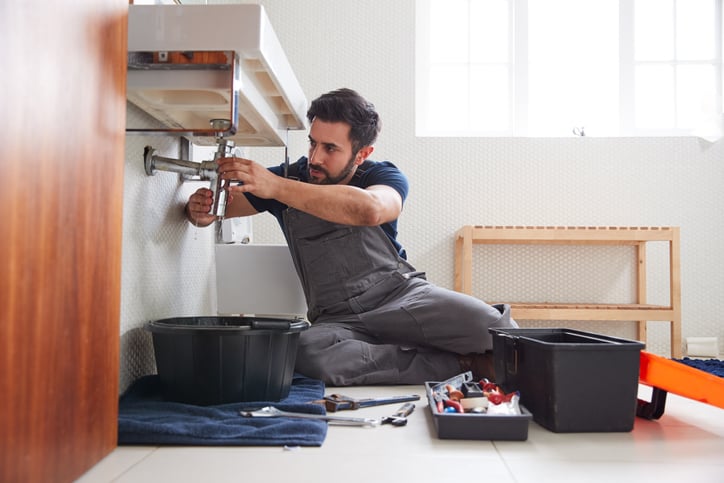 The physical and virtual tools of an organization are some of its best assets. They should always be in top shape for the operations of the organization to run smoothly. Warranty and repair tracking helps to keep tools and machinery in the best forms. We consider how warranty and repair tracking works for the different kinds of tools including mobile field service software in this article.
How warranty and repair tracking works
All components of physical and virtual tools have warranty coverage. Warranties are offered to keep tools in the best form. Every organization, even small businesses, has different several tools that have warranty coverage and require repairs.
Warranty and repair tracking help organizations manage warranties and repairs. Repairs and warranties could be tracked and managed manually. However, this manual method could cause numerous issues and the required details could be missed.
Repair and warranty tracking could be carried out with digital tools, warranty and repair tracking tools.
How repair and warranty tracking software work
Warranty and repair software is designed for the efficient management of warranty and repairs. Warranties provide extended protection for tools and devices. If the warranties are not used, the device or tool could be exposed to malicious elements, and efficiency could be significantly impacted.
Repairs and warranty coverages are not automatic. Specific details need to be provided for warranty coverage to be provided. Repair and warranty software automates the repair and coverage. These solutions are designed to provide all the details needed for the repairs or warranties. The software can even set reminders for warranties and repairs for mobile field service software.
Users of repair and warranty tracking tools can view all their active warranties with one click. With these tools, warranty documents can be easily uploaded and become accessible from a single platform.
Benefits of warranty and repair tracking software
The best way to track warranty and repairs is with software solutions. In case you need reasons to get warranty and repair software solutions, here are our top reasons.
Saves money
A simple way to save money with warranty and repair tracking software is by confirming whether a device or tool already has warranty coverage. A tool or solution could already have warranty coverage, and the tracking software will be the only way to confirm it.
When you're sure of the details already covered by warranties, other repairs could be scheduled to cover the remaining areas.
Saves time
The use of warranty and repair tracking software helps save time. Looking for warranty and repairs details of mobile field service software could take a lot of billable hours from team members.
Precise repairs
Precise repairs are sure with warranty and repair tracking software. Precise repairs are sure because all the repair details are stated in agreements. If a device requires complex repairs details, it is important that the agreement that specifies all the details is available.
Warranty and repair tracking is important for keep tools and solutions in top shape. We covered the important details of warranty and repair tracking in this article.
Share This Article