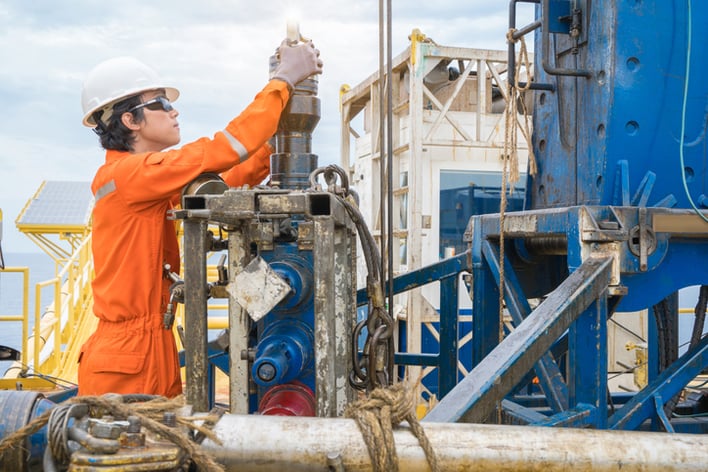 The goal of every field service company is to convert more customers efficiently and seamlessly through the different measures and methods available. It is important that field service companies know about the importance of methods and tools like social media, content marketing, and referrals in getting new customers. It is also important that these organizations know the right field service tools for getting new customers, the focus of this article. These organizations should also get key customer service determinants such as resolving customer escalations seamlessly.
Since the focus of this article is on field service tools, let's highlight the important field service tools for generating new customers. Field service organizations are sure that automation is the way forward but are not sure of how to go about the process. These tools are the pointers that these organizations need to guarantee the best customer service experience.
IFS is an excellent field service management tool especially aimed at large enterprise businesses. This field service management tool guarantees the best quality of customer experience. With this field service tool, organizations can automate a lot of their operations, from customers making orders to scheduling the visits of techs and receiving reminders of the visits. This solution also covers job costing, technician tracking, and other aspects of the operations of field service companies. With its robust features, IFS field service management could be applied in customer escalations to gather necessary data for ensuring the best quality of customer relations.
Since stores customer data, it is suited for providing the necessary support for customer escalations when necessary.
Field service companies can generate new customers through the application of tools and practices that guarantee the best quality of customer service. The field service tools highlighted in this article empower organizations for smooth operations and seamless customer service. They are also essential tools that could be applied in customer escalations.
Share This Article