5 Essential KPIs for Top Field Service Providers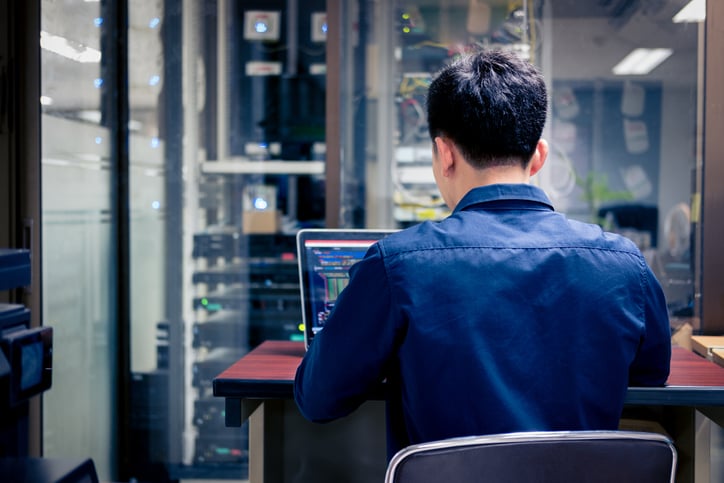 As the name suggests, key performance indicators (KPIs) are metrics that can be applied to evaluate the success of an endeavor or venture. With these metrics, field service providers should be able to monitor their service revenue directly and indirectly. KPIs vary across industries and sectors. Here are the five essential KPIs for top field service providers. These metrics assess both productivity and profitability.
Customer satisfaction rate
The customer satisfaction rate is a clear indication of the performance of a field service provider. When the organization offers good quality service, it is a direct indication of its productivity. The satisfied customer is bound to become a loyal customer on receiving high-quality service consistently. The loyal customer is bound to reward the organization with continued patronage and word-of-mouth marketing that will enhance service revenue and overall profitability.
First-time fix rate
The first-time fix rate is the rate at which technicians fix an issue their first time. Technicians do not always fix issues on their first visits. This could be attributed to the lack of the required tools and expertise.
Fixing an issue on the fix visit is an indication of the preparedness of the skill and experience level of the organization, as well as the overall quality of customer service the organization offers.
Field service providers can lose significant revenue if techs cannot fix issues on first visits. The multiple visits will negatively impact customer satisfaction and lead to the loss of direct service revenue as well as the revenue from future recommendations that would come from a satisfied customer.
Field service providers can monitor the first-time fix rate and improve it with solutions such as field service management solutions.
SLA compliance rates
A service level agreement (SLA) highlights the terms and conditions with which a service provider attends to clients and customers. An SLA compliance rate is thus the rate at which the specified terms and conditions were met.
The SLA compliance rate is an indication of the quality of service a customer gets and should be closely monitored as a KPI. Organizations could also be financially penalized if they have low compliance rates. SLA compliance rates can be improved by equipping techs to deliver high-quality service always.
Percentage billable hours
Percentage billable hours is an indication of both productivity and service revenue. This metric can be measured to determine when techs are doing productive and profitable work and how that can be improved upon.
The percentage of billable hours is one metric that can be optimized to directly improve the productivity and profitability of the organization.
Route efficacy
Route efficacy is an indication of service revenue in terms of profitability and productivity. When routes are optimized, organizations save operational costs, eliminating losses in the form of the fuel spent as well as the general quality of service and SLA compliance.
KPIs are critical to the growth of all the top field service providers. When they are monitored, operations can be optimized for enhanced efficiency and improved service revenue. We have highlighted the five essential KPIs for top service providers.
Share This Article