Earlier this year, ProV International Inc. was named as the IFS Enterprise Services Partner of the Year for 2017. The IFS Partner of the Year Awards is a global initiative designed to commend IFS partners on their continued commitment to excellence within the IFS partner ecosystem. It recognizes outstanding partner achievements across seven prestigious categories, including three self-nomination awards, three merit-based awards, and a customer's choice award.
A strategic IFS services partner, since its inception, ProV has strived to deliver best-in-class solutions using IFS-specific methodologies for global customers. ProV has continually collaborated with the IFS ecosystem and worked to improve its delivery methodologies and procedures.
Enterprise Resource Planning (ERP)
Our services help you implement and deploy IFS Applications™ for businesses in various industries including Aerospace & Defense, Energy & Utilities, Offshore Oil & Gas, and Engineering. We configure the IFS Applications™ to meet your specific needs and quickly be agile.
Enterprise Service Management (ESM)
Our experts will guide you in designing workflows, improving and streamlining your repair and installation process, as well as provide managed services using IFS field service management (FSM). We offer the ability to help you reap benefits from scaling while still adhering to service level agreements (SLA).
Enterprise Operation Intelligence (EOI)
Our comprehensive set of services improves your decision making and reports asset utilization supply chain performance and financial management. We help you visualize and realize all organizational goals including strategic, operational, and tactical.
ProV's IFS services include:
Infrastructure Managed Services
IFS Cloud on Microsoft Azure
Field Services Management (FSM)
One on One Success Coach
IFS Solution Architecture
L1 and L2 End User Support
Implementation and Upgrade Support
24/7/365 Support
About ProV
ProV International Inc. is a global IT services organization committed to providing high-end technologies to make the day-to-day of running a business easier and cost-efficient. Our solutions cover a combination of onsite and offshore models supported by multiple engagement offerings. ProV is headquartered in Tampa, Florida with offices in Europe, India, the Philippines, and South America. ProV has deep expertise in ERP, FSM, business intelligence (BI), testing and infrastructure. Please contact us today with any questions you may have.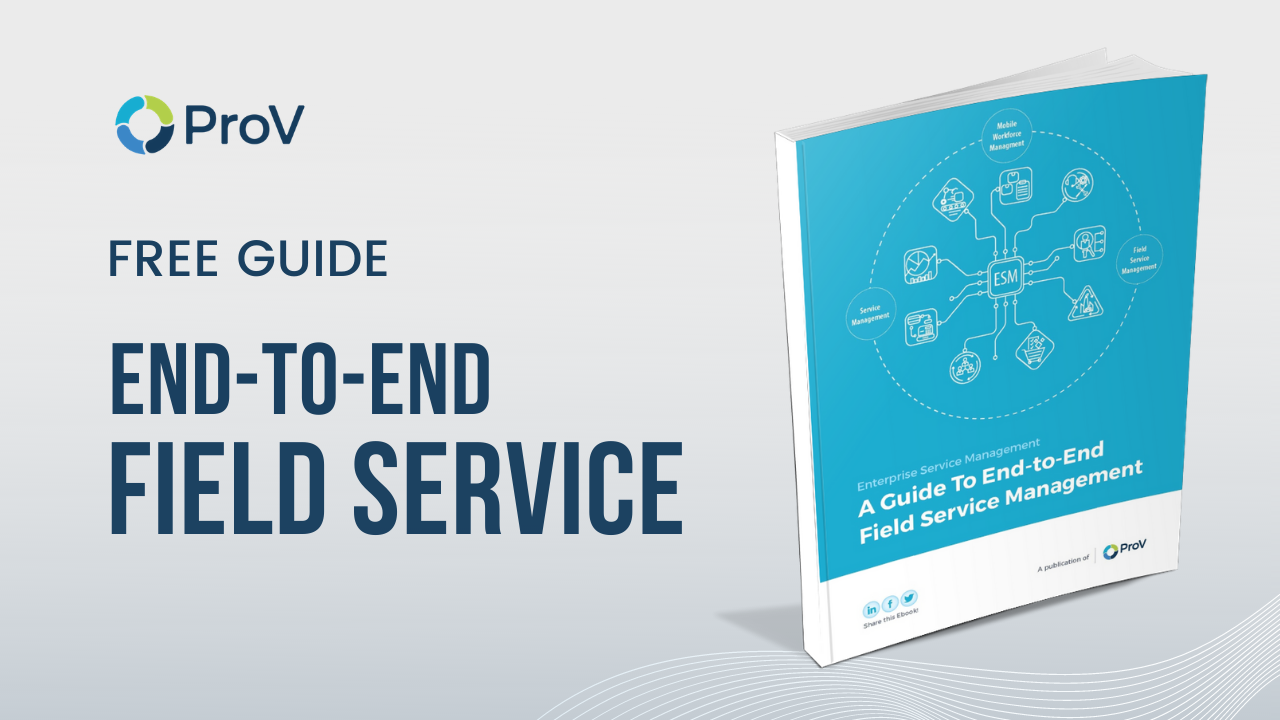 Share This Article