Every year, IFS hosts the IFS World Conference, where IFS users from all around the world gather to share trends, inspire, network and discuss emerging technologies. ProV is proud to announce that we are a Bronze Sponsor of the IFS World Conference 2016 event, to be held in Sweden.
IFS is a world leader in business software for Enterprise Resource Planning (ERP), Enterprise Asset Management (EAM) and Enterprise Service Management (ESM) development and delivery. They provide solutions and global support to over 1 million users directly or through their partner network.
The IFS World Conference 2016 will take place from the 25th of October to the 27th in Gothenburg, Sweden. With an event agenda featuring prominent speakers from across the globe, this year's conference promises many possibilities with expert insight. It's set to serve tech enthusiasts with presentations across domains like— Aerospace & Defense, Asset Lifecycle Management, Enterprise IT, Energy & Utilities, Oil & Gas, IoT, Cloud Computing, Operations Management, Service Management, Supply Chain, as well as Logistics.
Here are 5 things you need to know to help you plan out your IFS WoCo 2016 visit before and during the show:
1) Enjoy WoCo One Keynote at a Time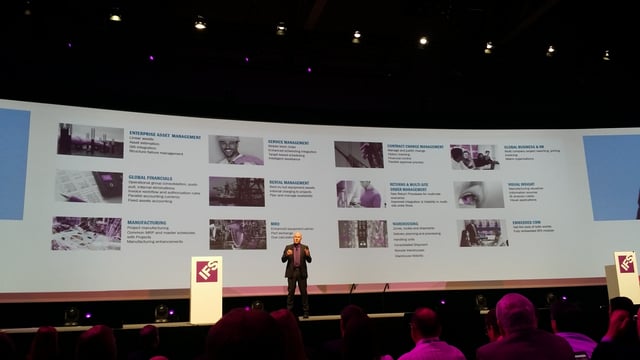 As the business landscape develops at an extraordinary pace, the smallest of changes can have a huge impact on your organization. Inspirational thought leaders from around the world will attend this IFS conference to speak in over 100-breakout sessions spread throughout the 3-day event schedule.
Keynote speakers like Bob Parker, Group VP, Global Research, IDC; Mats Hultin, CIO, SAAB; Micael Dahlén, Professor, Stockholm School of Economics; and Jon Briggs, Reporter and Moderator for the event, are sure to enlighten you with their views and expertise.
2) Touch Base with Other Pros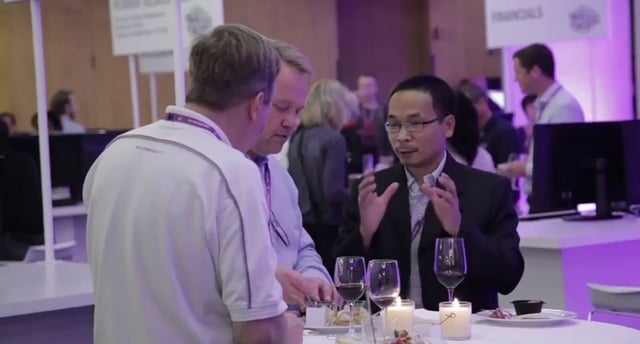 The IFS Partner Network Summit 2016 will help you grow your business and gain valuable insights into pioneering and developing solutions with like-minded IFS alliance executives and partners.
If you get there early, be part of the welcome reception that precedes the main event with a unique tram and boat tour. The World Conference is a 3-day long event and includes a networking luncheon in the afternoon and a country dinner at the end of each day.
3) Race to see the Formula 1 IFS Innovations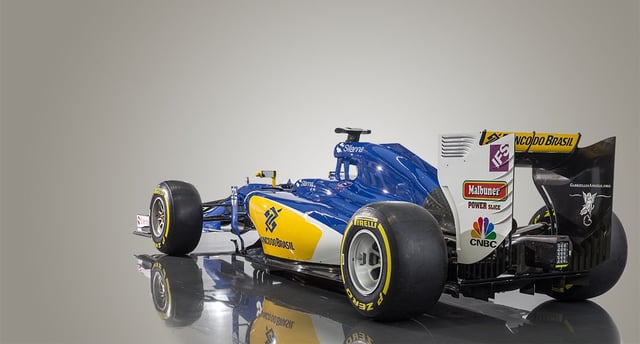 Did you know IFS is now a main Sauber Formula 1 racing team partner? At the 2016 WoCo, you will get a glimpse into what goes on behind the making of a high-profile competitive machine.
You will also learn how to turn innovative IFS software technologies into new opportunities for your business using IFS Labs bleeding-edge demos. Audiences will also get a closer look at the latest IFS products and technologies—demonstrated and discussed in a dedicated Meet the Experts area.
4) Take Some Time to Explore the Venue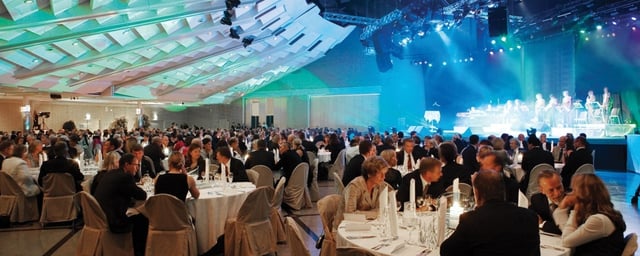 The Hotel Gothia Towers and the Swedish Exhibition and Congress Center are one of the biggest and fully integrated hotels and congress facilities in Europe with 3 towers spanning 1,200 rooms, 11 suites, restaurants and bars. At 100 meters, it's the tallest building in Gothenburg and the fourth tallest in Sweden. Some of their exclusive services include a 3-floor spa and an outdoor glass bottom pool. Additional accommodations have been arranged at the equally scenic Scandic Opalen Hotel near the venue.
5) Training Mode On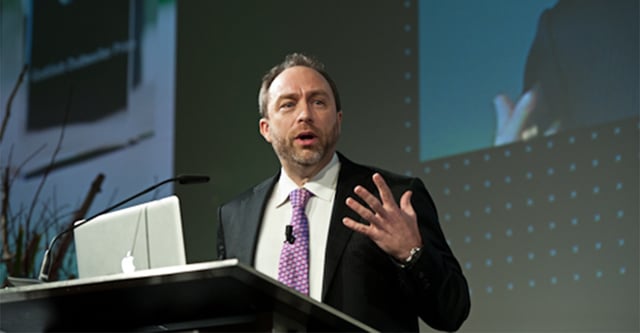 The IFS 2016 World Conference is packed with opportunities boost your IFS Applications ™ capabilities. Get special training in the many break-out sessions available or additional training during the IFS Training Day. Become more agile and stay competitive in a fast-moving market by taking advantage of the IFS training offered exclusively during IFS WoCo 2016.
As participants, we look forward to strengthening our IFS partnership and invite all clients, customers, and partners to attend the IFS World Conference of 2016 in Gothenburg. What's on your WoCo 2016 checklist?
Stop by booth #24 for a chance to win an Apple Watch 2. See you there!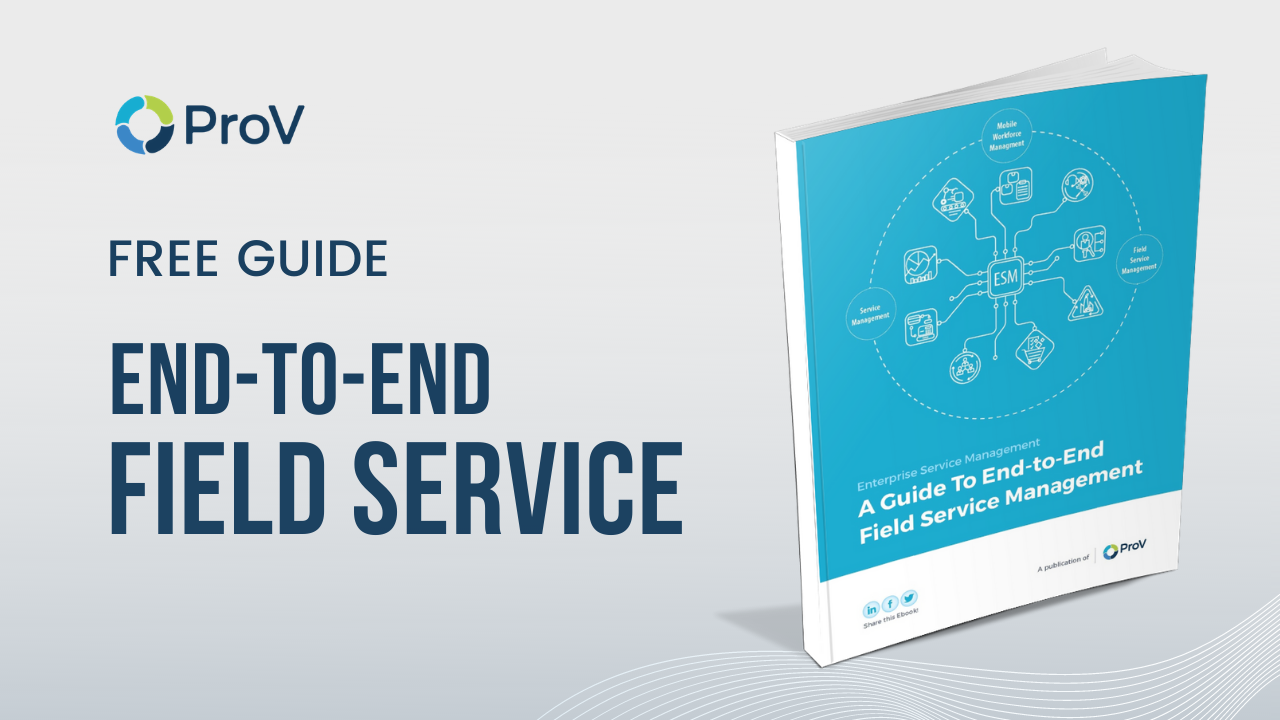 Share This Article