When two top IT industry players collaborate, you know they'll deliver the goods to match. That is exactly what the partnership of IFS on Microsoft Azure does. Back in 2013, Microsoft and Oracle entered into a partnership. It enabled IFS customers to run Oracle software's Database 12c and WebLogic Middleware backed by Windows Azure cloud platform. This allowed consumers to receive end-to-end support from Oracle. It also paved the way for further ground-breaking alliances.
IFS, a premier Independent Software Vendor (ISV) benefitted from this affiliation. IFS provides industry specific Applications like Enterprise Resource Planning (ERP), Enterprise Asset Management (EAM) and Field Service Management (FSM). It helps companies get a better return on investment by letting them deal with changes in technology and business.
Not long after, IFS launched their worldwide cloud solution, IFS on Azure. This allowed their worldwide clients access to an agile way to reap the benefits of a world-class cloud-based platform. They could now provide both Infrastructure-as-a-Service (IaaS) or managed cloud services.
What is IFS Applications™ and its Functionalities?
IFS Applications™ entail a fully equipped ERP system that holds within itself various modules. Functionalities like HR, Finance, Manufacturing, Engineering, Inventory Management, CRM, Project Management, as well as Logistics, are each provided with their dedicated set of tools that allows enterprises to manage all their business requirements. IFS Applications™ are supported for mobile applications, role-based applications as well as collaboration tools.
So how does the IFS ERP on Microsoft Azure free me from the nagging pain and confusion of managing IT?
Let's take a look...
1) Lowers Costs
Traditionally, business ERP systems and other enterprise level software applications were housed within enterprise premises in their own data centers on their own servers. Technological advances like high bandwidth WAN, LAN and dark fibers along with the advent of Infrastructure as a Service (IaaS) concept now allows businesses to take advantage of a clustered server technology. This delivers variable capacities on a pay-as-you-go basis and has since changed the industry dynamic. IFS Cloud on Microsoft Azure allows enterprise customers to position IFS products on virtual servers through Microsoft Azure. This enables them to spend less effort and resources on building and maintaining their own data centers.
2) Increased Scalability
Not too long ago, servers were running applications through a linear design that did not offer much for redundancy or scalability. However, centralized computing resources today allow organizations to sell IT resources over the Internet as a service. This means that businesses today can buy the infrastructure itself as a service or it can be used with an existing operating environment or as Platform as a Service (PaaS). IFS allows its customers the freedom of choice to deploy its IFS ERP systems and its IFS Cloud applications either on-premises, through the cloud or as a hybrid.
3) Relieves Infrastructure Worries
IFS Applications™, when hosted through IaaS, allows the client to access and effectively manage its resources virtually. Storage, servers and all other necessary infrastructure components are hosted on Microsoft Azure. Alternatively, IFS Applications™ can be used by organizations as a standalone cloud ERP software wherein clients are entitled to a full complement of management amenities in the cloud through IFS Managed Cloud and reap the private cloud benefits and services.
4) Easily Accessible
IFS ERP software on the cloud can be accessed by using a simple web browser like Internet Explorer, Safari or Chrome. Each client gets a unique copy of the application software tweaked to their needs and specifications. The access is provided remotely to the client by using secure network connections like Secure Sockets Layer (HTTPS) communication or by utilizing private MPLS or VPN connections.
5) Nex-Gen Security
IFS' partnership with Microsoft provides single-tenant IFS Cloud services by leveraging Microsoft's cloud platform Azure. This affords businesses across all industries the ability to deliver mission-critical applications as well as enhanced data analytics on a global scale, all the while being protected by enterprise-grade security and compliance measures.
IFS uses Microsoft Azure and thereby utilizes the massive scale Azure network of data centers placed around the world. Microsoft commences systematic audits in compliance with international security and data protection standards, that include but are not limited to the PCI DSS, SSAE 16 (SOC I Type II) and ISO 27001 audits. IFS also undertakes its own technical audits on a monthly basis. These audits can also be divulged to the clients on request, providing superior transparency.
6) Insanely Easy Implementation
IFS offers product-specific training to both its clients and business partners through its IFS Academy. IFS offers various configuration options of its applications running on Azure for training and development support. Also, IFS and its many business partners provide consulting services pertaining to system installation. They also provide ongoing client training.
IFS Managed Cloud with IFS Applications™ versions 8 and 9 provide optimized single tenant IaaS option within a state-of-the-art Microsoft Azure environment with enhanced security features. With this collaboration, It gives clients the ability to choose when and how to deploy changes, arrange specific maintenance procedures or upgrades to meet their unique business requirements.
This allows an organization's internal staff to focus on providing support for their business requirements rather than disruptive administrative maintenance and upgrades.
Ready to free yourself from the confusion of IT technology? Contact us today to help take the pain out of your ERP and simplify your business background processes.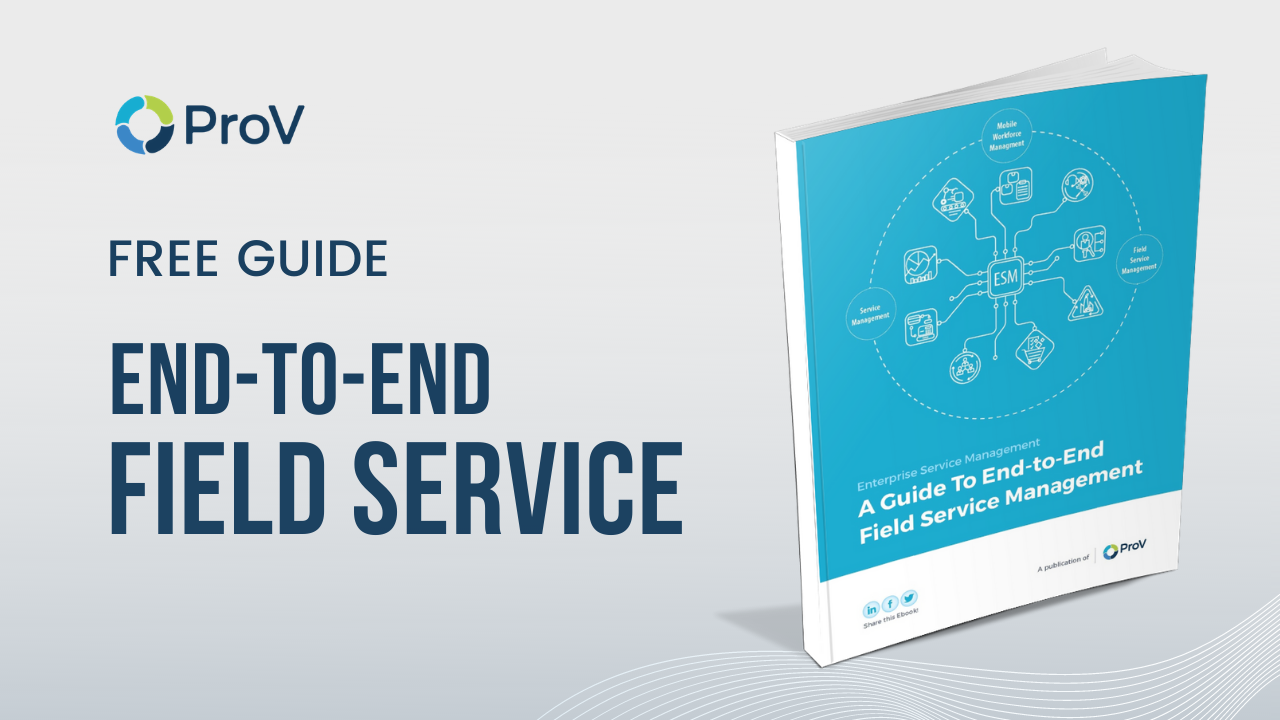 Share This Article