Field service employees have unique needs. Field service technicians often find themselves detached from their organization's larger goals and objectives. This leads to them feeling isolated and disconnected, and undermines your company's employee experience.
Thus many companies have opted to introduce modern Field Service Management (FSM) software like IFS FSM, which helps them better manage their field workers' experiences remotely. Better employee experiences ultimately lead to better customer experiences as happy workers go that extra mile to solve customer issues. A study by the Temkin group in 2016, found that companies with more engaged employees have much better financial performances. Another survey by Gallup backed up the claim, they found that organizations with very engaged workforces outperform their peers who don't by a staggering 147% in earnings/share. In this blog post, we will talk about how you can transform your field agent and customer experience with 3 simple steps.
Step 1). Communicate Your Customer Experience (CX) Vision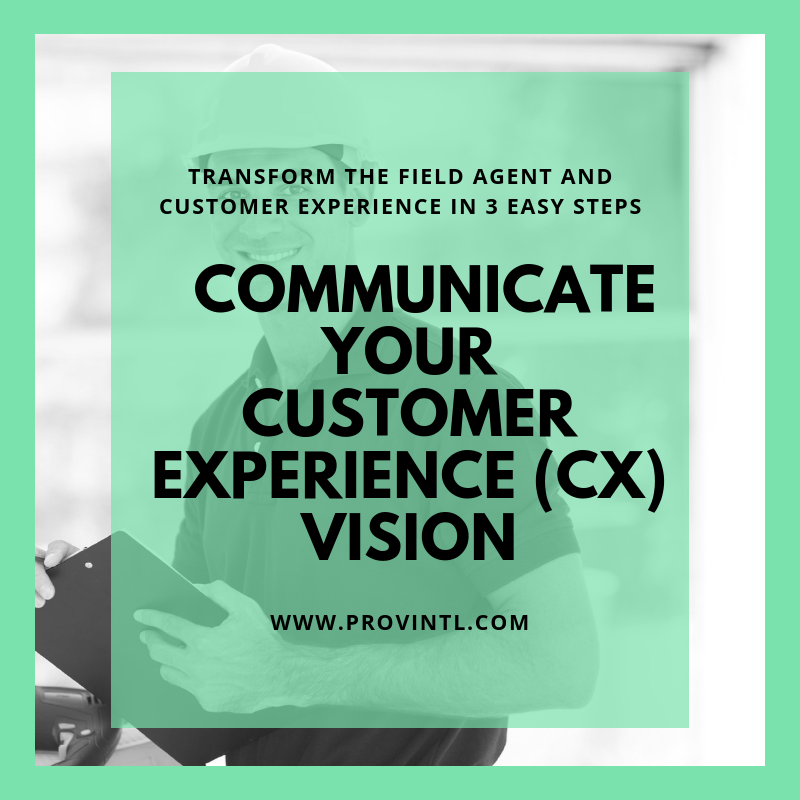 Does your brand have a vision? If you don't, then you have a problem. You should make a plan to sit down with all your major stakeholders, and communicate how you can align your organization's broader vision with your technology roadmap. Talk about how a customer-centric vision can help you innovate and remain agile. Some key points to discuss may be:
* Why do we need the change?
* What are the benefits to the customers and the employees?
* Explain how technology will help you attain your CX vision.
Step 2). Clearly Define And Enforce New Policies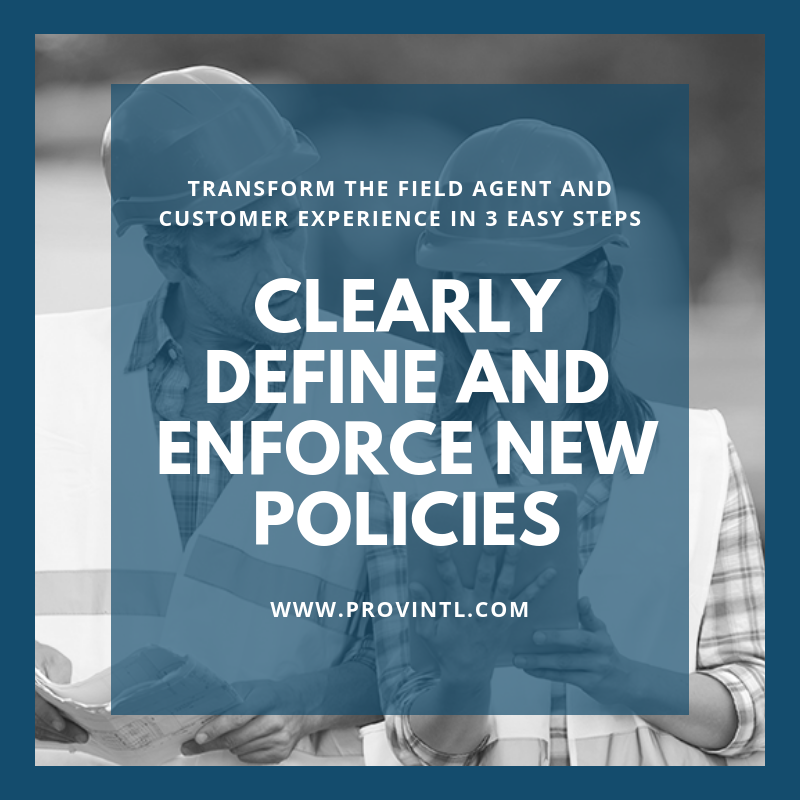 Once you've communicated your customer-centric vision, you can drive employee engagement further by giving them guidance on what works and what doesn't, or what needs to change and what doesn't. You could also consider having an internal employee/ customer experience audit which will give you a better idea of how much your employees know about your customers and vice-versa.
After assessing the situation, you can then use the knowledge to identify old or redundant policies, and replace them with new agile ones. By empowering your field agents with the proper tools, you can gain more visibility into your customer journey and improve the experience your customers receive.
Step 3) Integrate New Systems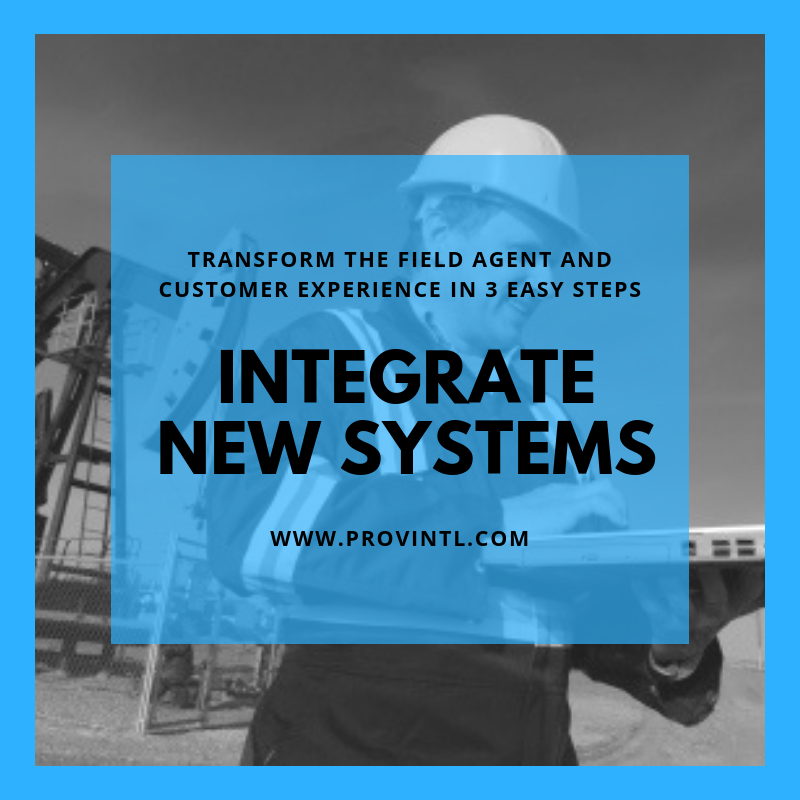 In today's digital age, to build your brand you need end-to-end experiences. This is where many companies falter. They often choose to invest in separate, incoherent systems for various processes across the organization and fail to reap their full benefits. Robust software like IFS Field Service Management, can integrate easily with your existing ERP or CRM system, to gain a real-time understanding of what your customers or employees need. If you're looking to gain more ROI from your FSM investment, you should consider calling a Managed Service Provider (MSP) for help with a flexible price. ProV International Inc. is a premier global MSP that provides best-in-class Field Service Management added services for clients worldwide. Our end-to-end solutions help service delivery organizations connect the dots, and align employee experiences with customers. We help organizations improve operational efficiency, generate revenue, and save money.
Our services include: Customized Service Management, Planning and Scheduling Optimization, and Service & Warranty Contract Support, and much more. To learn more about how ProV can enhance your service delivery business watch our FREE DEMO VIDEO: 10 Signs You Should Invest in a Field Service Management Solution. For anything else, drop a comment below, or contact us today.
Share This Article