The modern customer is spoilt by amazing user experiences from ground-breaking companies like Amazon and Uber. The spill out has dripped into the enterprise field service management arena as well. Service delivery companies need a highly engaged field service operation to achieve customer success.
Delivering top-notch service convenience like self-service, and achieving a high first-time fix rate is not just a differentiator today, but a set standard. This is why many companies today have come to rely on field service management (FSM) software to achieve the best possible field service efficiency. Early FSM adopters found themselves deploying a host of disparate solutions for scheduling, inventory management, fleet management, routing, invoicing, etc. This approach worked to an extent, but made integration extremely challenging or near impossible. The advent of integrated and connected field service solutions like IFS FSM can give you access to an organization-wide view of all your operations. This allows you to use all the data and information, to optimize performance and improve profitability. So, how can you be on your way to field service success? Here we list 5 tips that can help:
1) Focus on Automating Your Back-End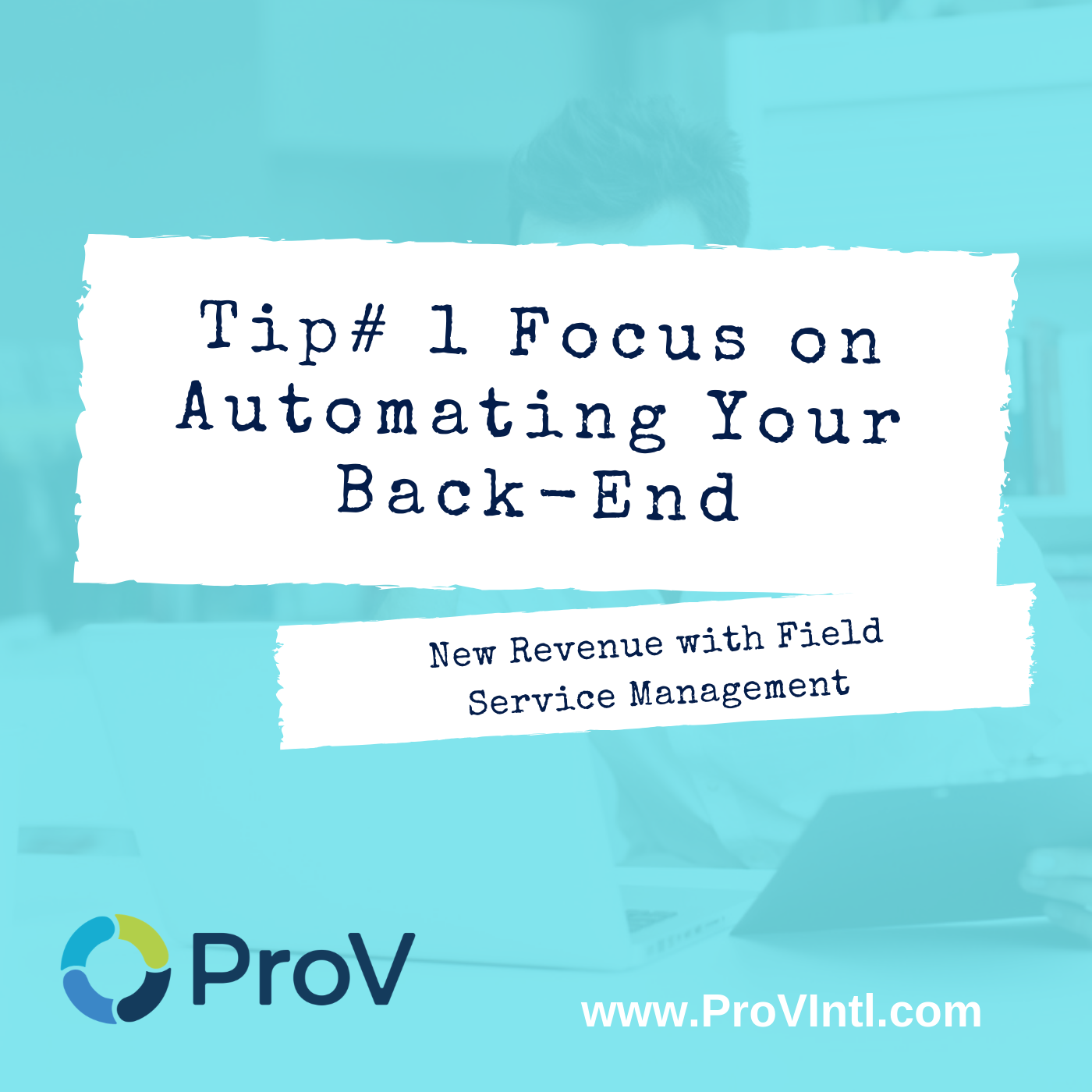 Modern field service management software can help you automate time-consuming tasks such as scheduling, contract management, dispatch, service level agreements (SLA), inventory management, and much more that enables your employees to focus on core issues. Having an FSM software that can automate your back-end will help you provide quality and accuracy in your operations
2) Focus on Servitization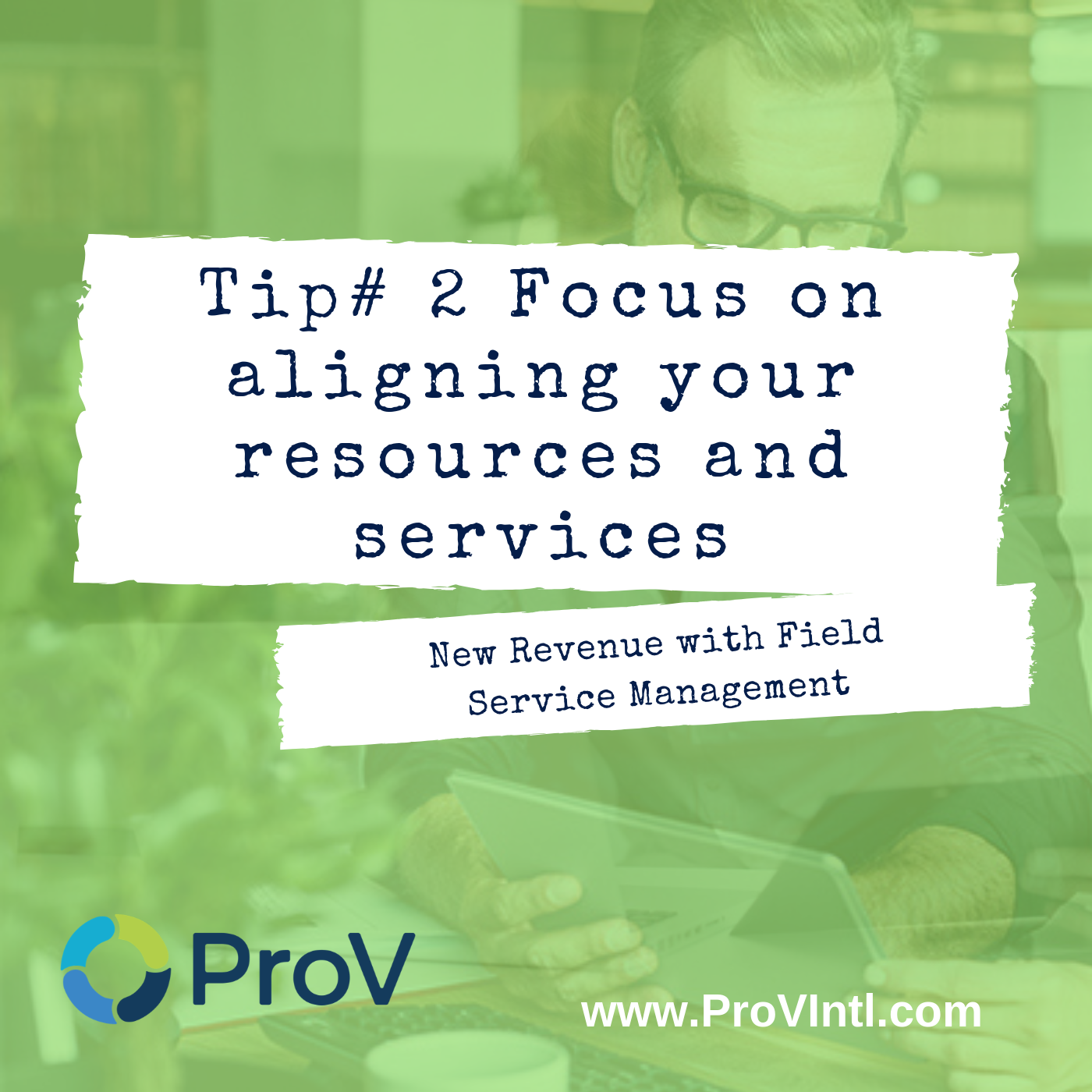 "Servitization" refers to the optimal alignment and utilization of resources and services with your field service operations. Successful servitization can help your company get into a predictable and recurring stream.
3) Focus On Mobility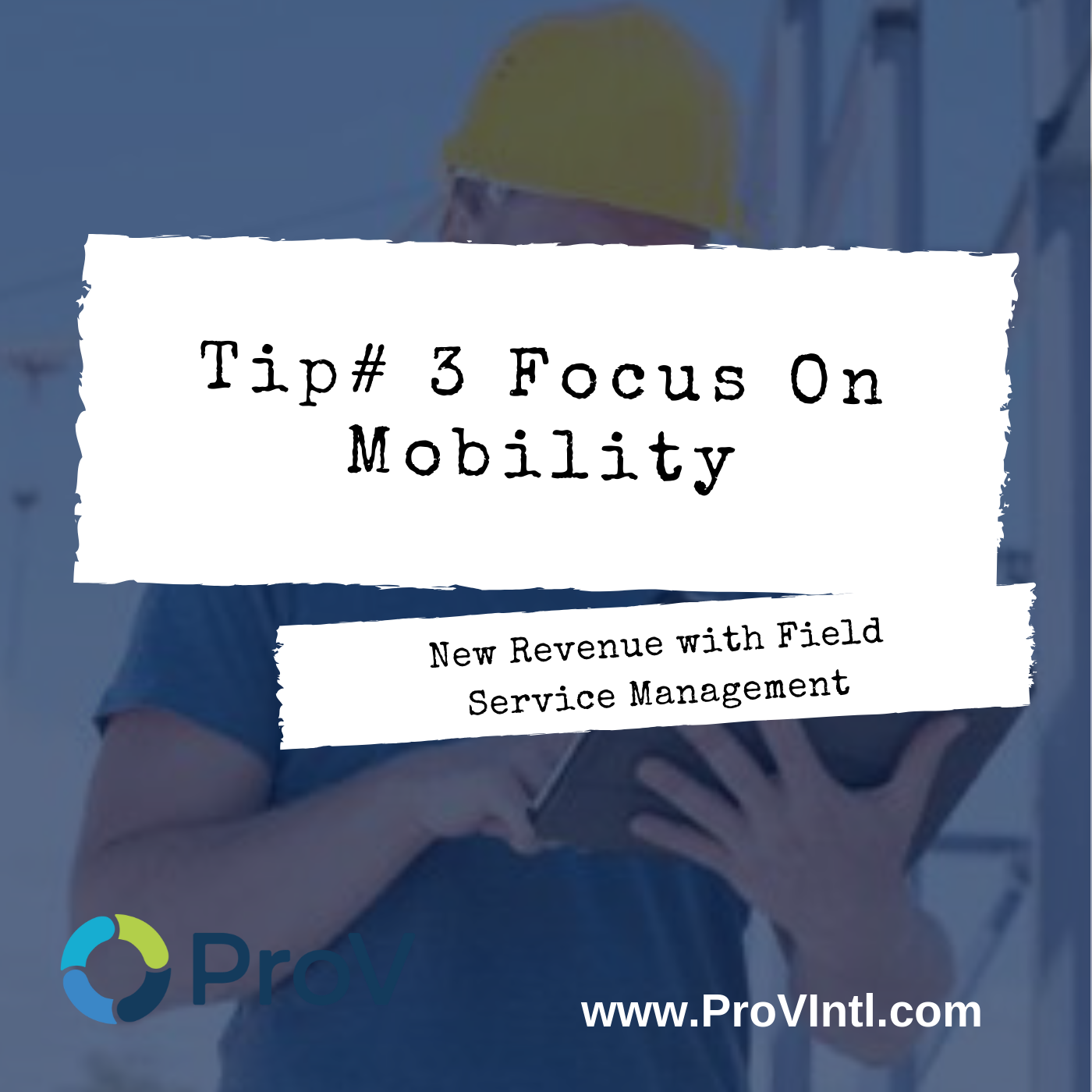 Thanks to the immense growth of mobile devices and connected technologies like the internet of things (IoT), mobility has become one of the best ways to rapidly respond to service requests. By using field service solutions, you can provide your on-field technicians with real-time data. This equips them with better communication tools that not only will improve your first-time fix rates, but also increase customer engagement and drive revenue through on-field sales.
4) Consider Elaborate Training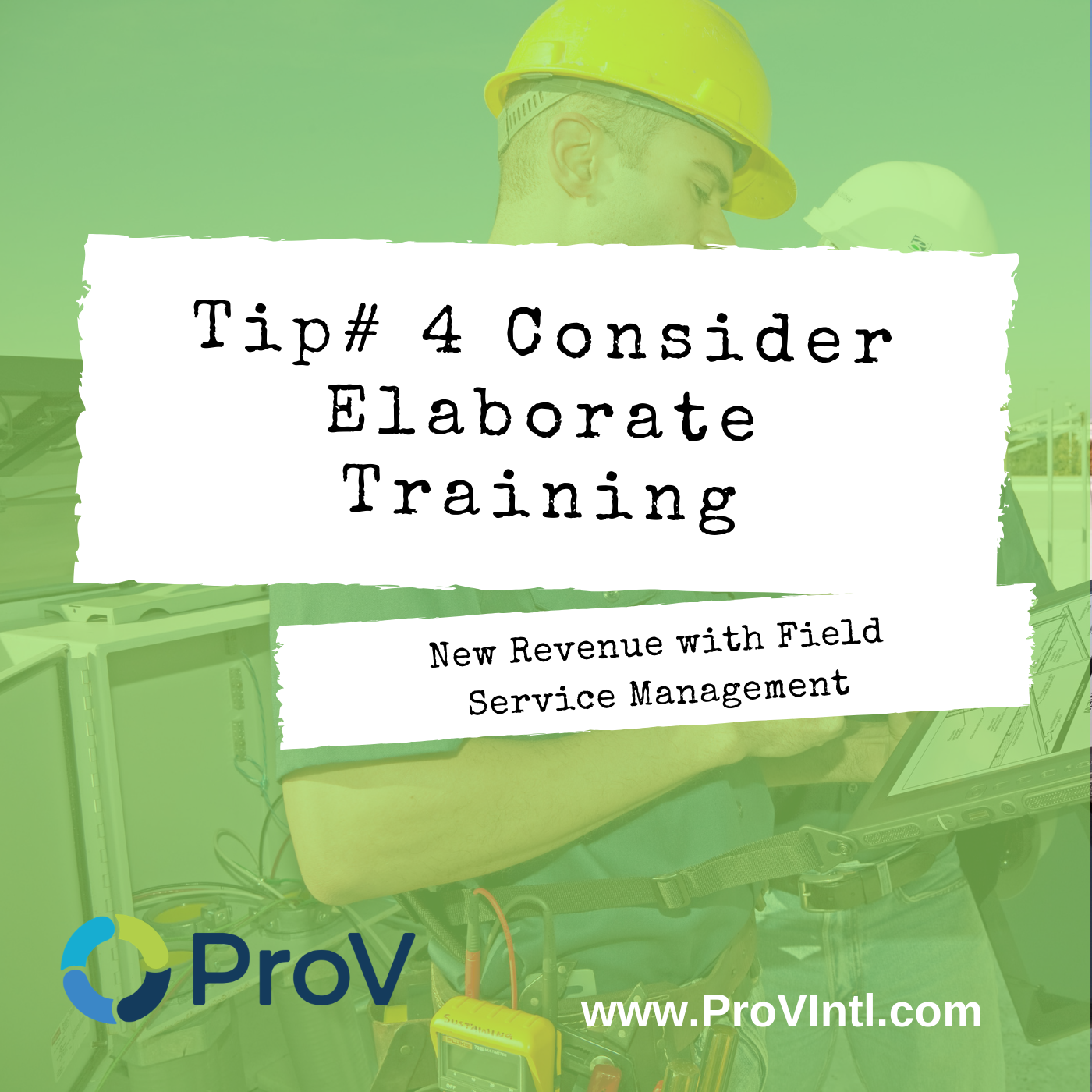 Your on-field technicians need to have a thorough understanding of your company's products to quickly diagnose and repair issues. Proper training can also be directly linked to employee satisfaction. It was surveyed that most on-field technicians love solving customer issues, and consider it as the best part of their jobs, making elaborate training a win-win for all.
5) Focus On Predictive Maintenance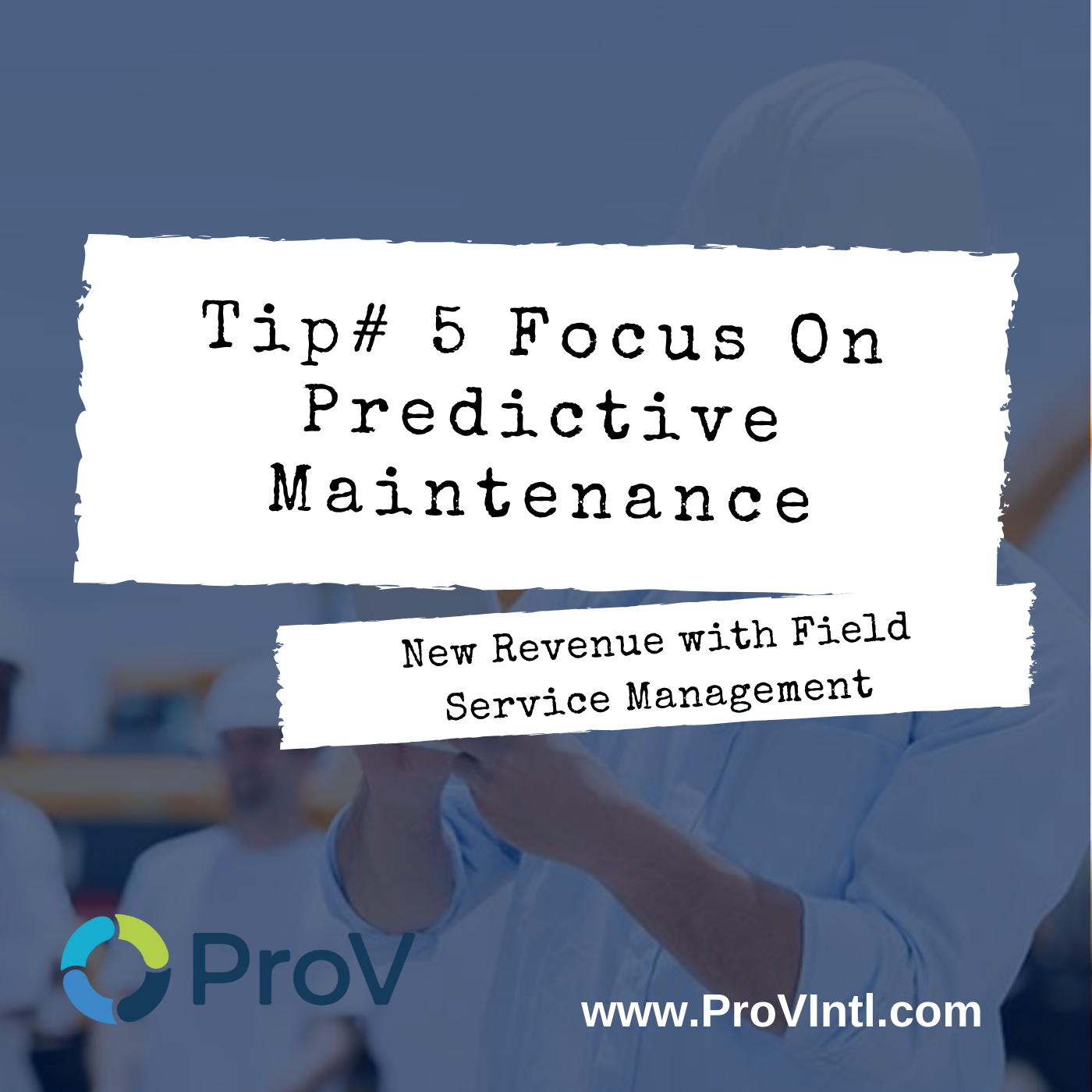 Deeper data analytics, with actionable insights from field service software help you make the shift from corrective to predictive maintenance. This not only allows you to identify and fix issues before they occur but also improve employee performance and productivity. By following these few tips for your FSM solution operations, you can boost your revenue by leveraging specific capabilities of the software necessary to put them in action. If you're struggling to derive the best possible return-on-investment (ROI) on your field service management software investment, why not partner with a managed service specialist for FSM solutions?
ProV International Inc. are an award-winning IFS partner that provides 'best-in-class' FSM services. Our global pool of experts use data to gain insight and turn it into immediate predictive actions that drive major improvements in how you deliver world-class on-field services and save on cost.
To learn more about if your field service management capabilities, can enhance your service delivery business take our FREE Guide below and Find out if FSM is the Right Solution for Your Business - Take the Quiz. For anything else, drop a comment below, or contact us today.
Share This Article