Tampa, Florida– January 16, 2020:

ProV International was named a Finalist today in the Customer Service category at the 14th Annual Stevie® Awards for Sales & Customer Service, and will ultimately be a Gold, Silver, or Bronze Stevie Award winner in the program.

The awards are presented by the Stevie Awards, which organizes several of the world's leading business awards shows including the prestigious International Business Awards® and the Stevie Awards for Great Employers.

The Gold, Silver, and Bronze Stevie placements from among the Finalists will be revealed during a gala banquet on Friday, February 28 at Caesars Palace in Las Vegas, Nevada. More than 600 professionals from across the globe are expected to attend.

More than 2,600 nominations from organizations of all sizes and in virtually every industry, in 48 nations, were evaluated in this year's competition. Finalists were determined by the average scores of more than 180 professionals worldwide, working in seven specialized judging committees. Entries were considered in more than 90 categories for customer service and contact center achievements, including Contact Center of the Year, Award for Innovation in Customer Service, and Customer Service Department of the Year; more than 60 categories for sales and business development achievements, ranging from Senior Sales Executive of the Year to Sales Training or Business Development Executive of the Year to Sales Department of the Year; and categories to recognize new products and services and solution providers.

"We're proud to win the award that underscores our efforts to consistently deliver innovative solutions to our customers," said Ajit. "ProV's digital service capabilities reach beyond traditional cost based metrics (e.g., per call, per contact, channel, etc.) with business value metrics that provide insight into business impacts and benefits."



ProV International helps clients leverage technology to become more productive. Clients benefit from:



Quicker resolutions, less downtime
More productive IT users

Reduced IT operating costs

Maggie Gallagher, president of the Stevie Awards, commented, "Every Finalist nominee should be proud of the work they did over the past 18 months to be recognized by the judges. They should also be proud of how well they effectively communicated those achievements to the judges. We look forward to recognizing them all with Gold Stevie Award trophies and Silver and Bronze Stevie medals in Las Vegas on February 28."

Details about the Stevie Awards for Sales & Customer Service and the list of Finalists in all categories are available at www.StevieAwards.com/Sales.
About ProV
ProV International Inc. is a global IT services organization committed to providing high-end technologies to make the day-to-day of running a business easier and more cost-efficient. ProV's solutions cover a combination of onsite and offshore models supported by multiple engagement offerings. ProV is headquartered in Tampa, Florida with offices in Europe, India, the Philippines, Australia, and South America. ProV has deep expertise in Enterprise Resource Planning (ERP), ServiceNow, IFS, Field Service Management (FSM), Business Intelligence (BI), Testing, and Infrastructure.
About The Stevie Awards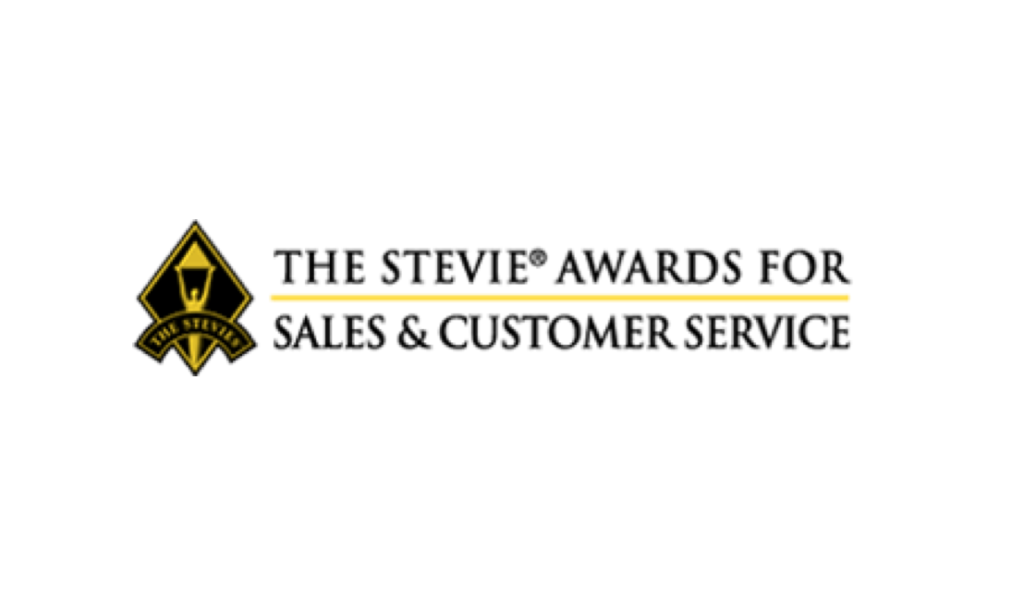 Share This Article