ProV International Announces Special Cloud Offering for IFS Applications Users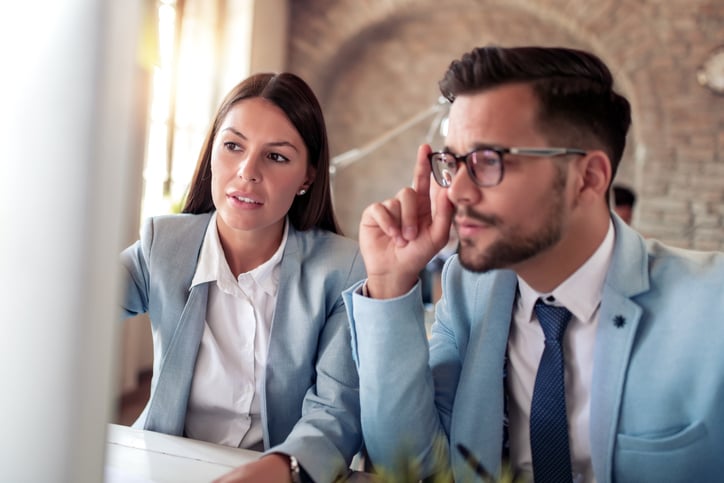 One way enterprises are coping with the demands of the service industry is to leverage the benefits that IFS software offers. Technology leaders have been overwhelmed by the capital expenditures associated with a lack of skilled staff, hardware and networking infrastructure management, and additional cloud-based services.
With this issue in mind, ProV has announced a fully hosted solution for users of IFS Applications ERP. ProV is an award-winning preferred partner for IFS and capable of performing a full migration of your applications from IFS Cloud to Azure cloud. This fully hosted and managed solution allows organizations to reap the benefits of enterprise-level security and world-class support.
As a Microsoft certified partner, ProV International has years of experience and expertise to serve and support the needs of service management businesses and their software. Large enterprises worldwide select ProV to support their digital transformation needs on a regular basis. ProV Managed Cloud for IFS Applications offers businesses an innovative and streamlined cloud-based solution.
With the announcement of the availability of IFS Applications on Microsoft Azure, cloud infrastructure becomes a highly cost-effective, rapid and secure way to benefit from IFS Applications.
Transitioning to Microsoft Azure cloud hosting is easy, and organizations can expect improved satisfaction and security with state-of-the-art data centers and 24/7 monitoring. With dedicated support teams, ProV International understands the importance of reliability and responsiveness to customer requests.
As the IFS Applications software platform evolves, ProV's Managed Cloud Hosting is the perfect solution for rapid business modernization. ProV puts you in the cloud today so your business can keep evolving and functioning at its peak.
Contact ProV today to see if you qualify for 50% off your cloud migration for IFS.
Share This Article