Opting for an ideal enterprise service management (ESM) solution is only half the battle. You must now be able to quickly implement the software and get it working as you envisaged. Here, we highlight 7 ESM implementation best practices for you to follow:
1) Document and Plan
Understanding the capabilities of your current structure and where it falls short is crucial in determining which solution to opt for. Having a well-documented plan complete with checklists, annotation, etc. helps with a seamless transition.
2) ERP and CRM Integration
If your ESM can incorporate customer relationship management (CRM) and enterprise resource planning (ERP) within itself, you will be able to implement the modifications with ease.
3) Communication with Employees & Customers
Software upgrades and implementations will never be a success if your employees don't buy into your vision. Taking the time to communicate the need and importance of ESM before deployment is pivotal to its implementation success. Taking the time to explain how your customers will benefit from this change is also a good idea for decreasing their wariness for change.
4) Test Groups
Before you roll out your new software for everyone on the floor, it's a good idea to implement it in smaller "pilot" groups to test it first. This will allow you a chance to work out any hindrances in the software and adjust as necessary.
5) Import Data
Importing your existing data from old systems into your new ESM solution is critical. This information may contain personal names, appointments, schedules, etc. Importing is better done by figuring out most critical processes first and proceeding in a systematic way.
6) Customization
Most ESM solutions come with customization options. Be sure to check which modifications will benefit your specific organization more for a seamless implementation.
7) Mobile Readiness
Field service activities often involve using a mobile device to gain access to the software. Checking your ESM suite for mobile compatibility is a no-brainer.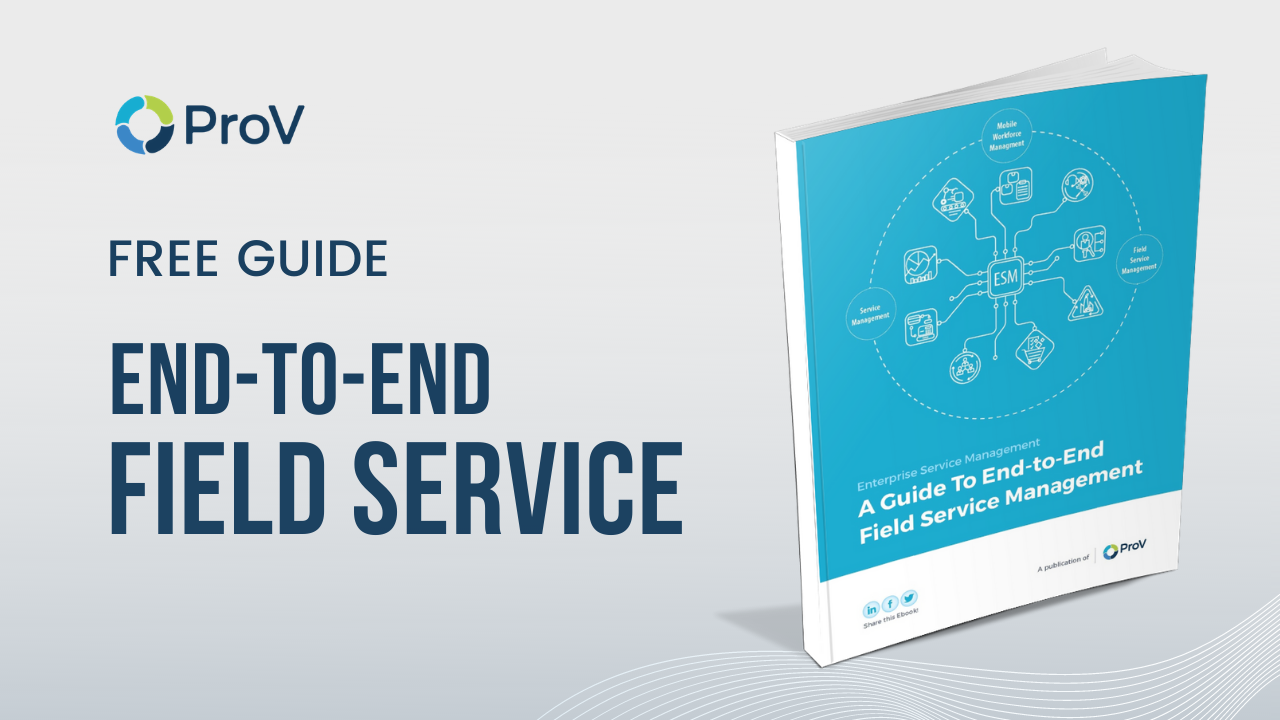 Share This Article