Gothenburg bore witness as IFS hosted proceedings for its annual World Conference in the final week of October, 2016 edition. The gala event this year brought in a record number of attendees spread across all corners of the IFS ecosystem, building on the success of previous editions. Founded in Sweden, IFS is an SEK 3 Billion Enterprise headquartered in Chicago, IL, USA.
The 2016 IFS World Conference was a success that saw the launch of many new and exciting IFS products. It also featured enhanced versions of existing IFS Applications™. The event showcased world-class keynote speakers and break-out sessions. It served as a brilliant networking opportunity for all IFS partners who participated.
Let's recap the 5 key takeaways from this year's event:
1) IFS IoT Business Connector
IFS announced the IoT Business Connector— a new product that will shorten time from ideas to tangible benefits for customers' IoT initiatives. It does so by providing an end-to-end architecture and capability to convert IoT discoveries into actions. The IFS IoT Business Connector claims to de-risk and quicken IoT initiatives in spaces like service management, predictive maintenance, asset management and manufacturing.
IFS declared that the IoT Business Connector is presently being implemented at early adopters like Songa Offshore, ATS and Anticimex. A few noteworthy features of the IFS IoT Business Connector are:
IFS IoT Controller: Helps pan out steps when IoT data analysis exposes readings relevant to the business. It also manages practical issues that evolve when mapping operational technology (OT) into business applications.


IFS IoT Gateway: Enables secure communication between the cloud-based discovery and IoT data analytics to the IFS products.


IFS IoT Discovery Manager: Provides additional management and monitoring capabilities with the Microsoft Azure IoT Suite as a discovery platform.


2) IFS Enterprise Operational Intelligence
The IFS WoCo 2016 witnessed the first major release of the IFS EOI since the company acquired VisionWaves back in July 2015. The new IFS EOI version 8.1 is scheduled for release in early 2017. On top of a new UI, it features enhancements like:
Custom Maps: Gives customers the ability to add drawings or illustrations and overlaying performance data. It also lets users monitor performance using visual illustrations like blueprints or floor plans directly from the EOI platform.


Integration: IFS EOI now possesses a plug-and-play incorporation to data from other IFS Applications™. This helps quicken development rates of EOI models by existing leveraging IFS Applications™.


IoT: IFS EOI 8.1 is designed to leverage new products of IFS IoT Business Connector that will allow customers to read and align for business strategies, business goals, and business performance.


Scheduling: IFS EOI now harnesses the IFS Dynamic Scheduling Engine (DSE). IFS DSE is also used by IFS Mobile Workforce Management for scheduling. It allows IFS EOI to accomplish prescriptive analytics for any business scenario that requires scheduling.


3) IFS Product Estimate Management
IFS announced a new capability in IFS Applications™ 9 that enhances sales and bid procedure by swiftly and precisely calculating bid prices. The IFS Product Estimate Management solution allows manufacturing enterprises to gauge the best possible bid price of a product when responding to sales quotations. The product has an advanced cost and build-up functionality that allows users to determine whether a product can be manufactured or marketed with a profit. It also supports estimate-specific currency and inflation rates as well as verification of submitted quotes.
4) 4-Step 'Reference Model' for IoT Data Analysis
CTO Dan Matthews took to the stage on Day-2 and emphasized the importance of businesses working more proactively for data collection and analysis. Matthews explained a 4-Step 'Reference Model' for IoT data analysis as follows:
Connecting your devices and assets, and bringing raw data into a business's data pile.


Discovery and observation of data available.


Interaction with data producing devices via Field Service Management (FSM). It is about 'operationalizing your insights'.


After building the intelligence into the business, this step deals with business optimization.


5) Remarkable IFS Growth
IFS announced at the 2016 WoCo that it recently reached its 1 Millionth user mark. In a market dominated by the traditionally big players, IFS has managed to create a place for itself by having a single suite solution built around an enterprise resource planning (ERP) core. This has allowed it to grow despite competition from companies like SAP, Oracle and Infor.
Since its inception in 1983, IFS has grown from a mere ERP platform to being deeply involved in Enterprise Asset Management (EAM) and Enterprise Operations Intelligence (EOI) processes. IFS has over 2,800 employees supporting more than 1 million users around the world from its thriving ecosystem of partners.
Much like previous years, IFS managed to open doors to new possibilities with its new innovative offerings through a booming partner and clients' ecosystem. The IFS WoCo was a success in putting forward technologies, just as we expected. We look forward to the next IFS WoCo in anticipation of bigger things to come in 2017.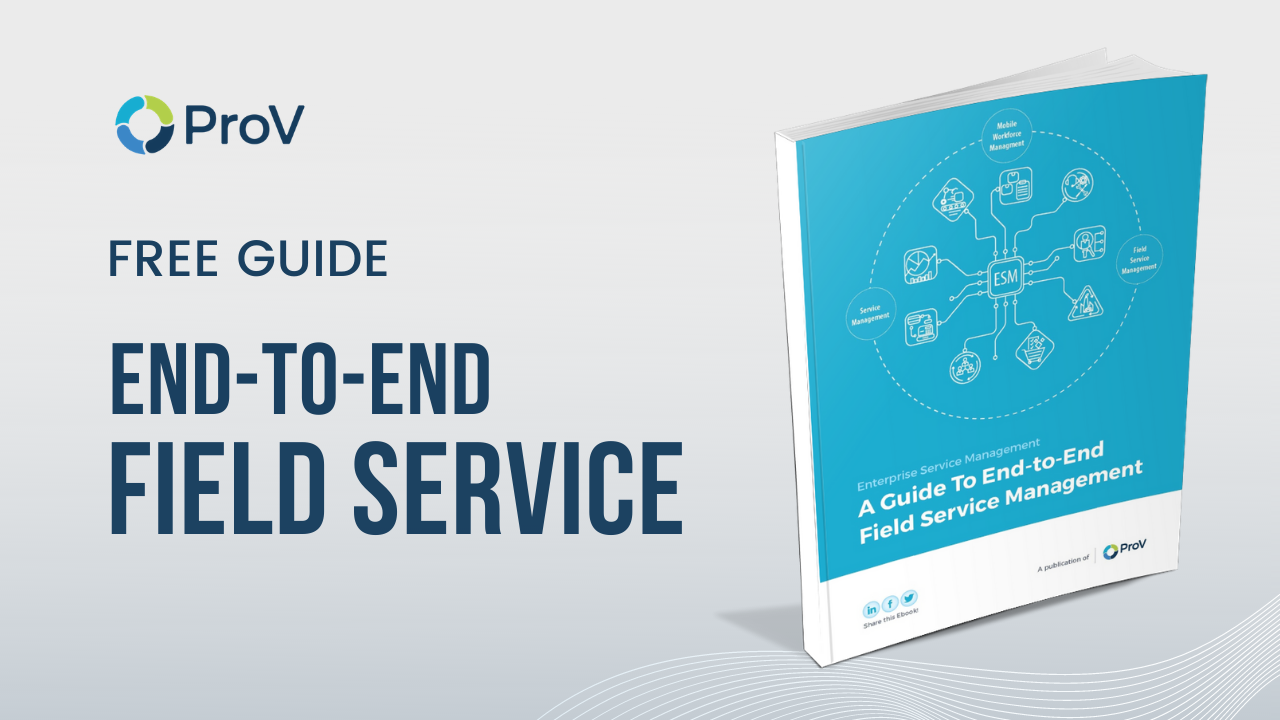 Share This Article