Cloud computing is fundamental to the evolution of IT. Moving to the cloud provides many tangible benefits like lessened costs, more agility, and optimum resource usage. Adoption has increased manifold since the inception of flexible modules such as Software-as-a-Service (SaaS), Infrastructure-as-a-Service (IaaS), and Platform-as-a-Service (PaaS).
Microsoft has been known to be very transparent about its security practices; including its Security Development Lifecycle, Microsoft Security Response Center, and Microsoft Malware Protection Center. They are also open to elaborating in considerable detail reports like the SSAE 16 SOC 2. Here, we list some MS Azure security features that ensure you moving to the cloud will not compromise on your security.
1) Secure Networks
Azure Virtual Network Gateway allows you to build an encrypted IPSec tunnel from the user side. You can also segment instances within multiple deployments in one customer subscription using private IPs and IP subnets, that act as a virtual firewall.
2) Key Logs
MS Azure keys are encrypted with robust 256-bit AES encryption. In addition, you get access to the Microsoft Security Vault that uses FIPS 140-2 Level 2 validated HSMs and can simplify and automate tasks for SSL/TLS certificates.
3) Malware Protection
MS Azure security features include various integrated options to protect against malware. You can enable the antimalware option in the Azure management portal.
4) Access Management
Microsoft provides you Azure Multi-Factor Authentication service that you can also use as a standalone server during on-premise integrations. What's more? Microsoft allows you to conduct your own penetration tests to test their security measures.
ProV MS Azure Offerings
Managed service providers (MSPs), like ProV International, can ease your transition into the cloud with the necessary expertise. We guarantee you faster response times, technology upgrades, and best-in-class information management and delivery. Being a long-time partner of Microsoft Azure, we also understand the importance of security when deciding on moving to the cloud. We help you:
Prevent, detect, and respond to threats with increased visibility
Safeguard and maintain control of keys and other secrets
Synchronize on-premises directories and enable single sign-on
Consumer identity and access management in the cloud
Join Azure virtual machines to a domain without domain controllers
Safeguard access to your data and apps with an extra level of authentication
To learn more about how ProV partners with MS Azure to provide you with cutting edge security measures and ensures your smooth transition to the cloud, drop a comment below or contact us today.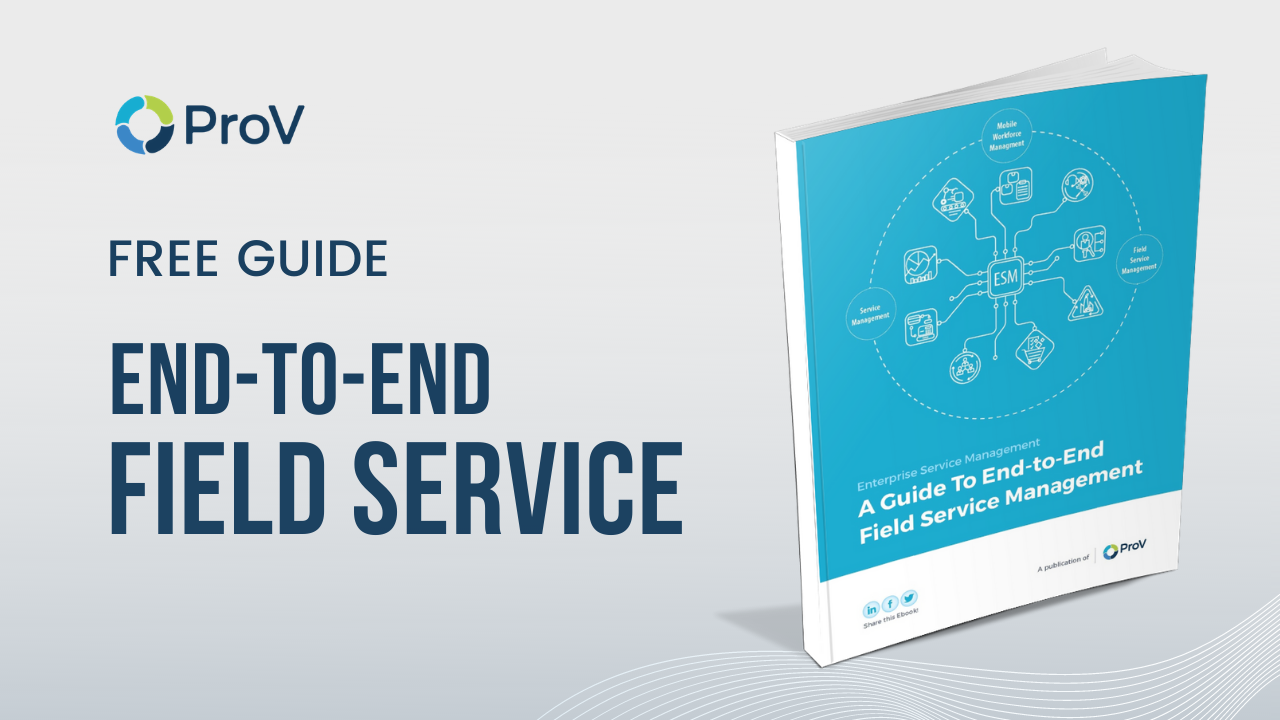 Share This Article