How ServiceNow Solves The Toughest Challenges Of Facilities Management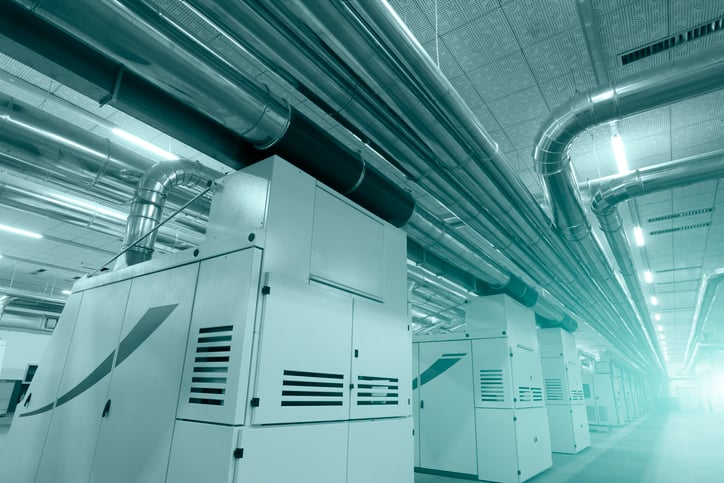 Facilities management involves a lot of complex systems and processes. Facilities managers are responsible for multiple areas, from building operations to maintenance and repairs to equipment management. ServiceNow can offer an easy-to-use, one-stop solution that integrates all aspects of facilities management into one tool. Here are 5 ways ServiceNow can solve the toughest challenges of facilities management.
1) Optimize Facility Operations with Real-Time Data
Facilities managers have to deal with thousands of details on a daily basis, from tracking maintenance and repair costs to making sure building operations are running smoothly. ServiceNow can help automate key processes, like making work orders or managing inventory, in order to make it easier for managers to do their jobs. It also provides real-time data and analytics to reduce costly mistakes caused by delays.
2) Improve Visibility Across Complex Organizations
Keeping track of work orders and their corresponding tasks, tickets, and notifications across an entire organization is no small feat. However, ServiceNow is a great solution; it brings together tools for communications, incident resolution, work order tracking, and knowledge management into a single platform for optimum productivity.
3) Collaborate with a Global Team, Anywhere in the World
If your staff is distributed around multiple locations and time zones, there might be a temptation to establish separate ticketing tools for different teams. For many organizations, however, a more efficient option is to get everyone onto one help desk platform using ServiceNow. This will ensure work is getting done across multiple sites, while still enabling individuals at each location to feel connected and engaged in what's happening within their team.
5) Drive Operational Excellence with Digital Workflows
In order to truly implement a digital workplace, workflow is critical. The key to creating seamless processes that remove some demands from your workday and allow you to be more productive is through the use of ServiceNow. ServiceNow helps automate repetitive tasks and streamline conversations with coworkers, partners, vendors, customers, and business units.
Conclusion
Facility managers have been dealing with headaches for decades: ongoing expenses, an inability to provide on-demand services, and even unexpected disruptions to operations due to bad planning or inadequate data. However, applications like ServiceNow can allow your team to focus on more important things like profitability, growth, and innovation.
Share This Article