Successful adoption of enterprise service management (ESM) can optimize and increase the efficiency of your field service operations to provide you with a substantial competitive edge. However, after selecting your software, you will need to ensure a successful implementation to reap the benefits.
Here, we share a simple 5-step process for you to successfully transform your business with ESM:
1) Solution Mapping
The first step to having a successful implementation is correctly gauging the requirements for your business. In solution mapping, the focus is on identifying the business requirements of your organization and planning the integration. This can be done through workshops, functional training, studio training and business solution designs.
2) Establish Solution
Once the points that need to be addressed is complete, you can change your focus to setup and configuration of the new software, followed up by systems testing.
3) Integrations and Customizations
Analyzing which current systems need to be integrated is the next step. Report design, mobile configuration, and any other customization you may opt for is defined in this step. Some common customization options for ESM solutions include:
Custom metadata
Client Script
Perform Definition
Policies and Entities
UI Screen Customization
Roles
Reports
Custom Business Rules
Workflows
Lobbies
4) User Acceptance Testing
Testing to see how the software behaves before full-scale implementation will allow you to iron out any discrepancies.
5) Go Live
Going live with a new system often requires most enterprises to have go-live support. Check with your vendor if they provide additional support resources to smoothen your transition process.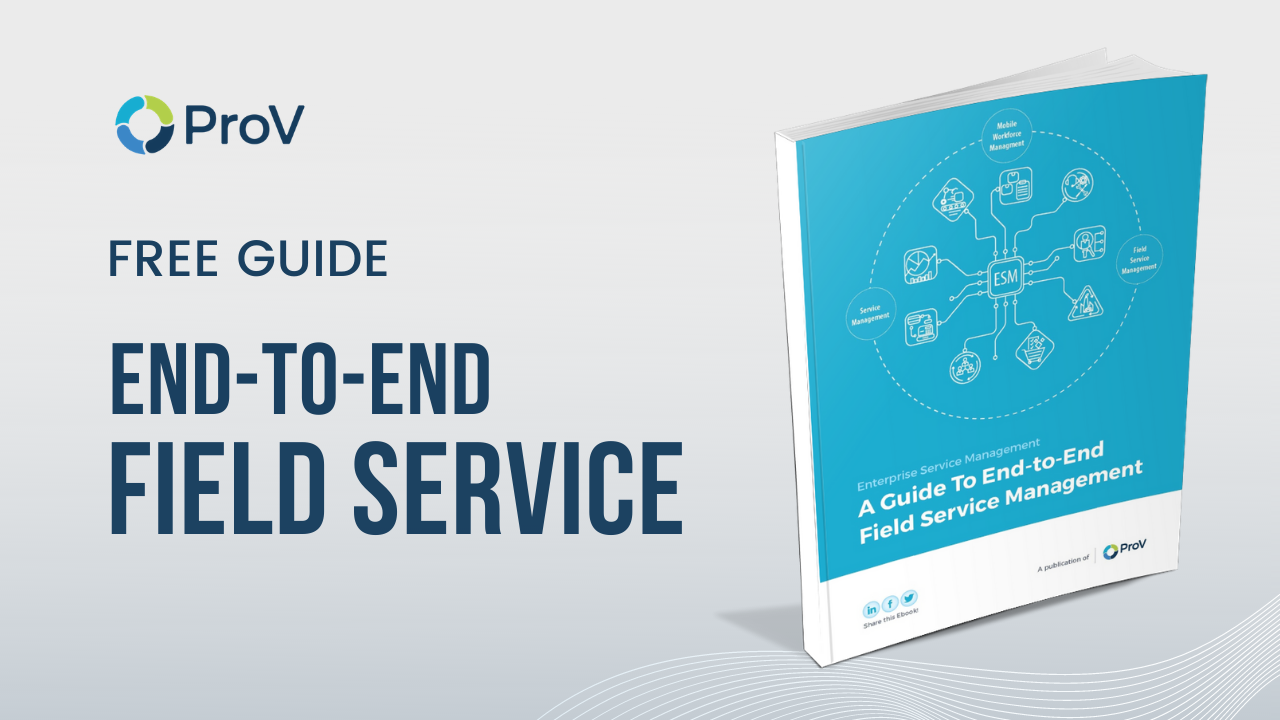 Share This Article