Your business cannot to function without its critical data, applications, or operations. Disaster recovery is not only about protection against a hurricane or a grid failure, it also protects against isolated events like a pipe bursting on your office floor or a fire on the balcony above you. Such instances can be just as catastrophic. Below are some reasons advocating the usage of a disaster recovery plan (DRP).
1) Machines & Hardware Breakdown
Despite the huge strides we've made in the development of technology, machines aren't perfect. Our reliance on technology means no one can afford a hard disk crashing or a connection failure while in operation. Backing up your data regularly will help eliminate interruptions caused by IT infrastructure failures.
2) Human Errors Vulnerability
Much like our machines, we are not perfect, either. Even the best of us can miss a step in a critical process that ends up causing data loss or the wrong data being filed. Incremental back-up steps in a DRP can help you restore your system to an error-free state in such instances.
3) Unpredictability of Nature
On occasion, we have all been a witness to the wrath of nature. No amount of preparedness can save the physical entities from the havoc of a hurricane. But, if your data resides safely in the cloud somewhere, you know your data is protected from the physical devastation of your servers.
4) Delivering 24x7x365 Customer Service
Trust is pivotal for your customers. If you're unable to deliver the service you promised due to a disaster, your customers will not think twice about jumping ships to a competitor. A robust DRP plan will help you retain and fulfill your customer's demands in spite of a disaster.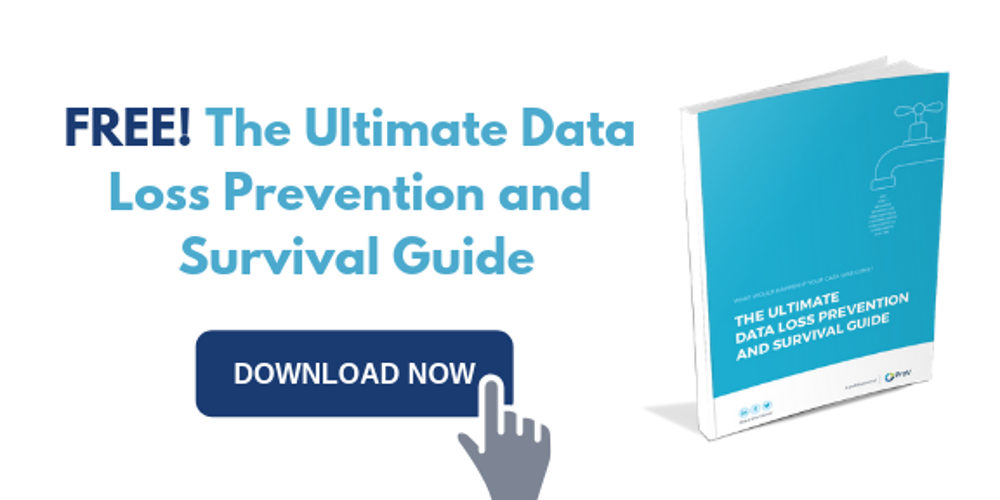 Share This Article