End-to-end enterprise service management (ESM) solutions have the power to significantly decrease costs and drive up productivity. Here are 3 ways your ESM can help you keep expenses down.
1) Improved First-Time-Fix Rate
Having the ability to fix a problem on the first call is the most effective way to keep costs down. With access to real-time communication and real-time inventory management through an ESM solution, your agents will be better connected. They will also be able to leverage internal social networks, knowledge bases and in-depth customer insights to solve queries on the go. These improved visions of your field service operatives will allow them to complete more jobs correctly on the first try, in less time, and at a reduced cost.
2) Automated Adaptability
An adaptive ESM solution will provide automated routing capabilities in real-time. It will enable routing changes to be redirected immediately to their respective response agents. This means there is no chance of a request falling through the cracks and will protect you against incurring costs related to cancellation and delay of work orders.
3) Improve Efficiency with Better Communications
A well-implemented ESM will allow your customers to have real-time access to your field service agents. In an automated system, there will be fewer missed appointments without the need for you to increase your service workforce.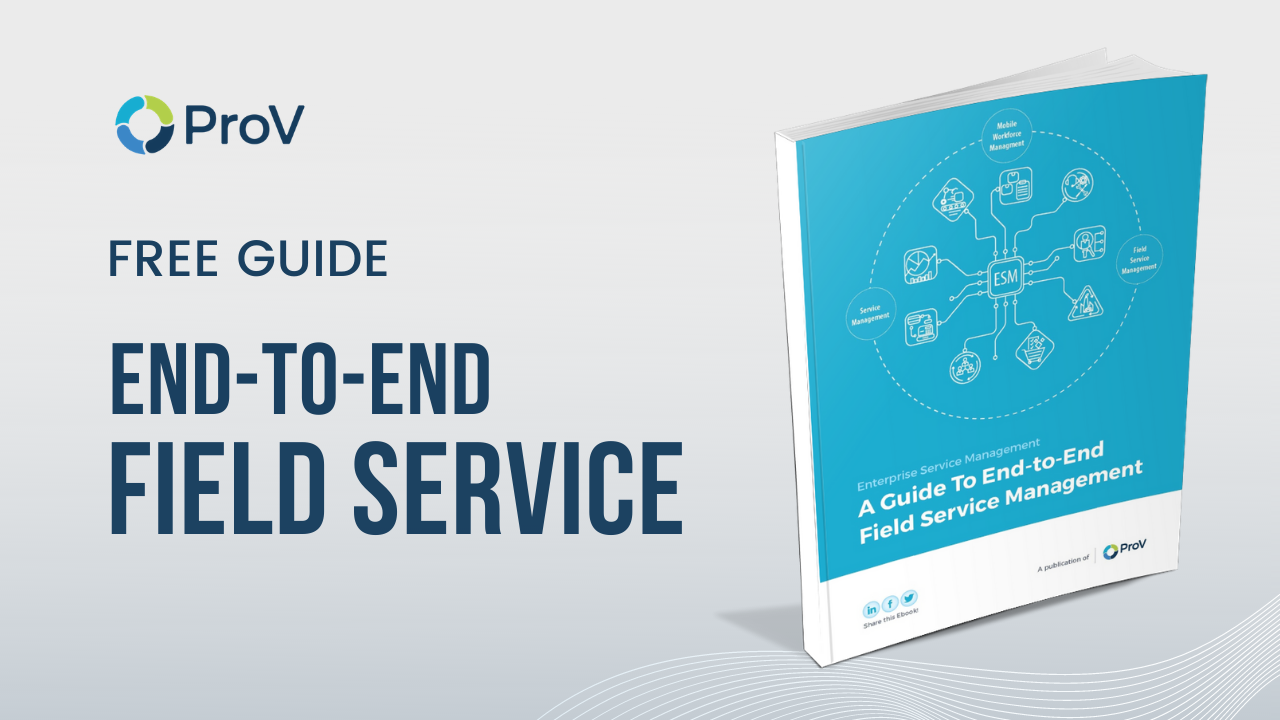 Share This Article