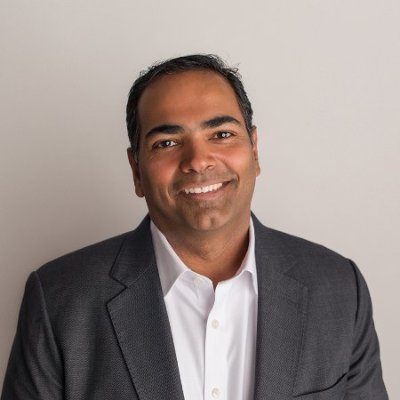 Ajit Nair
Founder | Chairman | CEO
Ajit Nair is the Founder, Chairman and CEO of ProV International, a Florida-based global enterprise consulting and system integration company established in 2003. He has played a key role in the continued development of ProV customer satisfaction and high quality of service. Ajit has over 25 years of IT solutions experience, including 7 years in various technology management positions across the United States.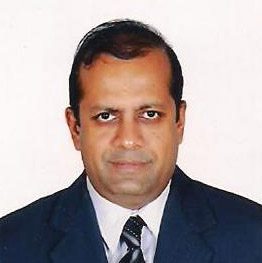 Sridhar Ramaswamy
Country Manager, India
Sridhar Ramaswamy is the Country Manager of India for ProV International. He has handled ProV India's Software Delivery Operations personnel, Client Delivery Management and P&L for several years. Sridhar has overseen ProV meet stakeholder expectations through process improvement specialization, onsite-offshore delivery capabilities, pre-sales and support. Currently, Sridhar manages global clients across different domains and responsible for the P&L.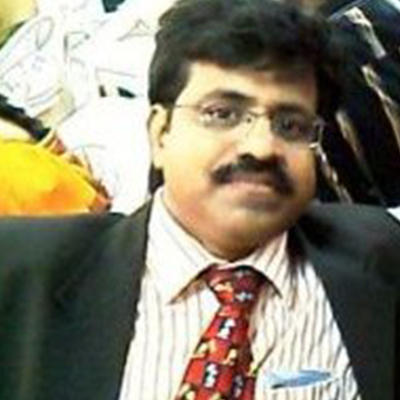 Babu Nithyanandam
AVP of Technology and Delivery
Babu Nithyanandam is the AVP of Technology and Delivery at ProV International. Babu brings 15+ years of Project Management experience to ProV. His prior roles include Project Manger at Konylabs IT Services, Senior Project Manager at VJIL and Project Manger at Unicon Technology.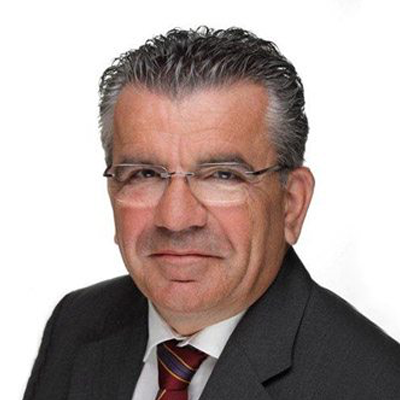 Thomas Meier
General Manager, DACH
Thomas Meier is the General Manager of DACH at ProV International. His 10+ years in the IT industry spans across Germany, Austria and Switzerland—including positions at large international firms and multinational tech companies.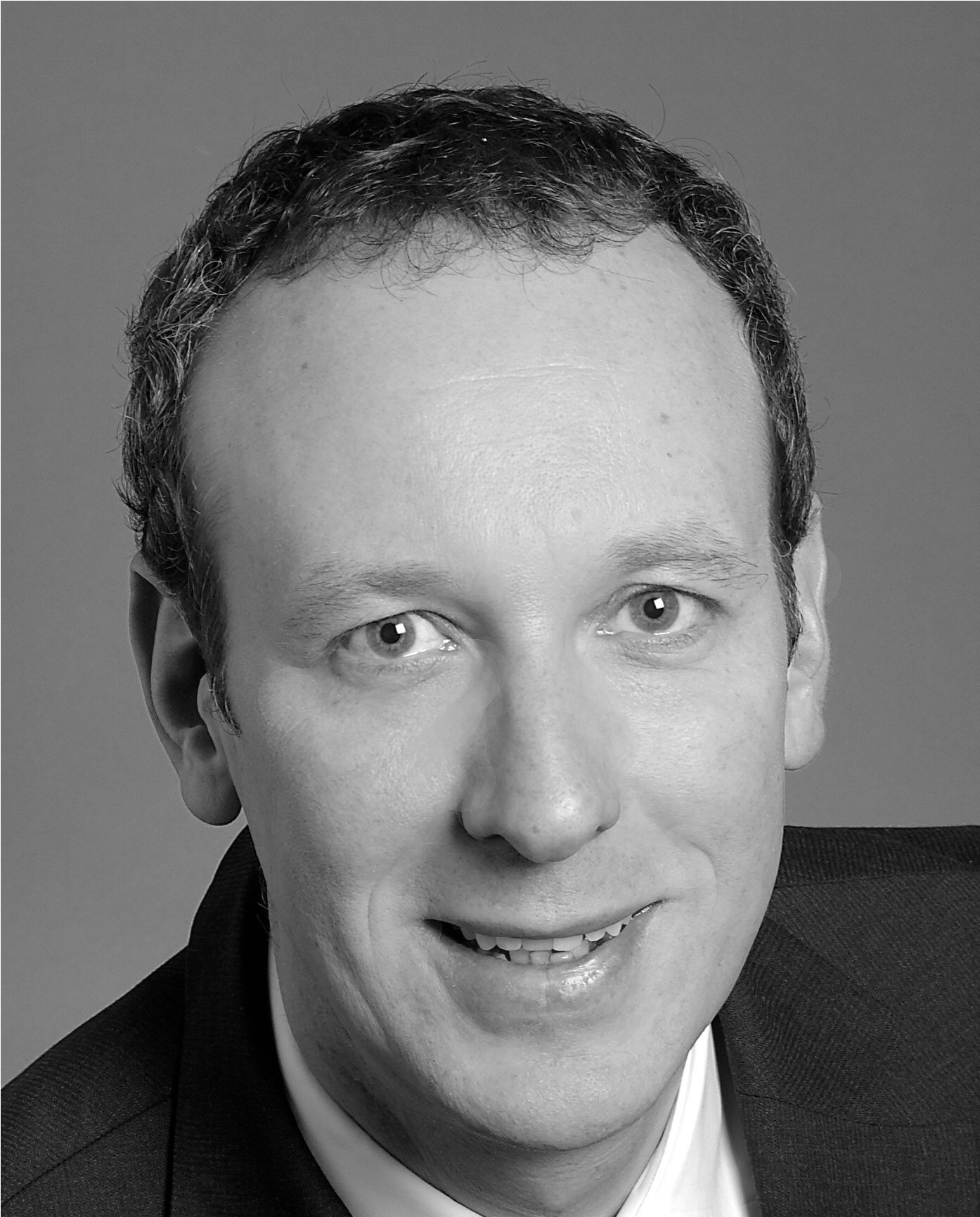 Guido Anterist
VP of Digital Transformation Solutions
Guido Anterist is the VP of Digital Transformation Solutions at ProV International. He has profound leadership experience in small, medium and large organizations associated in the IT industry. Guido has spent the last 22 years in the IT Industry and has held several executive level management positions at companies such as SAP, Microsoft, IDS Scheer and PRISM Informatics. In those positions, he gained wide expertise in executive management, strategy, business development, sales & marketing and consulting practices. Furthermore, Guido has developed an elaborate skill set pertaining to the successful management of growth and restructuring, development of go-to-market strategy, market entry strategy and sales excellence. Not only does he possess the skills to restructure and integrate new processes, he understands the complexities that involve post-merger integrations.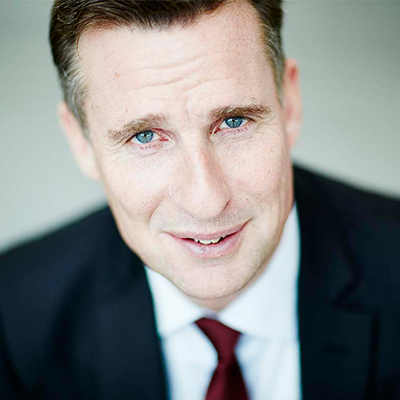 Torben Høeg Bonde
Board Member
With a master's degree in Marketing and Organizational Development from Aarhus School of Business as a theoretical foundation, Torben Høeg Bonde has held leadership and specialist positions for nearly 30 years in a number of major Danish companies. The first years were primarily within Sales and Marketing but gradually transformed into the area of IT. For the past 18 years, Torben has led the global IT organization at Vestas Wind Systems, the global market leader in wind turbine manufacturing and services. This responsibility has meant a change management travel with extreme growth, globalization, offshoring, outsourcing and digital services and most recently successfully completed a significant turnaround.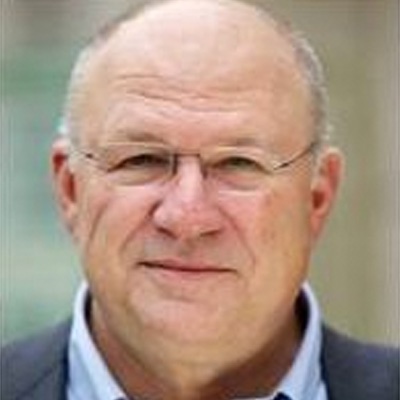 Ron Roberts
Board Member
Ronald G. Roberts is an experienced executive with more than 35 years of IT and engineering management experience. His background includes a total of 8 years as Vice President and Chief Information Officer for 3 Fortune 500 technology Companies. Ron is currently an Independent Leadership and Information Technology consultant. In December 2015, he retired from Zebra Technologies where he held the role of Vice President of Information Technology.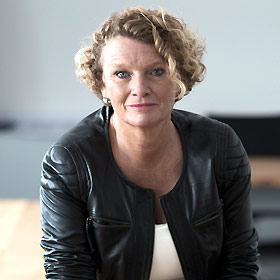 Claudia Simon
Board Member
Claudia Simon brings extensive knowledge to ProV International with 30 years of experience in the Enterprise Software & Services Industry and the Information Communication Technology (ITC) Sector. Claudia understands a customer centric approach, having worked with global companies like Microsoft in Germany, Switzerland and Austria for 11 years. She specializes in creating new partnership strategies, establishing and managing strategic sales programs enabling inside and field teams to become more successful. Furthermore, Claudia excels in supporting the transformational process through developing standardized plans and procedures while simultaneously establishing a modern workplace culture.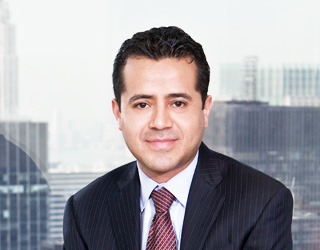 Gerson Guzman
Board Member
Gerson Guzman brings an extensive amount of industry experience to ProV International. He is currently a managing director at Corinthian Capital LLC, which is a middle-market private equity firm that focuses on controlled equity investments in North America. His experience includes work from entrepreneurial endeavors, private equity, strategy consulting and corporate operations. Gerson has worked for organizations such as Clearview Capital LLC, Mercer Management Consulting (now Oliver Wyman) and SBC Communications where he held managerial or consulting roles that oversaw various responsibilities. Previously, he served on the board of directors of Sabre Industries Inc. and Audio and Video Labs Holdings Inc. Currently, Gerson serves on the board of directors of Control Solutions LLC, Best Lighting Holding Co. Inc., Renegade Well Services LLC, Sierra Hamilton and Aerospace Holdings Inc.
---

Not sure where to start?
Let our experts help you build an IT strategy that's right for your company.