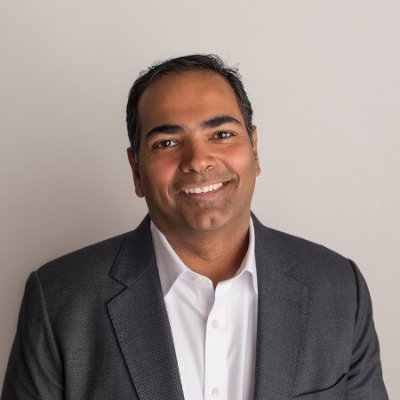 Ajit Nair
Founder | Chairman | CEO
Ajit Nair is the Founder, Chairman and CEO of ProV International, a Florida-based global enterprise consulting and system integration company established in 2003. He has played a key role in the continued development of ProV's customer satisfaction and high quality of service. Ajit has more than 25 years of IT solutions experience, including 7 years in various technology management positions across the United States.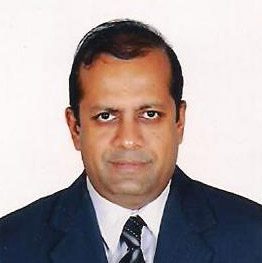 Sridhar Ramaswamy
Country Manager, India
Sridhar Ramaswamy is the Country Manager of India for ProV International. He has handled ProV India's Software Delivery Operations personnel, Client Delivery Management and P&L for several years. Sridhar has helped ProV meet stakeholder expectations through process improvement specialization, onsite-offshore delivery capabilities, and pre-sale service and support. Currently, Sridhar manages global clients across different domains and is responsible for the P&L.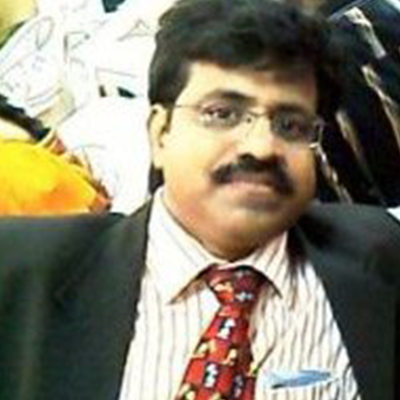 Babu Nithyanandam
AVP of Technology and Delivery
Babu Nithyanandam is the AVP of Technology and Delivery at ProV International. Babu brings more than 15 years of Project Management experience to ProV. His prior roles include Project Manager at Konylabs IT Services, Senior Project Manager at VJIL and Project Manager at Unicon Technology.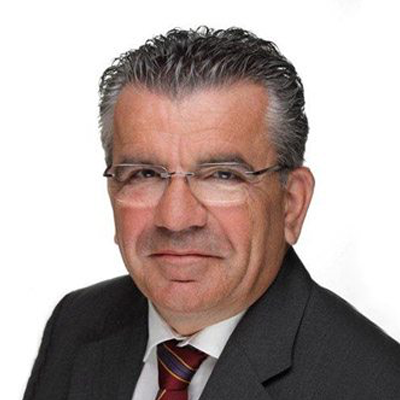 Thomas Meier
General Manager, DACH
Thomas Meier is the General Manager of DACH at ProV International. With more than 10 years of experience in the IT industry, his work has taken him across Germany, Austria and Switzerland — including serving in positions at large international firms and multinational tech companies.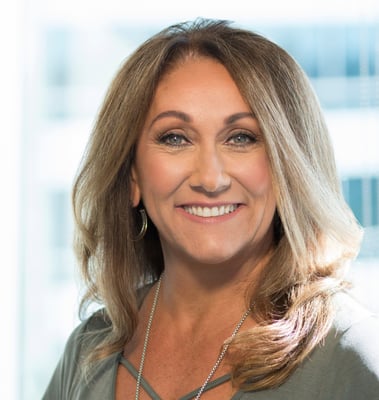 Paola Arbour
President of the ServiceNow Business Unit
Paola Arbour leads a global team of Sales And Delivery Professionals as a Certified Partner of ServiceNow implementing and supporting the Cloud-Based Platform.
Previously, Paola led the Professional Services Delivery organization of over 400 team members in global Practices, Sales Bid Desk, Resource and Process Management and geographic Customer Delivery teams. The Global Delivery Team was focused on the Build and Deploy functions of the entire ServiceNow suite of products and related consultative and implementation services operating in APJ, EMEA, and the Americas. KPIs focused on CSAT, Financial Performance, and Talent Management. Team competencies include technical and business process consulting, solution and enterprise architecture for pre-sales support, customer delivery and engagement management and resource management.
Paola holds a Bachelor's degree in Telecommunications from Michigan State University and has completed executive programs with Columbia University and the London Business School. Maintaining active involvement in the local community, Paola is a board member for CACCC (Children's Advocacy Center of Collin County), and active in CIO industry forums and Women in Technology and several external diversity forums such as Anita Borg Institute, Dallas Women's Federation, Catalyst and Pride. Paola resides in Dallas, Texas and has three grown children.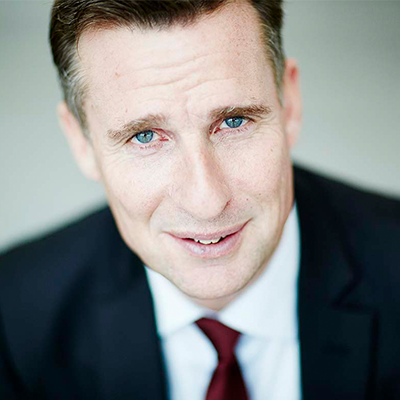 Torben Høeg Bonde
Board Member
With a master's degree in Marketing and Organizational Development from Aarhus School of Business as a theoretical foundation, Torben Høeg Bonde has held leadership and specialist positions for nearly 30 years in a number of major Danish companies. His first years were primarily spent within Sales and Marketing but gradually transitioned into the realm of IT. For the past 18 years, Torben has led the global IT organization at Vestas Wind Systems, the global market leader in wind turbine manufacturing and services. This responsibility has combined change management with extreme growth, globalization, offshoring, outsourcing and digital services. Torben led the effort to successfully complete a significant turnaround.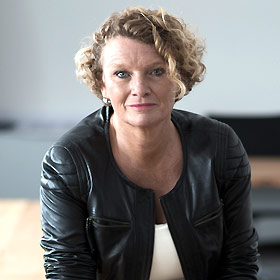 Claudia Simon
Board Member
Claudia Simon brings extensive knowledge to ProV International with 30 years of experience in the Enterprise Software and Services industry and the Information Communication Technology (ITC) sector. Claudia understands the customer-centric approach, having worked with global companies like Microsoft in Germany, Switzerland, and Austria for 11 years. She specializes in creating new partnership strategies, establishing and managing strategic sales programs enabling both in-office and field teams to become more successful. Furthermore, Claudia excels in supporting transformational processes through developing standardized plans and procedures while simultaneously establishing a modern workplace culture.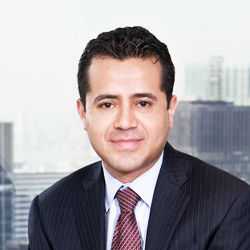 Gerson Guzman
Board Member
Gerson Guzman brings an extensive amount of industry experience to ProV International. He is a Managing Director at Corinthian Capital Group, LLC, which is a middle-market private equity firm that focuses on controlled equity investments in North America. His experience includes work from entrepreneurial endeavors, private equity, strategy consulting and corporate operations. Gerson has worked for organizations such as Clearview Capital, LLC, Mercer Management Consulting (now Oliver Wyman), and SBC Communications, Inc., where he held managerial and consulting roles that oversaw various responsibilities. Previously, he served on the board of directors of Sabre Industries, Inc., and Audio and Video Labs Holdings, Inc. Currently, Gerson serves on the board of directors of Control Solutions LLC, Best Lighting Holding Company, Inc., Renegade Well Services, LLC, Sierra Hamilton, and Aerospace Holdings, Inc.
Steve Torres
Board Member
Steve Torres is an accomplished high-tech executive with more than 20 years of technology leadership experience. His career has run the gamut, from senior leadership positions at Fortune 250 technology companies specializing in manufacturing and distribution to helping a mid-market entrepreneurial tech solutions provider increase its revenue tenfold. As a leader, Steve has a unique way of combining his entrepreneurial thinking and passion for leadership with strong execution rigor and commitment to operational excellence. The result: powerful teams that deliver industry-leading results.
Steve is the former COO and President of Services at Vology. He joined the company when it was in serious financial and operational distress and transformed it into one of the world's largest strategic technology solutions providers. Steve's business and entrepreneurial experience helped him grow Vology's revenues from $17 million to more than $170 million.
Prior to Vology, Steve held senior finance roles at Tech Data, a technology distributor and service provider, and Jabil Circuit, a global electronics solutions company. He also helped prepare Syniverse, a transaction processor for the world's largest mobile carriers and providers, for its IPO.
Steve currently serves on the board of directors for SunTrust Tampa Bay and ProV, and is a member of the Tampa Bay Heart Ball cabinet. Steve earned his bachelor's degree in Accounting from the University of South Florida and his MBA from Regis University. Steve lives in Tampa and enjoys spending time with his wife Melissa and their daughter, Sammi.
---

Not sure where to start?
Let our experts help you build an IT strategy that's right for your company.